By Sarah Alblowi
Made in heart of Los Angles, Sara Al-Saud, reflects the urban high-end street style. The fashion designer dressed every dream celebrity and her fashion CV is booming. From Karrueche Tran, a personal favorite, to Paris Hilton, the futuristic brand is basically street style on steroids.
You know if it's Beyoncé approved, we're not playing. The Saudi female designer is a fashion killer and it's fair to say we're hooked.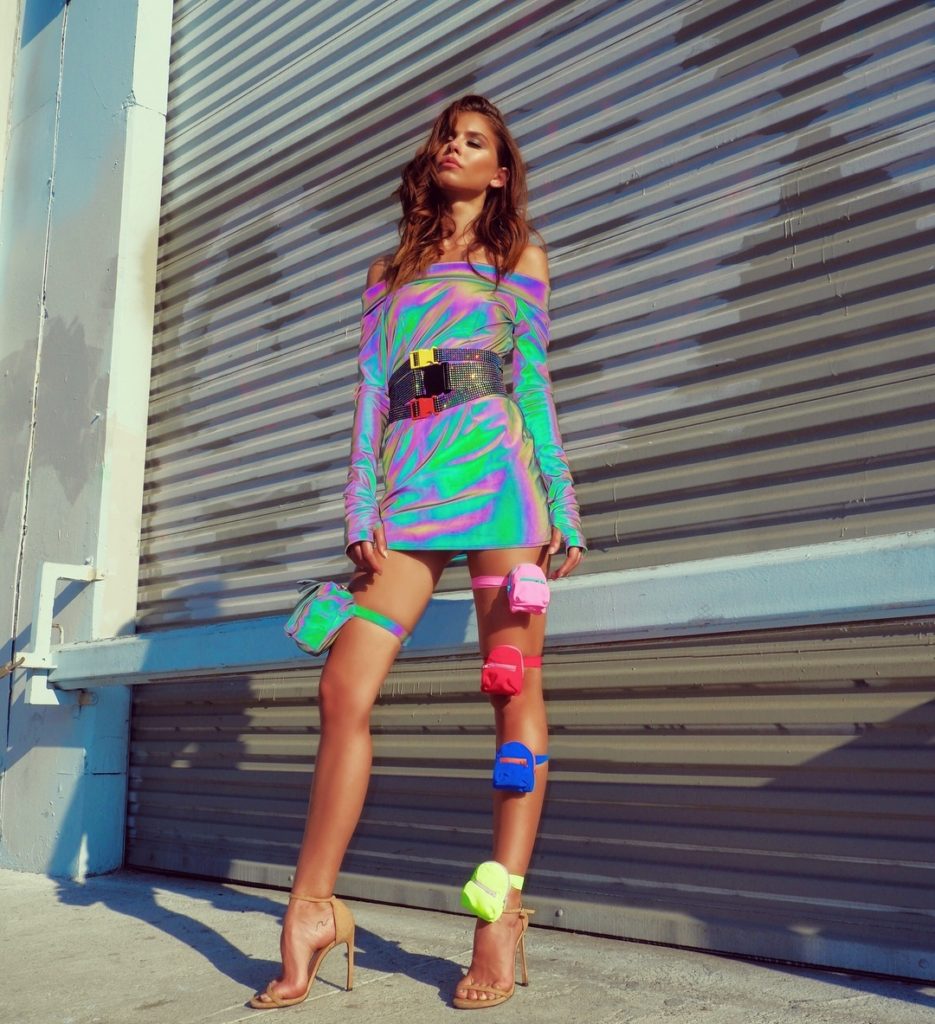 Via Instagram
Born in one of the fashion capitals of the world, London, thanks to her stylish grandmother, Founder Al-Saud established her appreciation for high-end street fashion. Lost between fur and bling, after finishing her Psychology degree, she proceeded to create her own fashion line. She's now followed by celebs like Cardi B on Instagram, endlessly worn by Rita Ora, Nicki Minaj, Jennifer Lopez, and too many others to count. A-listers, including Queen Bey herself, can't enough of the Saudi brand.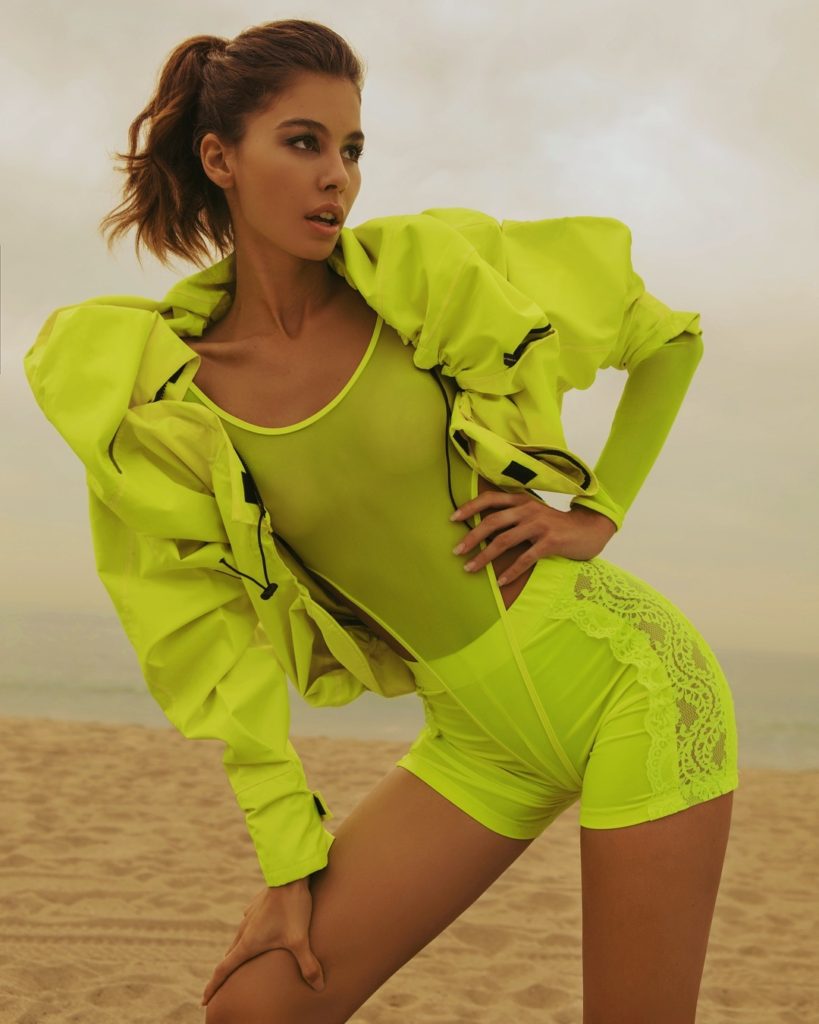 Via Instagram
The brand is a mixture of endless denim, thigh bags, neons, and holographic suits. Trendy and unique, the high-end brand showcases a vibe reminiscent of the Pussycat Dolls and Destiny's Child days. The vibrant colors, harsh texture jackets, and thong high thigh body suits remind us of Madonna's hottest days. This visual noise is a tool for female empowerment. Visit the website here. 

Via Instagram

WE SAID THIS: The time has officially come when Arab designers are making us proud!