Egyptian Coucla Refaat Takes Photography to a Whole New Epic Level
DCIM100GOPROGOPR9035.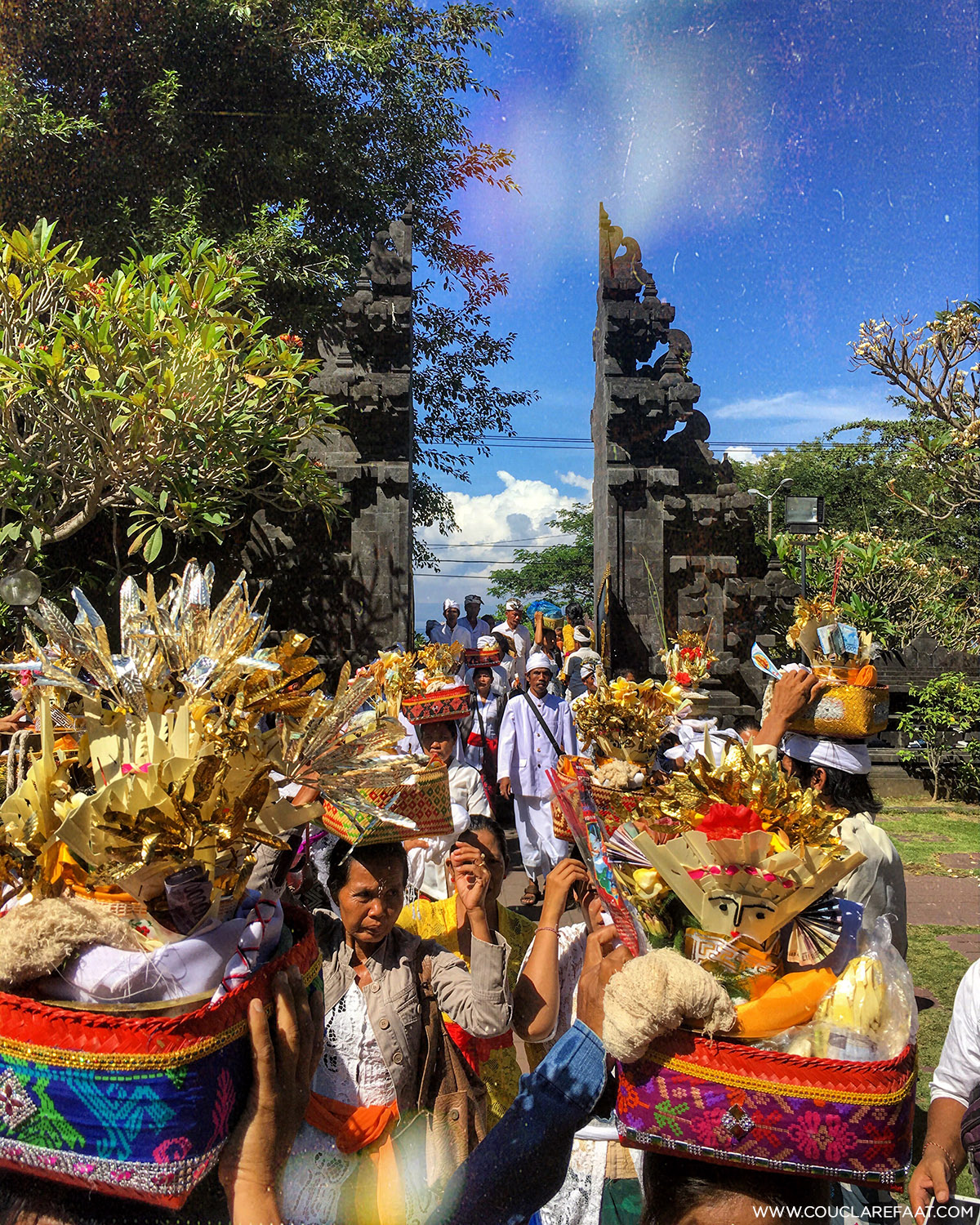 Have you ever dreamt of a journey to an exotic tropical area for the sole purpose of capturing life-altering moments with your camera? Don't you just wish sometimes to find someone to share your experience with, someone who truly understands how looking through a lens can be an epic experience? Well, this is where this Egyptian photographer stands out.
Coucla Refaat, Mass Communication graduate with a degree from Paris at SPEOS photography school and the founder of FirstCurls baby photography, has been taking her passion for both travel and photography to the next level in the past few years.
When news came out that Refaat was planning an inspirational photography expedition in Bali, we just had to get the inside scoop. In hopes of sharing her travelling and documentary experience while creating a gateway for photography enthusiasts to explore other countries, Refaat decided to plan an educational vacation with a twist.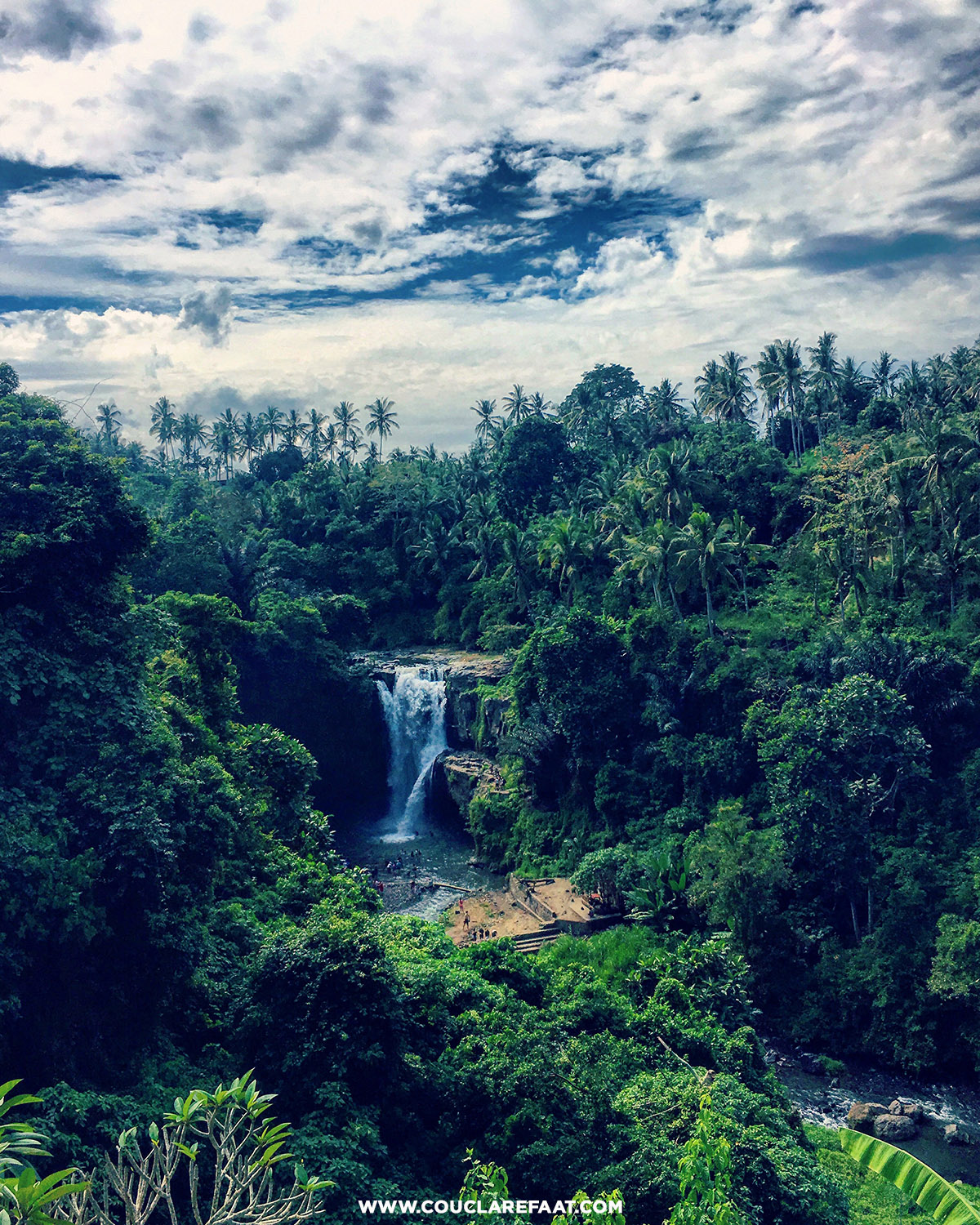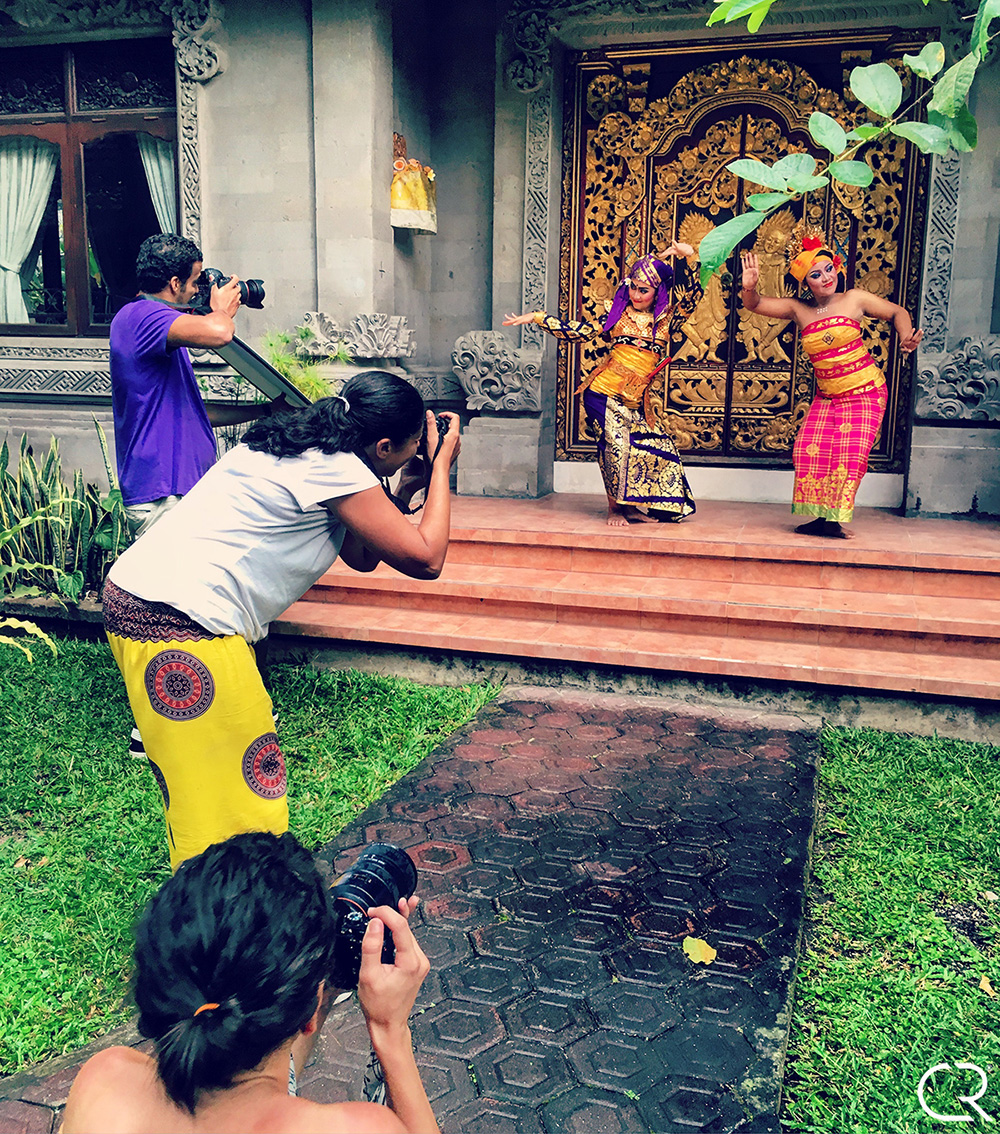 "I started my journey back in 2009 , traveling & documenting magnificent cultures in Asia, representing Asian Embassies in Egypt & the Middle East through exhibitions & publishing books. I was titled Ambassador of Arts for my cremation series photo exhibition back in 2010 along side the Indonesian Embassy, which is why I decided to take this to another level and share my experience and lead a Photography Expedition to Bali "Pulau Dewata" for photography enthusiasts who want to travel , learn and be Inspired just as I did", Refaat told us.
'Coucla Refaat Photo Expeditions' is ideal for amateur photographers – not beginners- that are interested in travel, captivating moments, shooting exotic portraits and understanding the world's cultures and religions. On your trip you will experience everything from daily photography challenges, road-trips, beach ceremonies, jumping off waterfalls, spontaneous tribal dances, capturing Bali's most beautiful faces to swimming with the oceans beautiful mantas and this crazy expedition mix of education and adventure only happens when Refaat decides to collaborate with Trippin Adventures.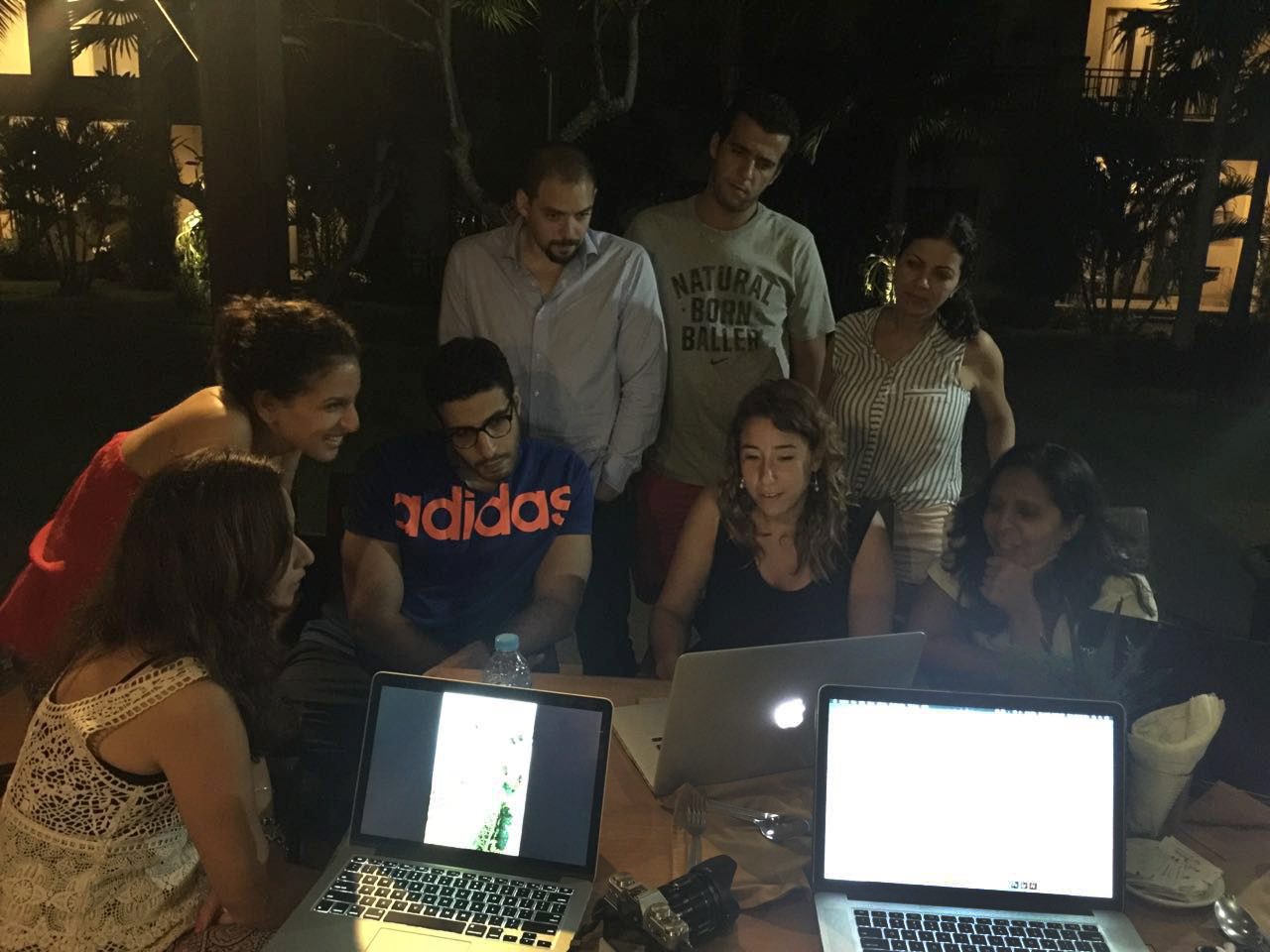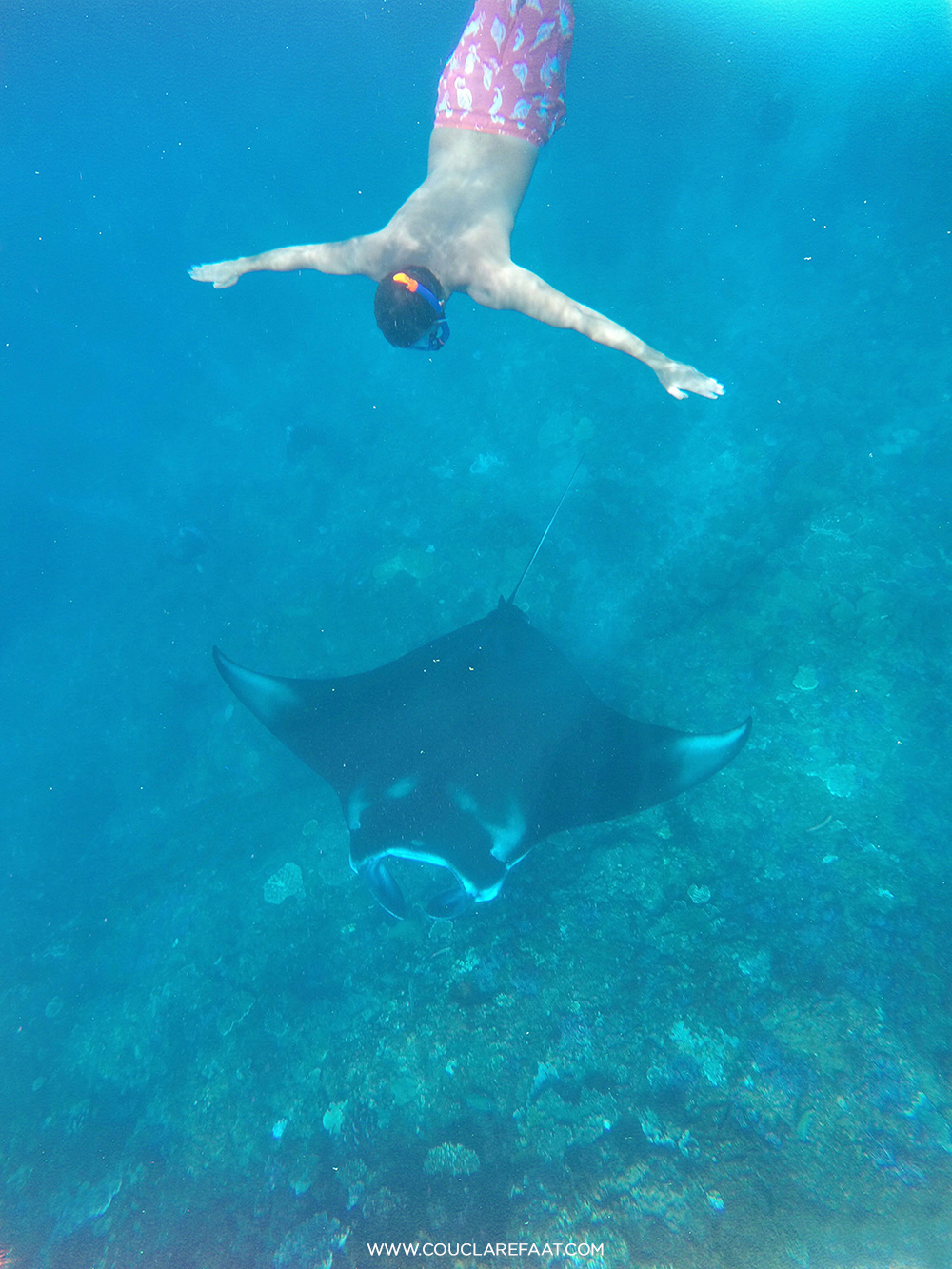 "I make sure to teach photography but not in the traditional manner.  Far less academic than a photography course, these trips takes place in remote and tropical areas that are certainly intense and beautiful," Refaat explained, adding that her trip was limited to nine photographers. The outcome of the journey was just visually stunning and Coucle shared with us some of her team's finest work.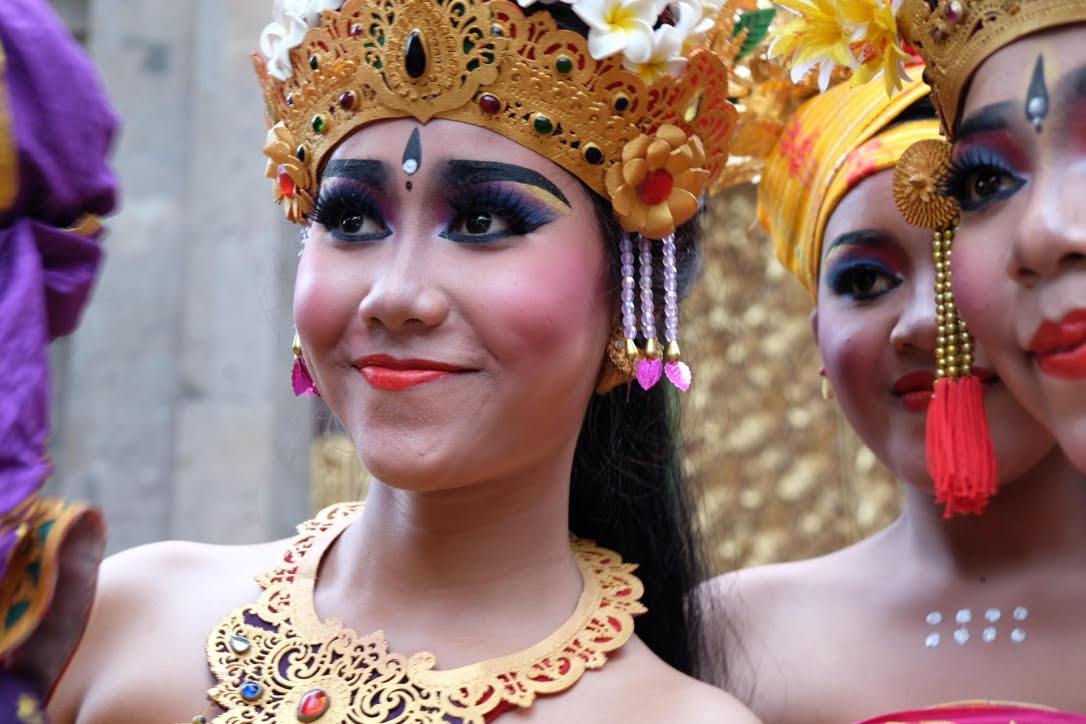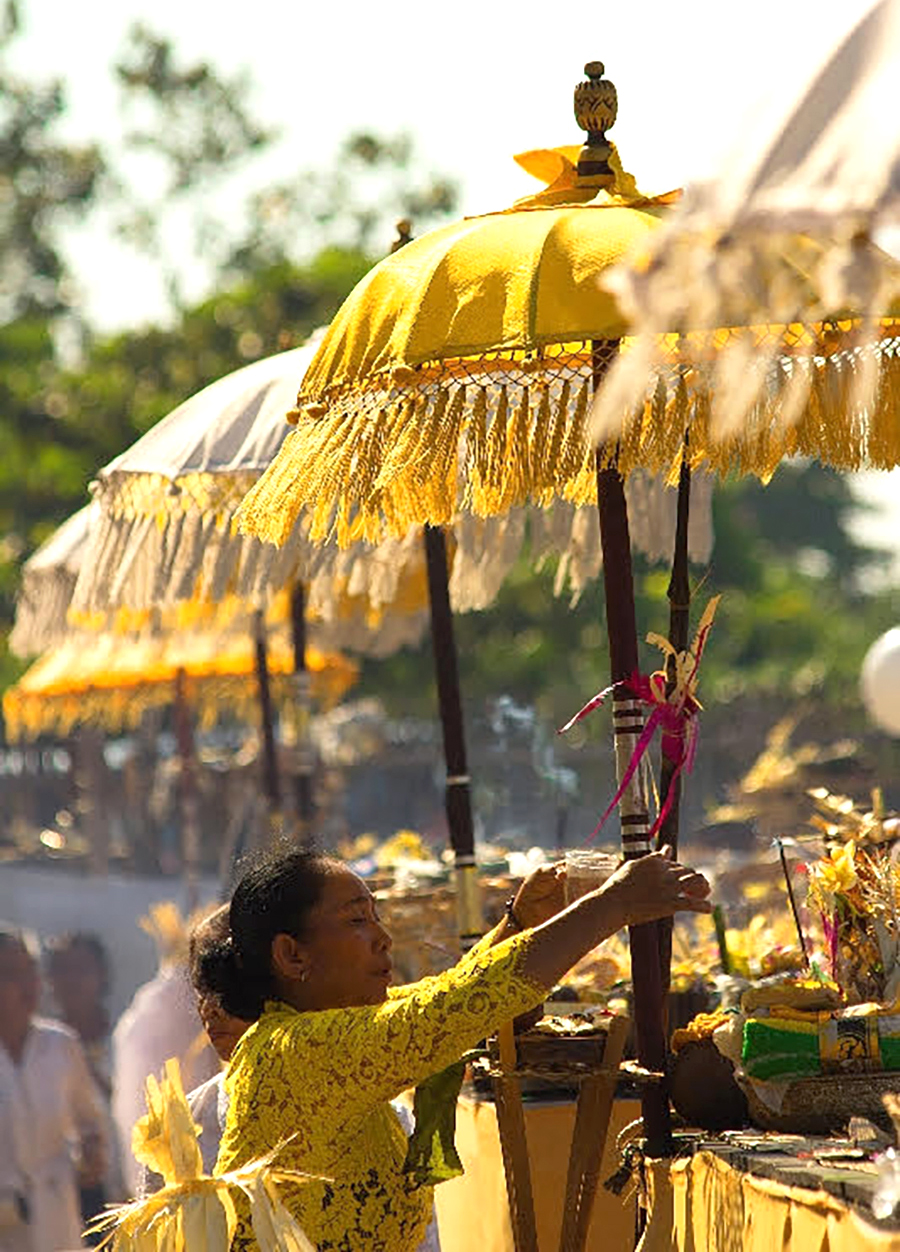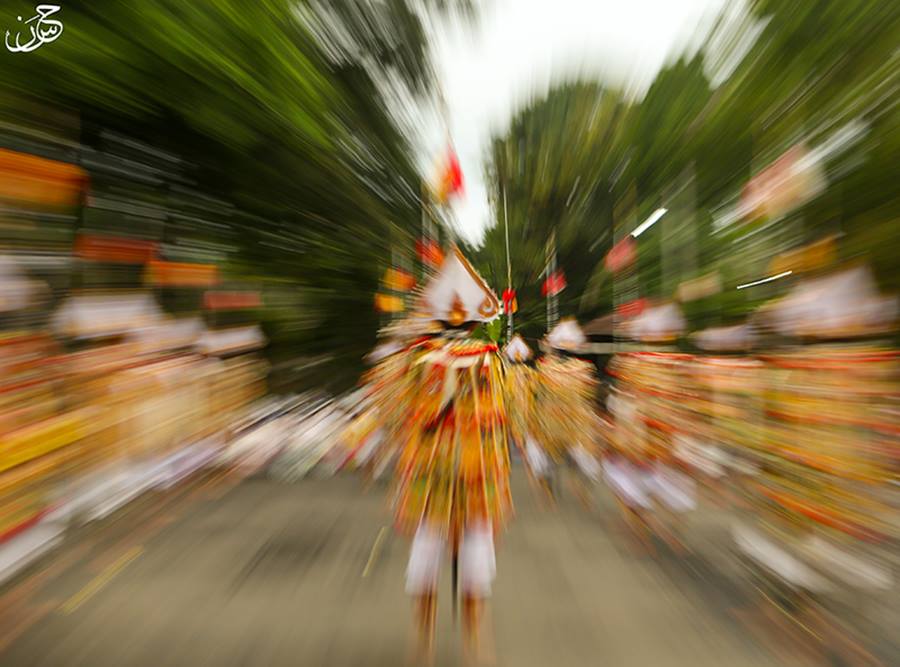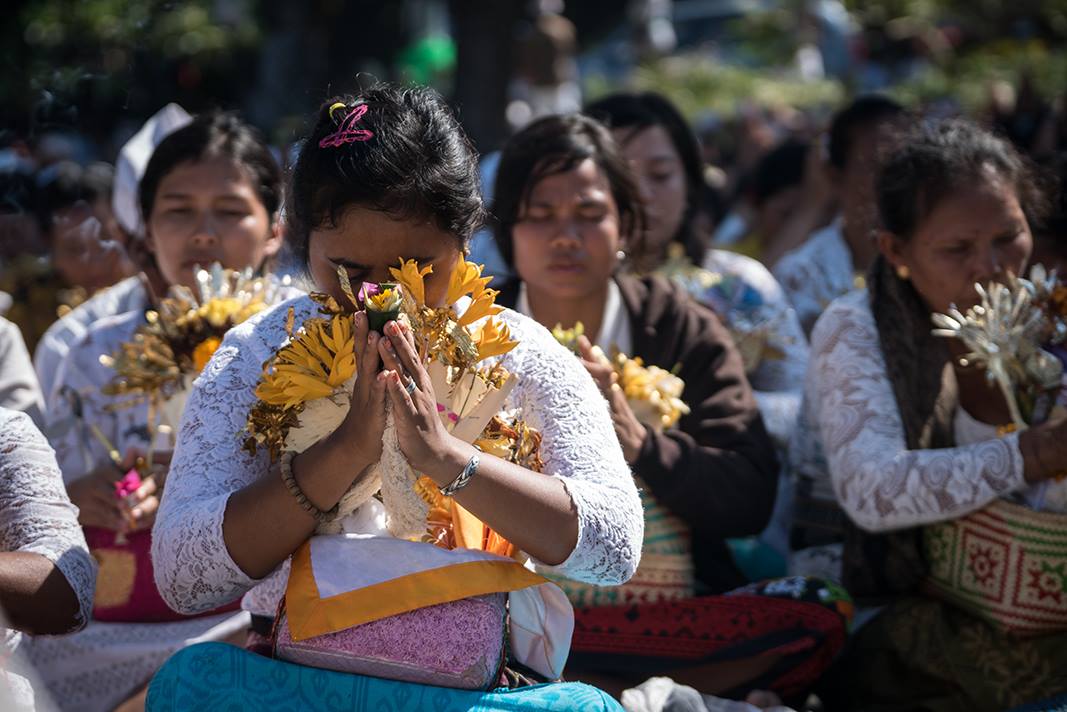 WE SAID THIS: If you are into photography and want to take part in educational adventurous expeditions, send your portfolio to coucla@couclarefaat.com. On a side note, Refaat is the lucky girl who took that famous photo of Dhafer L'abidine in a suit holding a paint roll. So, obviously we will be asking her soon about her 101 Dhafer experience.