Taha Desoky is a lot of things, a hilarious stand-up comedian, a rising star, and today, he's proving to be a charismatic chameleon-like actor on the new Ramadan series 'Al Sofara'. With the new show, Desoky managed to up his acting chops and slayed the screen by playing Waguih, Ahmed Amin's supportive brother in 'Al Sofara'.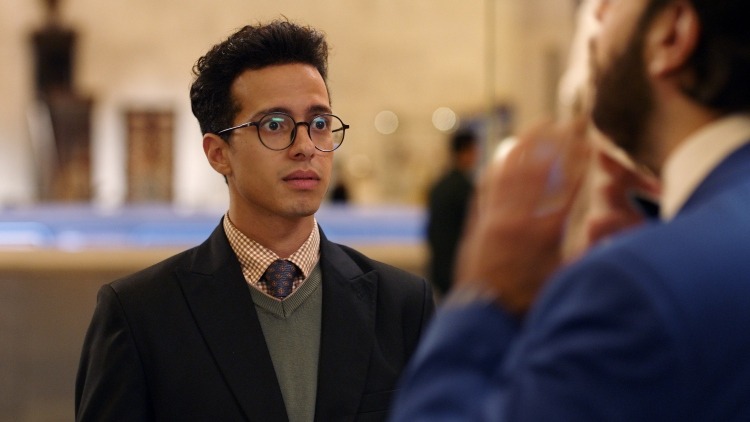 With the show's premise revolving around Amin using King Tut's whistle to go back in time and change his life, in just the first 4 episodes we get to see Desoky and Amin plunge into unique characters and situations. When episode 3 came out, everyone was talking about Desoky's transformation into a Mahraganat (popular Egyptian street music) singer alongside Amin. Throughout the episode, he strutted around in Wegz-like curls, flamboyant multicolored mismatched outfits while mouthing hilarious slang terms with a drawn-out accent. This was a complete shift from his character in episodes 1 and 2 where he played a suit-wearing serious businessman who worked on securing deals for his brother's tourism conglomerate.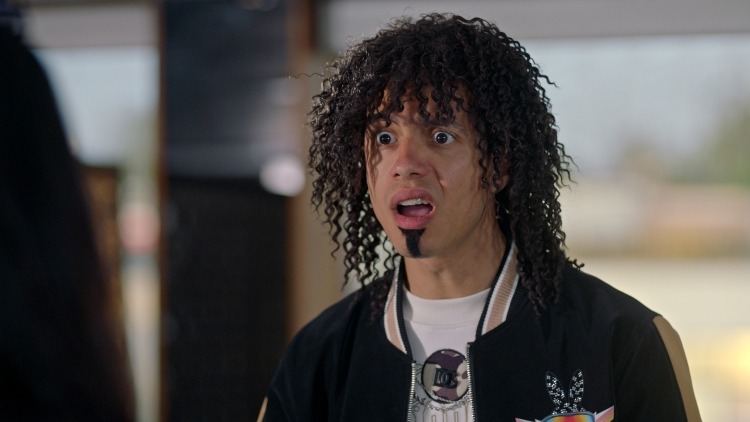 With such a wide array of unique roles, since the show aired, all across social media, people have been celebrating Desoky and his comedic acting chops. One user tweeted that she wishes Ahmed Amin wouldn't blow on King Tut's whistle during episode 5 so that Desoky's Mahragant character can last a little longer while another said that Desoky played the role perfectly.
Beyond social media, we got the pleasure to hear what the star himself thinks of his latest role. "At the start, I felt very nervous to play Waguih, it was a completely new playing field for me because of the multiple characters I had to take on but the show ended up becoming a smashing success and exceeded all our expectations."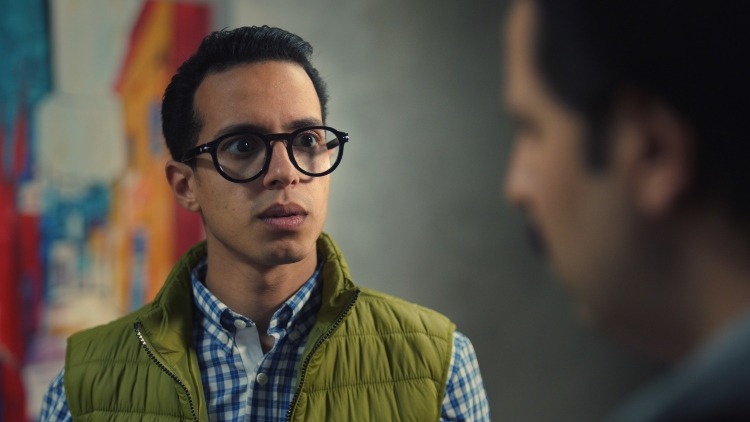 Overall, what we can say is that the main appeal behind Desoky is that no matter what role he takes on, he always exudes a down-to-earth and relatable personality that we all love. If you cannot get enough of Taha in his successful and hilarious Ramadan series, you can actually see him live this Friday as well as on April 7th, where he'll be serving up his usual punchy and hilarious comedic skits along with his stand-up comedy entourage "The Elite."