Check out the "Class of No Tomorrow" Installation Shedding Light on School Kids in Conflict Zones
The wooden sculptures, dubbed the "Class of No Tomorrow" are a very emotional installation by the Dubai-based digital agency Traffic Digital, at Spain's Palma de Mallorca airport. The goal is to raise awareness and to highlight the difficulty of educating kids at schools affected by war and conflict.
All over the world, millions of school children suffer daily in conflict zones and the art installation aims to highlight these atrocities. The sculptures were built using materials from the schools that were destroyed from targeted attacks in countries like Iraq, Nigeria, South Sudan, and Ukraine.
Created in partnership with UNICEF, the wooden sculptures mainly represent school children that are at risk of injury or death on a daily basis in their struggle to receive an education. It calls for messages of hope and determination to all who pass through, and advocates for education to be protected during armed conflict.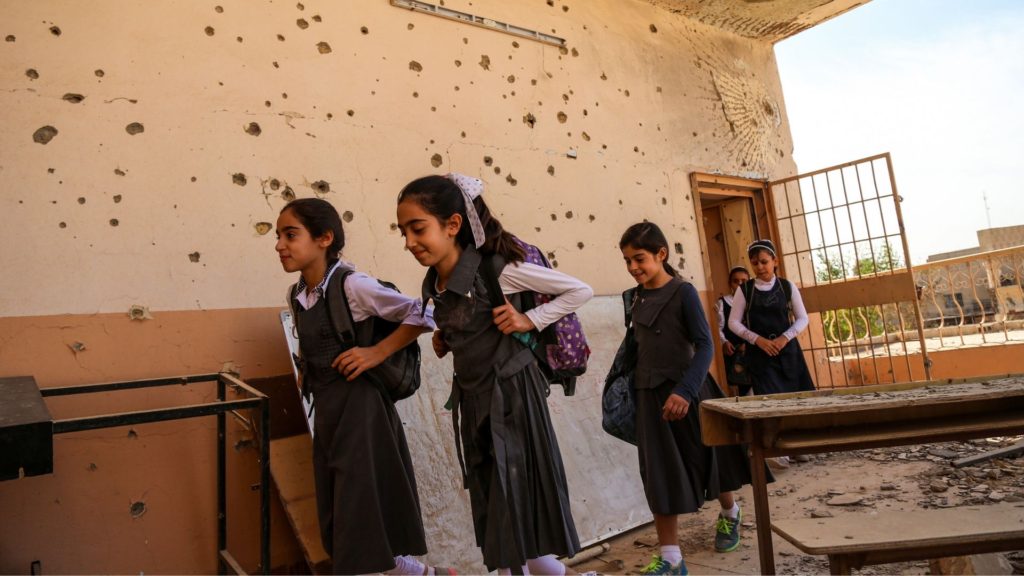 WE SAID THIS: If you're traveling to Palma airport this summer make sure to share your pictures with the hashtags #ChildrenUnderAttack and #SafeSchoolsDeclaration to urge governments of the world to sign the Safe Schools Declaration.