Ramadan is upon us and so is the massive number of TV shows. While we prefer to spend most of the day indulged in the simple acts of humbleness and spirituality, every now or then we'll have an hour or two of just being numb in front of the tv.
This year, you don't have to waste a single minute trying to find which channel is airing your favorite show. Just leave that to us.
Here is everything you need to know about your favorite stars in 2018: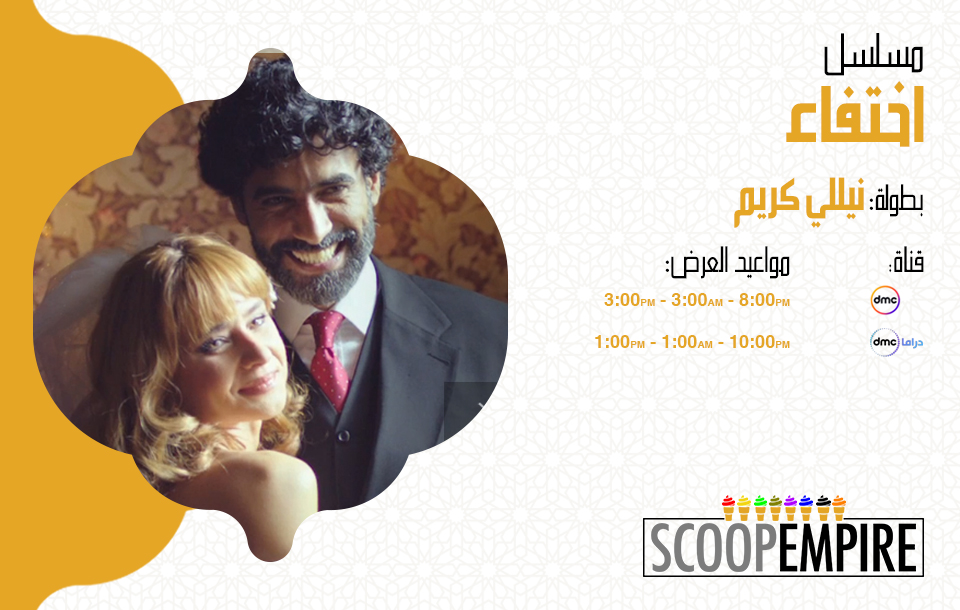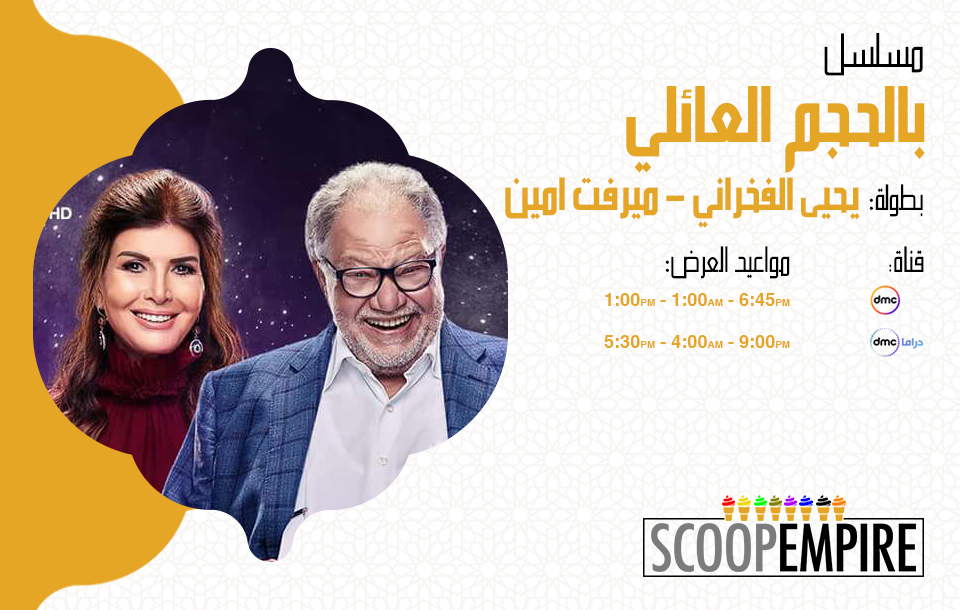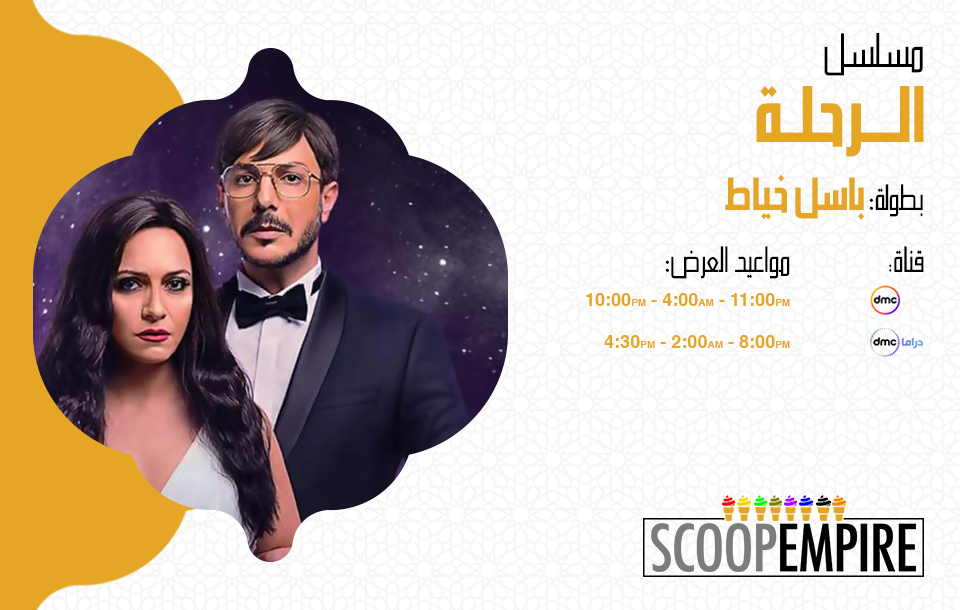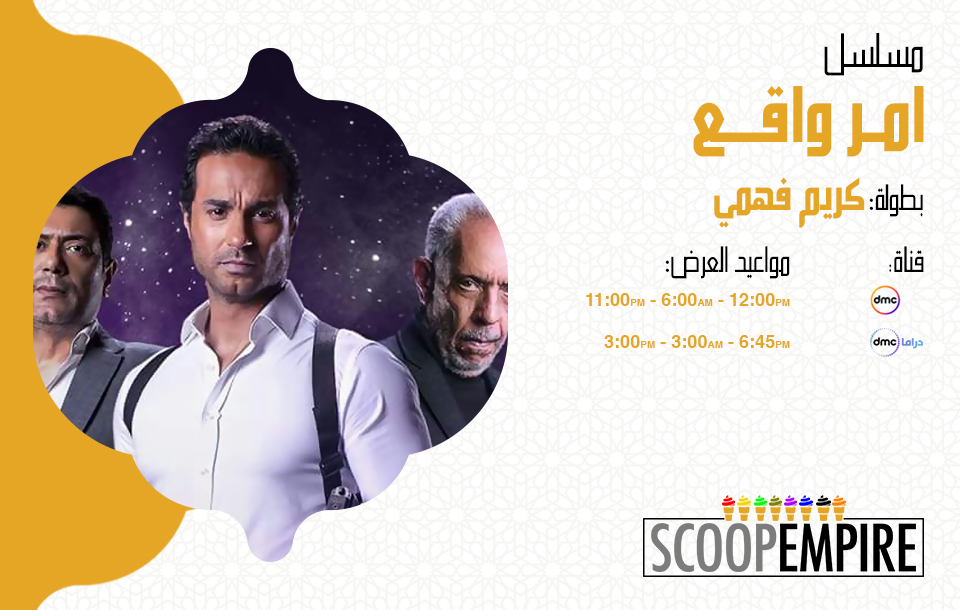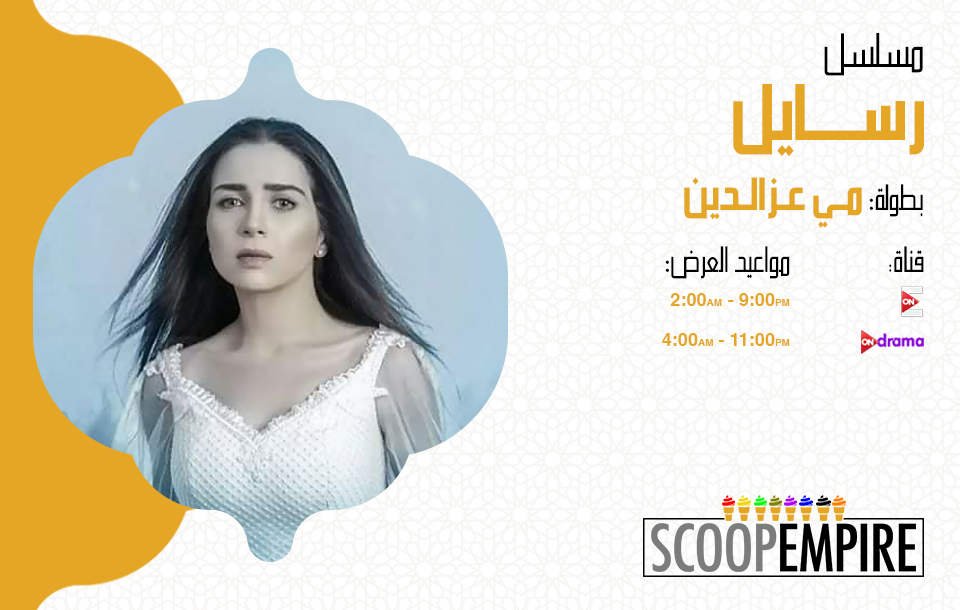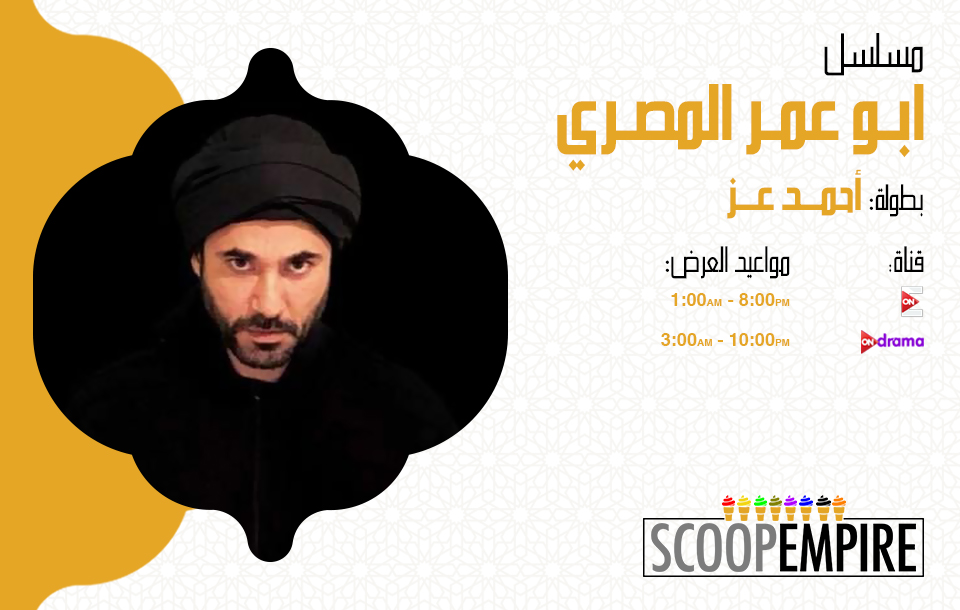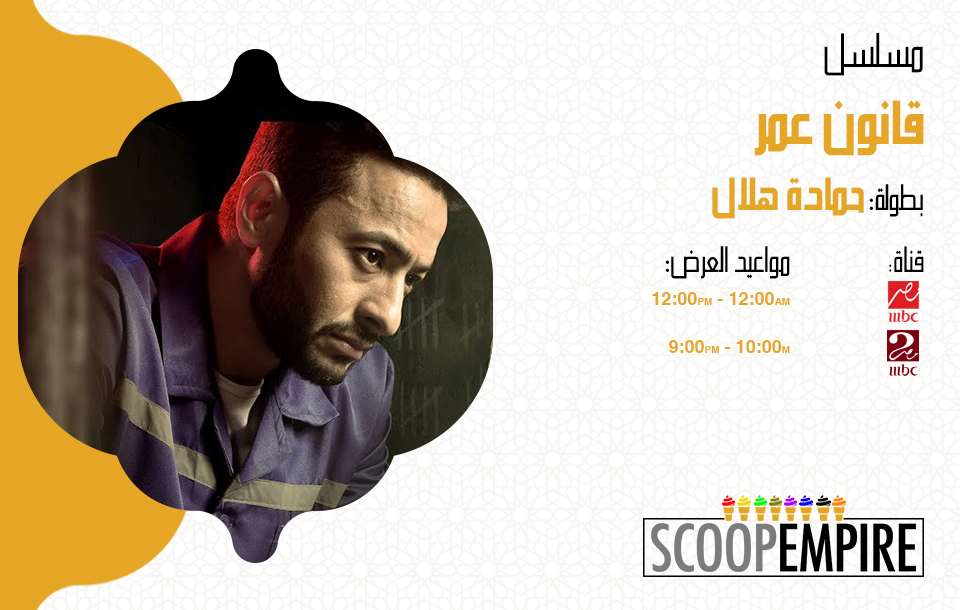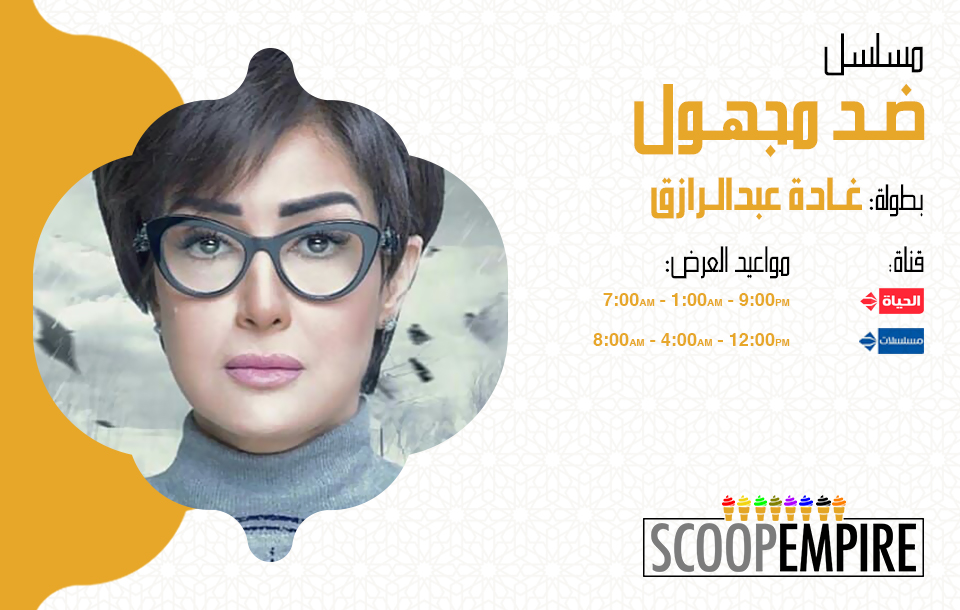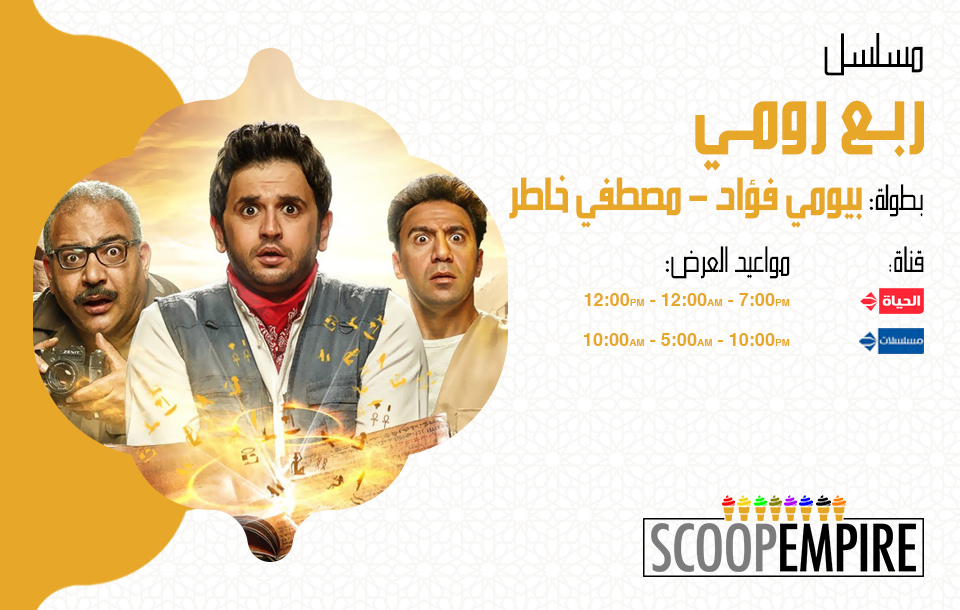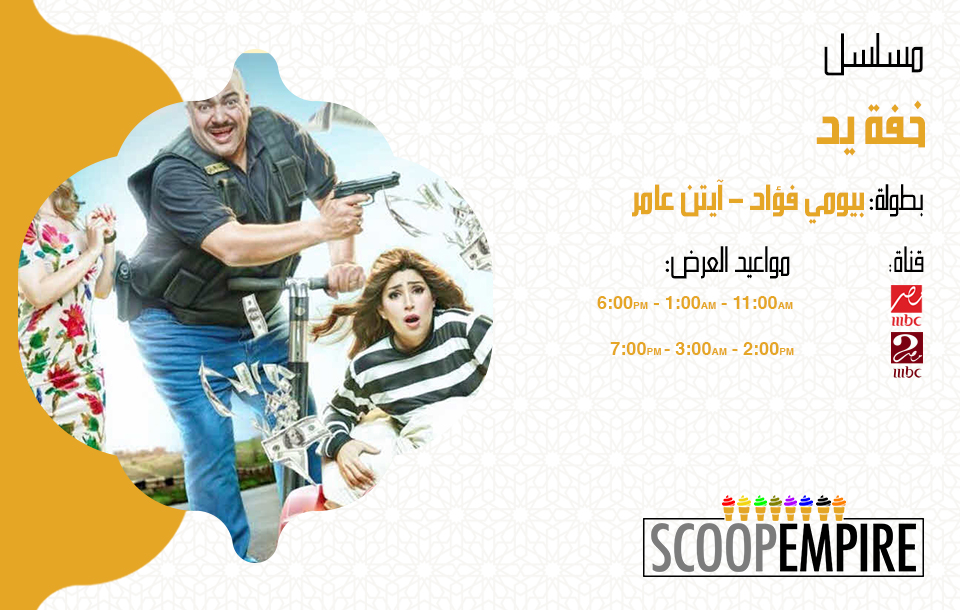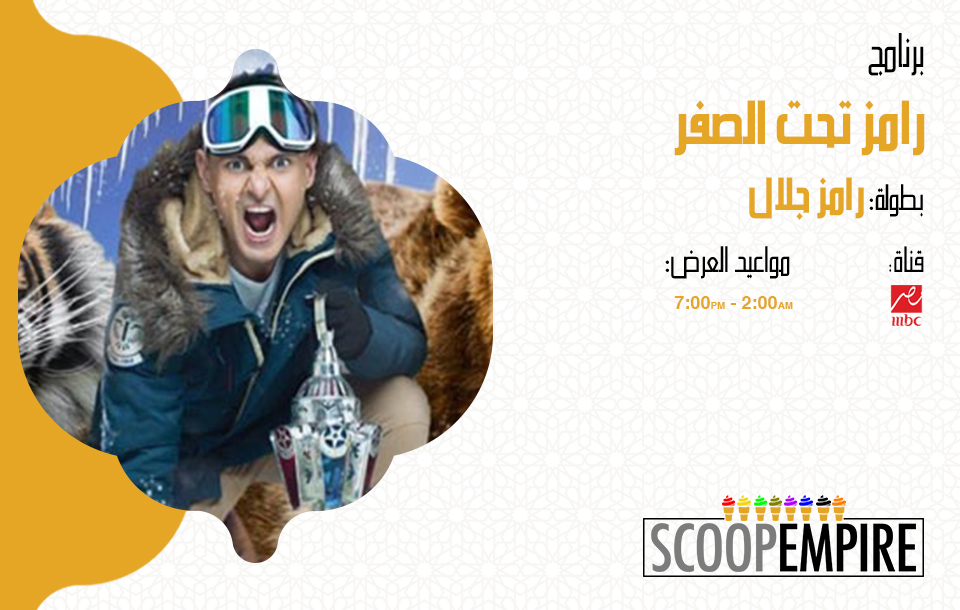 WE SAID THIS: Ramadan Kareem, everyone.