A few days ago, James Kottak, drummer for the Scorprions, was arrested for slandering Islam and apparently mooning a group of people in Dubai's airport in a drunken tantrum. Kottak pleaded guilty to drinking alcohol without a license but denied the other two charges and stated that they did not, at all, happen.
This made me curious – what other Arab celebrities have been arrested and why? Well, I did a little bit of a research to find out exactly what our Arab "idols" are up to. Here are four of the most shocking arrests I found:
1. Cheb Mami
Known for his collaboration with Sting in the hit song "Desert Rose", Algerian pop star Cheb Mami was arrested for assault in France and sentenced to five years in prison in 2009 for drugging his girlfriend and forcing her to undergo abortion procedures after he learned she was pregnant with his child.
2. Adel Imam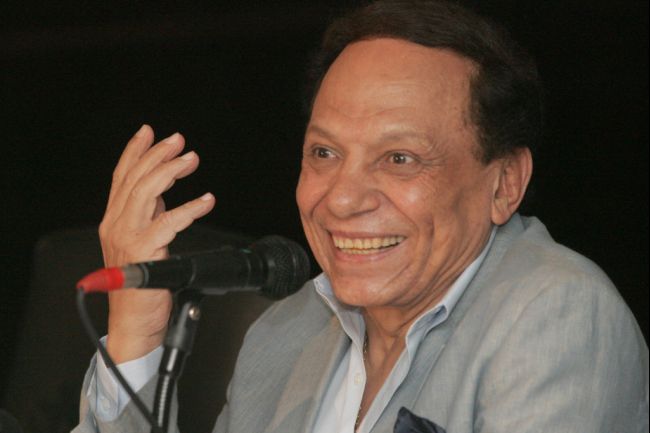 Throughout his 40 year career, Imam has always poked fun at Egyptian authorities. In 2012, Islamist groups targeted the world renowned actor and filed charges against him for "slandering Islam" in his films. Imam was ordered to pay a thousand pounds and sentenced to three months in prison.
3. Mouad Belghouat aka "Al Haqqed"
The Moroccan rapper who's most commonly known by his stage name "Al Haqqed" was arrested on a bogus assault charge and spent four months in jail. Belghouat is known for speaking up against the Moroccan government and took part in the Feb 20th movement and protests against governmental impunity and injustice.
4. Fayhan Al Ghamdi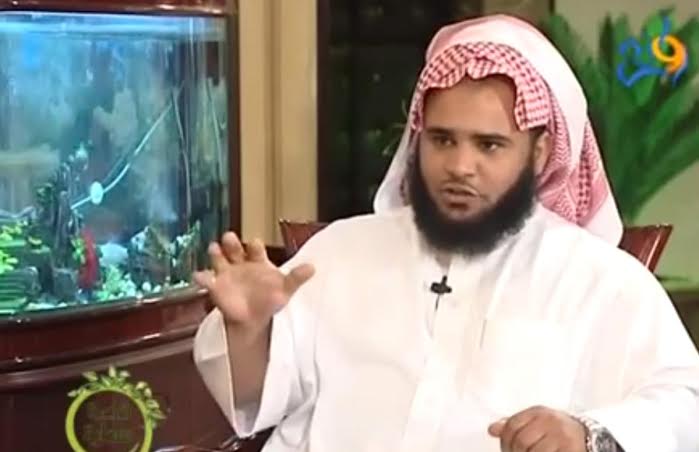 In 2013, a famous TV host in Saudi Arabia and Muslim preacher Fayhan Al Ghamdi was sentenced to eight years in prison as well as 800 lashes for raping and beating his 5 year old daughter to death. Medical reports revealed that his daughter suffered a crushed skull and electrocution, and also showed evidence of multiple sexual assaults and rape. She died shortly after being admitted to a hospital in Saudi Arabia. Al Ghamdi was released after spending only a few months in prison and paying "blood money" to her mother.
On a side note, the famous George Clooney, who is practically Arab now that he is engaged to British Lebanese lawyer Amal Alamuddin, was arrested in 2012 during a protest in front of the Sudanese Embassy in Washington, DC. Clooney is known for his political and humanitarian activism and actually planned to be arrested, stating that he wanted the publicity from his arrest to shed light on the humanitarian crisis in Sudan.
WE SAID THIS: Check out your favorite songs on YouTube covered by these talented Arab musicians.