With the launch of Huawei's new, powerful P8 smartphone, they've migrated north along with everyone else this summer and installed themselves in some of the hottest spots in Sahel.
Catch them this weekend at North Beach in Marassi, where they've set up a fun, beach-side mobile photo booth complete with crazy props to capture your vibrant summer memories.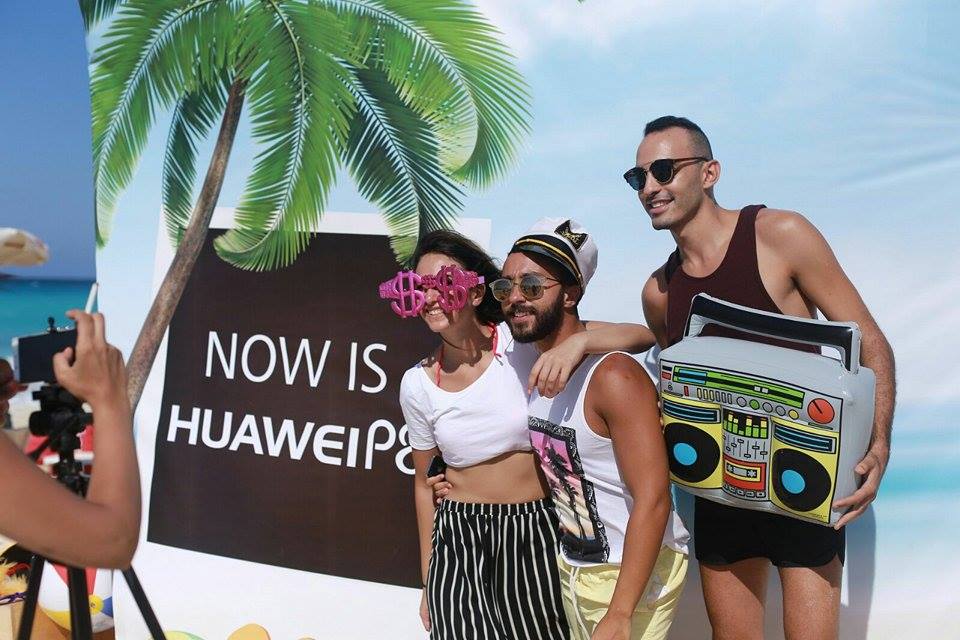 Sahel summers aren't complete without nights out that turn into early mornings. Find Huawei at Tabla Sidi AbdelRahman and get snapped with your squad.
You'll even get to take your actual photographs home with you – they'll print them out for you both at the beach and at Tabla.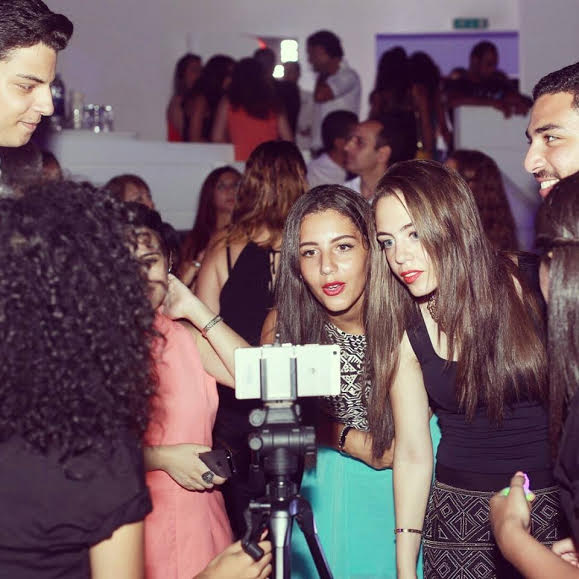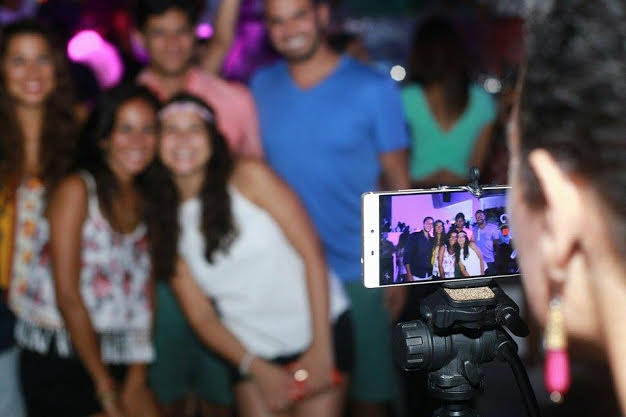 While you can play with props at the North Beach Huawei booth, at Tabla you'll get to experiment with light painting in which you use lights to draw your own designs in the air and they will appear in your pictures. Cool, right?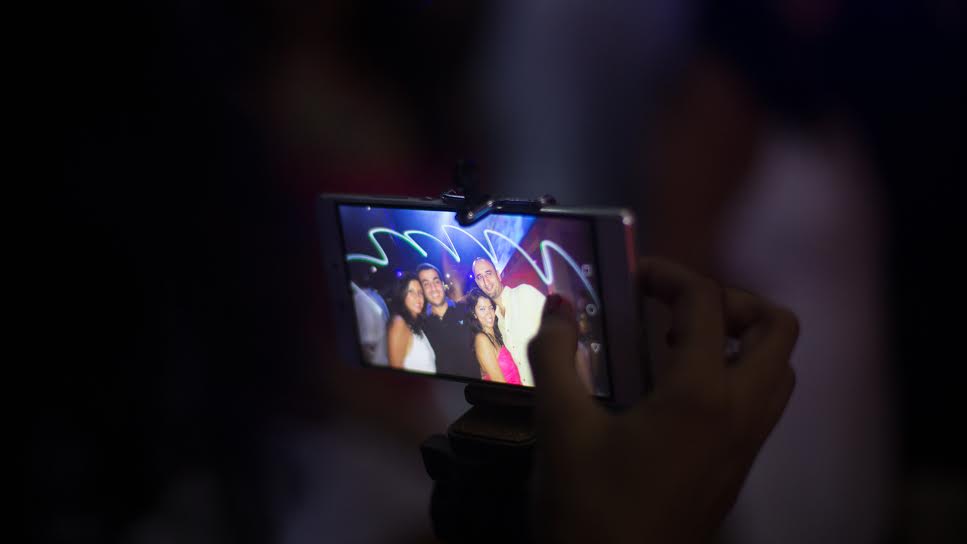 Be sure to post your photos on Instagram with the hashtag #P8GoesNorth and tag @huaweideviceeg – not only so your friends can comment on your crazy pictures but because you'll be put into a draw to win a brand new Huawei P8. Good luck!
WE SAID THIS: Don't miss The Huawei P8 Sold Out in Less than an Hour in Cairo.