For those who are getting a bit old for trick or treating but still want to dress up, look fa-boo-lous, and have some fun, we thought we'd creep it real and make a list of Cairo's best Halloween parties and events that will give you and your friends something spooky to talk about. Ghouls just want to have fun, so this Halloween, why don't you trick or treat yourself and head out on the town to have a fantastic Halloween. From partying with the witch and famous or heading to a swing music night to dance to the beats of a trombone, we've made a list of everything happening that will definitely come in handy. I can feel it in my bones that this Halloween is going to be remembered, so let's pumpkin spice things up, carve out some time for some Halloween fun, and let's get this party startled.
Unleash the Curse at Cairo Jazz Club's 6th October Branch
If you're brave enough to unleash the Pharaoh's curse, Cairo Jazz Club 610 in 6th October is putting on an ancient Egyptian-themed Halloween night. With DJunkie playing 90s classics from the Arab world, it's sure to be a great night, so get those costumes ready.
Laugh in the Face of Fear at ROOM New Cairo's Comedy Night
Coming to ROOM New Cairo on Saturday, October 29th, is a comedy show with a spooky twist. Its Dark Inside Halloween Edition will be sure to make you scream with laughter with performances by Marwan Imam, Bernadette, Ahmed El-Sharkawy, and Hossan Edris.
Get Lost in the Haunted Forest at Cairo Jazz Club's Agouza Branch
On Wednesday, October 26th, Cairo Jazz Club's Agouza branch is being transformed into a haunted forest for a full-on spooky event. With Halloween costumes mandatory, this is only for serious spooksters that are bat to the bone. With BubbleGum Kollectiv behind the decks, the night is guaranteed to have non-stop beats to boogie on down to.
Spooky Salsa at Bellini Bar
The Bellini Bar in the Intercontinental Cairo Citystars is hosting one truly spooky night. On Tuesday, November 1st, remember to dress up in your best Halloween costume, because at Bellini Bar it's mandatory.
Get Your Swing on at Consoleya
On Tuesday, October 25th, Consoleya in downtown Cairo is hosting a night of swing dancing while all dressed up in your best Halloween costume. While only for those born to be wild, you're still welcome if you've never danced swing before as the first hour is an introductory class.
Bellydancing and Broomsticks at Stage One
On Monday, Halloween, the Conrad's swish Nile-side Stage One Bar and Lounge is pulling out all the stops for a memorable night. With a performance by the bellydancer Ala Vats and live music and also a DJ set by DJ Mido, it should be a Halloween to remember.
Moonwalk at The Tap West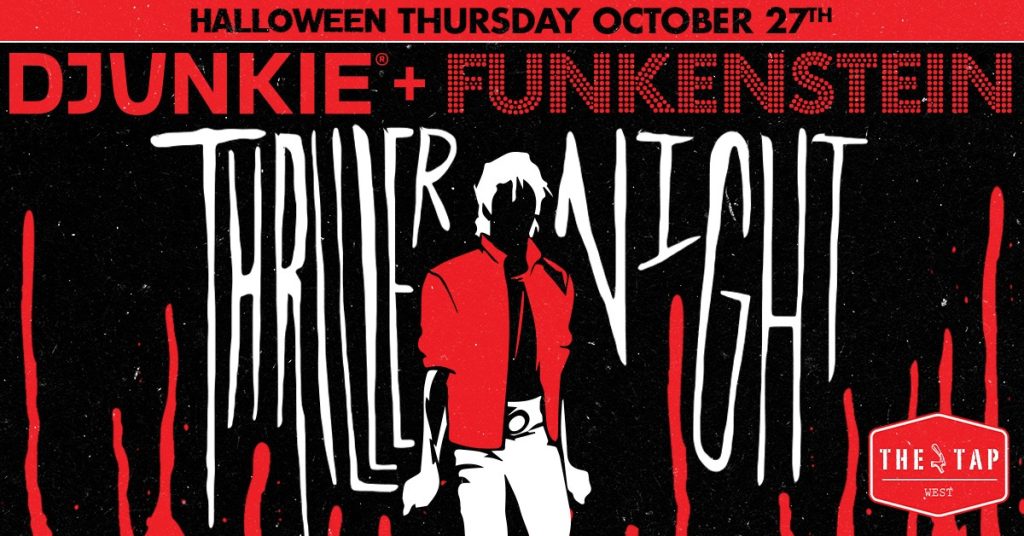 Party connoisseurs, The Tap are putting on a Michael Jackson's smash hit Thriller-themed night at The Tap West on Thursday, October 27. With music from Djunkie and Funkenstien, the night is set to be top of the list of many keen Halloweeners. However, be sure to wear a good costume as the night's spookiest costume will win a prize.
Halloween with a Latin Twist at The Tap Maadi
On Thursday, November 3rd, The Tap Maadi is putting on a Day of the Dead-themed Halloween event. Son Siete and Tempo are set to provide Latin beats throughout the night, but it's up to you to move your feet and dance away to some Latin beats.
Boogie Like an Egyptian at Kidzania
KidZania in New Cairo is kicking the kids out on Thursday, October 27th, for an adult-only Pharaonic costume party. If you ain't afraid of ancient curses and waking mummies, this party may be the one for you.
Party with the Witch and Famous at OPIA
On Thursday, October 27th, The glitzy OPIA with incredible views of Cairo from atop the Ramses Hilton is putting on a costume party for Halloween to remember. With Fady playing the drums accompanied by DJ Scorpion, the music is sure to be unique if you're looking for something out of the ordinary.
Rock the Fear Away at Room Art Space in Garden City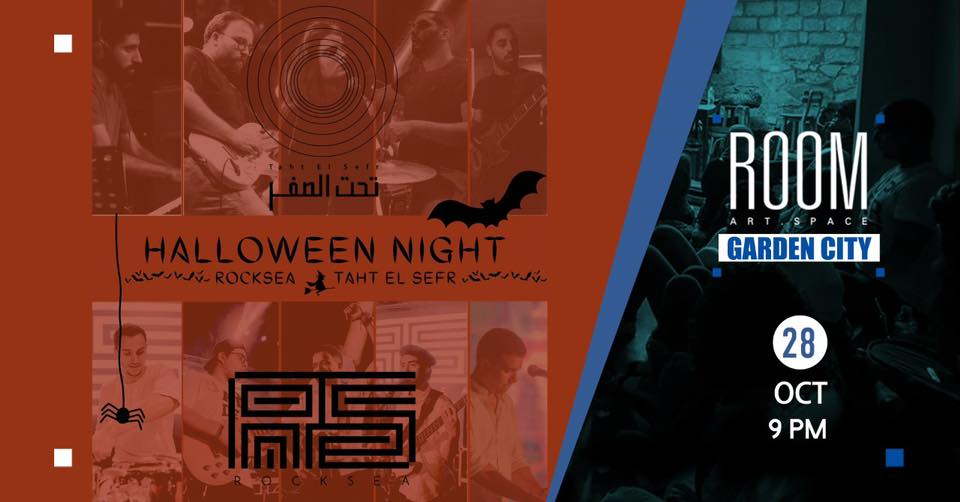 If rock is more your thing, ROOM Art Space in Garden City is putting on a concert on Friday, October 28th with Taht El Sefr and Rocksea, two up-and-coming bands not to be missed. Rock is almost certainly the best music for Halloween, so head down to ROOM to get your spook on.
No Tricks, All Treats at ZED Park
On Friday, October 28th, ZED Park is hosting BOO, its annual Halloween extravaganza. With Abou Samra and Awadly on the decks and costumes heavily encouraged, Ora Egypt has gone all out in organizing this event. However, for those who just can't tear themselves away from the football, a screen will be set up for a showdown between Zamalek and Ahly.
Something a Little Different in Gouna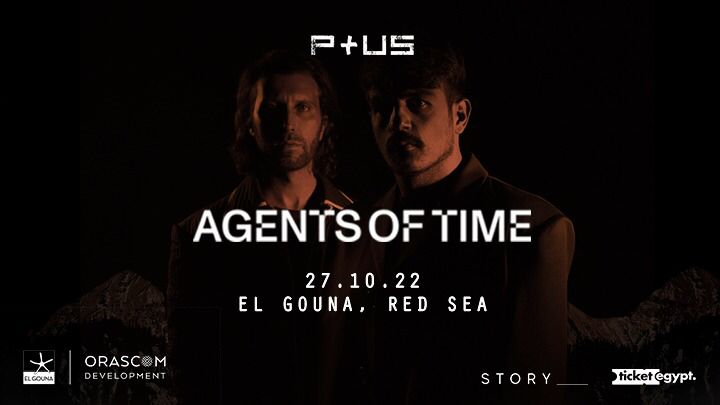 If Halloween parties aren't your thing and you're in Gouna, P+US is putting on two great nights that might be perfect for you. On Thursday, October 27th, Gouna will be hosting the Agents of Time for a night of dancing until the early hours. While on Friday, October 28th, the Berlin-based Tale of Us will perform alongside home-grown DJ Ashmawy and Police.