31st of October is right around the corner, so it's basically the time to eat excessive amounts of candy and receiving zero judgements about it. Whether you're going to hoard it all for yourself (remember, no judgement) or willing to share the sugar rush with your friends, kids or family, then it's up to you.
Here I have collected a few places for you to buy candy from around Cairo, so scroll down to find out where to get them.
Check out Gourmet Egypt's new Halloween special indulging cookies!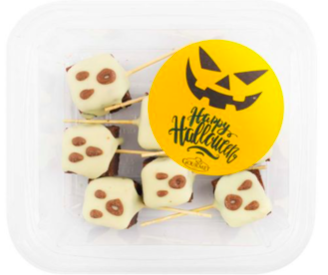 Make sure to order your Halloween goodies basket from Lou's Food Corner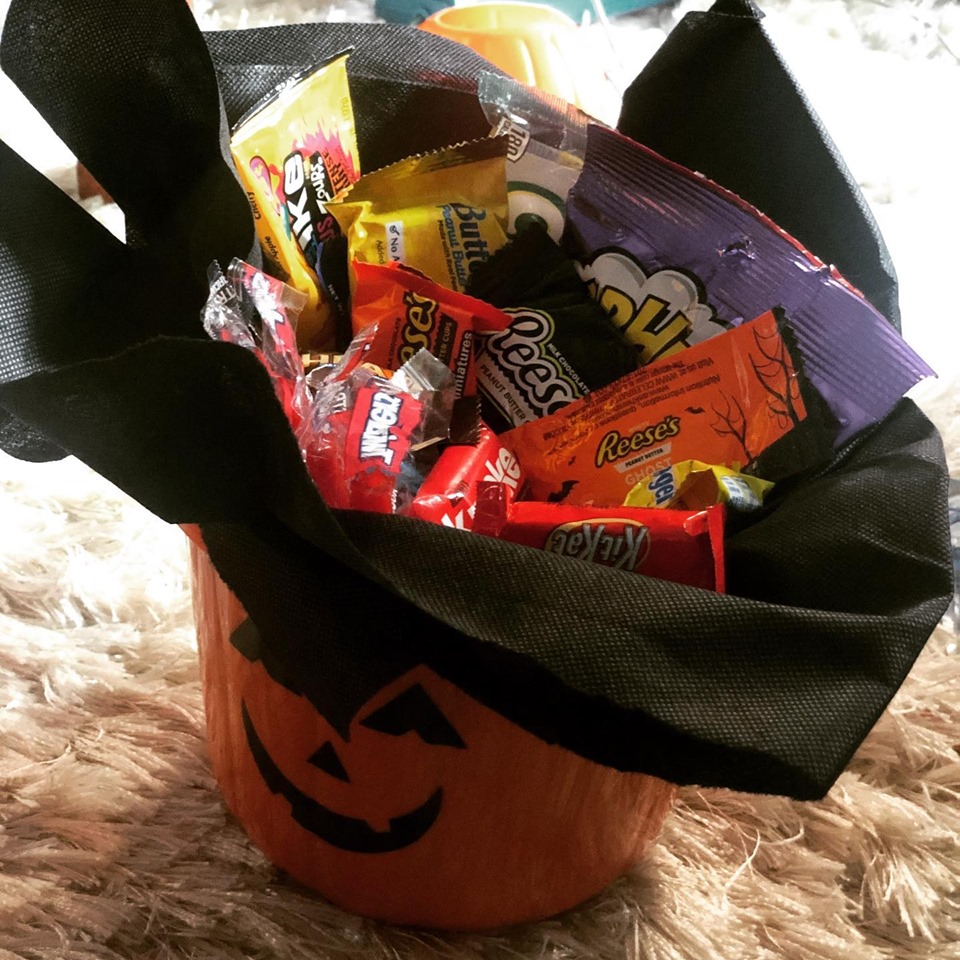 Take part in the competition to win a basket of goodies from Circle K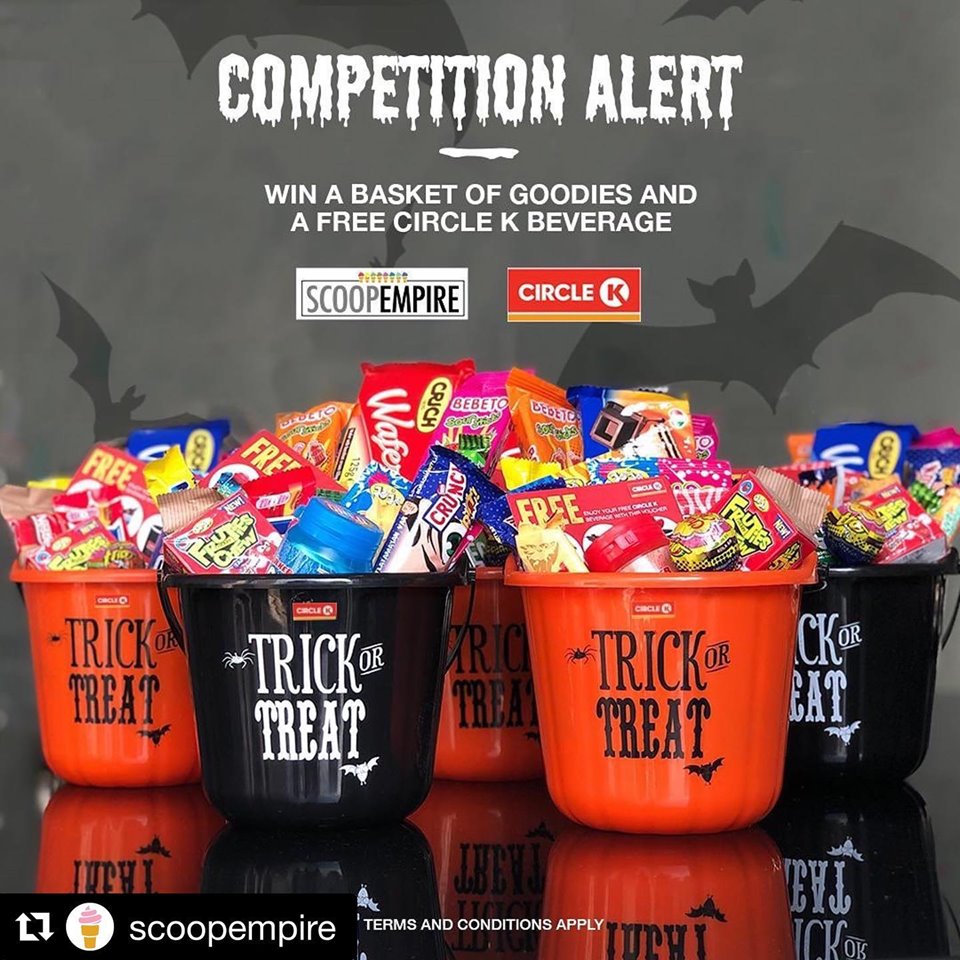 Pre-order the Halloween box now from Treaters Egypt
Click to get your hands on Weirdough Spookies cookies
WE SAID THIS: Trick or treat?