When it comes to booking your travel, it is natural that you want to get the best deal possible. Whether you are taking a trip for business purposes or whether you are booking a vacation, there are many great deals available on both domestic and international travel.
We all use the internet these days for a wide variety of purposes, from streaming movies and entertainment to socializing, carrying out a phone number search, and making purchases. Many also go online to access a range of services including travel services. This includes everything from hotel accommodations to flights and car rentals. In this article, we will look at why so many people turn to online travel sites.
Some of the main benefits
You can look forward to a wide range of benefits when you go online to make your travel arrangements. One of the main things people look for when booking travel is affordability, and when you go online you will find some of the best deals on hotels, flights, and other forms of travel. This makes it much easier for you to get low-cost travel for business or pleasure within your budget. You can also compare deals and providers with greater ease online, which further boosts your chances of getting the best deals around.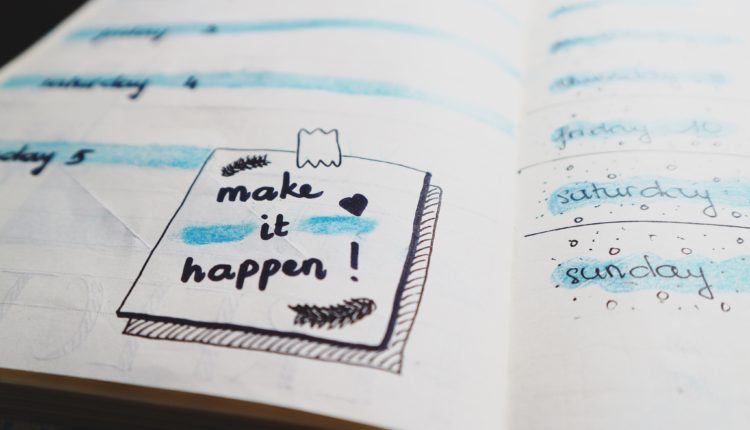 Total convenience is one of the additional benefits you can look forward to when you book your travel arrangements online. Many people who work find it difficult to find the time to callring around or go to travel agents in order to make their arrangements. When you go online to make your travel arrangements, you can do itthis at any time of the day or night, which is ideal when you work long hours and have little time available to deal with your travel arrangements during the day. You can also enjoy the convenience of booking your travel from the comfort and privacy of your own home.
The extensive selection of excellent choice is yet another reason why so many people decide to go online in order to make their travel arrangements. No matter where you need to travel and what your reasons for traveling, you will be able to find some great deals and plenty of choices. This makes it easier for you to find the ideal travel for your needs. Whether you are looking for an apartment or hotel for your vacation, you need to rent or hire a car for a business trip, or you want to book a flight, you will find lots of different options to select from.
Making sure you compare
One thing the Internet does do is to make it easier for you to compare different providers and details, and this is something you should take full advantage of. You will find it very simple and convenient to compare different travel deals, and there are even price comparison sites you can use in order to speed things up even further. This will help to ensure you get the right deals at knock-outdown prices.
WE SAID THIS: Travel bookings are easier online.