Cairo Restaurants That Are Perfect for Cheap Dates for Under 200 EGP
Via Facebook
With the prices of pretty much everything skyrocketing, Egyptian couples are having hard time going out on dates without obliterating a huge portion of their salaries/allowances. But worry not, I am here for the rescue, as I compiled a list of some restaurants that are ta3weem (flotation) friendly.
There are two challenges that face this guide; the 25% taxes and services that are added to the check, and the possibility of your partner ordering anything with salmon. The prices I have below are the current prices these restaurants have at this very moment; they include the 25% taxes and service, and are retrieved from elmenus.com.
Ovio 
Breakfast dates are the best because a) they are the cheapest kind of dates b) they're quite cute in a Nicholas Sparks way c) THEY ARE THE CHEAPEST KIND OF DATES. Ovio is the first place that comes to my mind when someone mentions breakfast dates. What better way to end the weekend than by devouring their amazing pancakes on a Saturday morning.
Location: Sheikh Zayed and Maadi
Recommended dishes: Crêpe française and eggs florentine
Cost: 182.5 EGP
La Casetta 
La Casetta is my all time favorite Italian restaurant. I had a proper breakdown when its Maadi branch closed down. You can see how beautiful and sexy their pizzas are from the picture above, and trust me, it's as delicious as it looks — maybe even more. Their cheese garlic bread is everything.
Location: Heliopolis, Nasr City, and Dokki
Recommended dishes: Al Pacino pizza and spaghetti smoked salmon
Cost: 157 EGP
Il Mulino 
Il Mulino is one of the coziest places I've ever been to in Cairo. The quality and taste of everything is unmatched. Il Mulino is perfect for breakfast, brunch, dinner, and sushi dates. Their risotto is a must-try.
Location: Maadi and Heliopolis
Recommended dishes: Risotto al pollo and spaghetti alla carbonara
Cost: 165 EGP
Mahraja & ZenZen
Mahraja &  Zenzen is not a very date-material place, but you should definitely go to it if you both like Indian.
Location: Maadi
Recommended dishes: Sweet and sour chicken, chicken lemon sauce, steamed rice, and chicken fried noodles
Their Price: 170 EGP
Didos 
Didos is a very nice and cosy restaurant in Zamalek that serves delicious Italian food. *coughs* Yes, I love Italian food and I cannot lie *coughs*
Location: Zamalek
Recommended dishes: Costoletta speciale and frutti di mari pizza
Their Prices: 182.5 EGP
Tabla Luna 
Since you've made it this far on this listicle, I'm gonna go out on a limb here and say that you and your other half definitely cannot afford a flight ticket to Latin America, but it's okay, because Tabla Luna is here. If you're not a veteran in the Latin American, you'll probably have a hard time understanding their menu, but their friendly staff will always be there for you so make sure to ask them.
Location: Zamalek, Maadi and 6th of October City
Recommended dishes: Chicken enchiladas and the confused Argentinian
Cost: 172.5 EGP
Santorini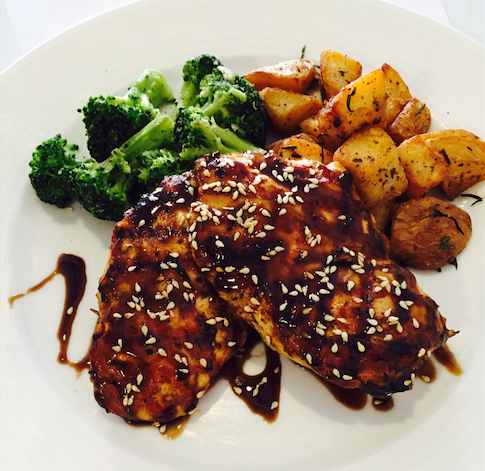 Santorini is every young couple's dream honeymoon destination, which is why this restaurant is the perfect place for you and your significant other to try out some Greek/Mediterranean deliciousness.
Location: 6th of October City
Recommended dishes: Santorini roll and veal souvlaki
Cost: 182 EGP
Za'rour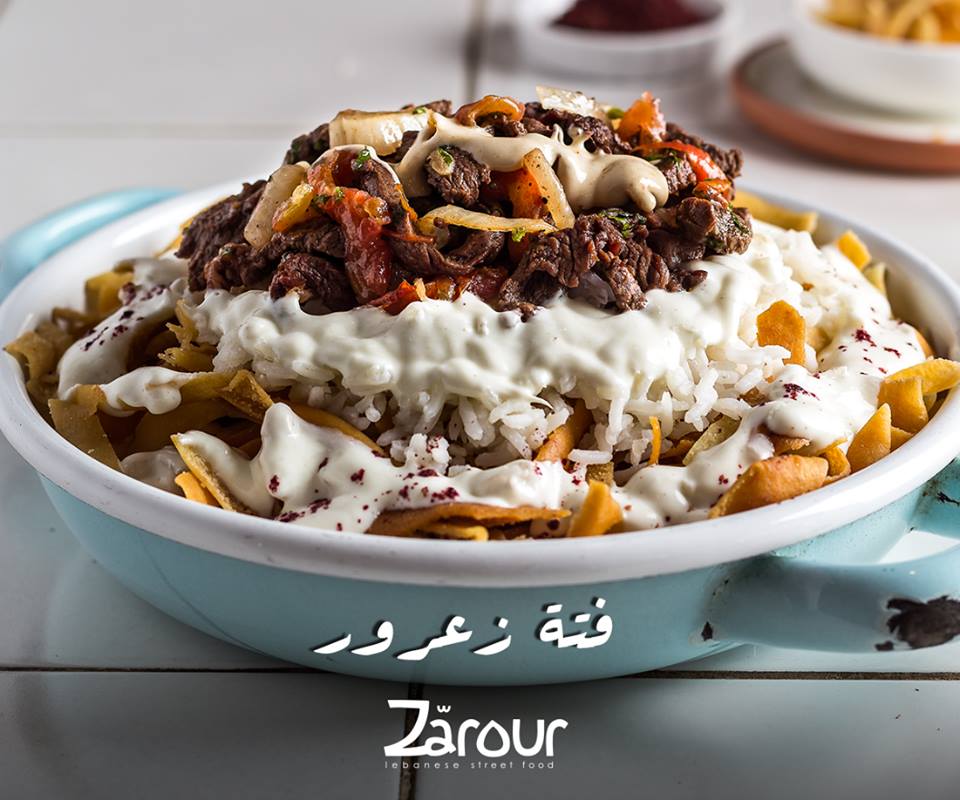 If you lovelies are into Lebanese food then Za'rour is a must-try. From their unique decorations to their big, fat, juicy shawerma that will make you feel alive and more; it's just kteer mene7a (wonderful).
Location: Heliopolis
Recommended dishes: Kabab w karaz fatteh and batenjen w lahmeh fatteh
Cost: 168 EGP
Honorary mention
Zulu
Zulu is Cairo's first destination for South African food. They have a cozy, bohemian-styled restaurant that is perfect for dinner dates. Oh, and the owners are just lovely.
Location: Maadi
Recommended dishes: Bunny chow with Durban curry chicken and macaroni and cheese
Cost: 200 EGP (This is the only restaurant on this list where you ave to pay 200 EGP)
WE SAID THIS: You're welcome, couples.