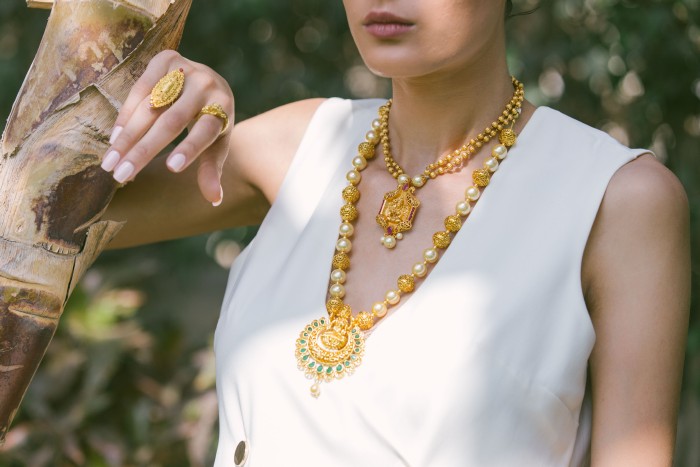 Another week, another look at an Egyptian brand. This week, we're featuring a unique jewelry brand; Dolz House. It is owned by designer Dalia Hosny, who has been in the fashion field for almost four years.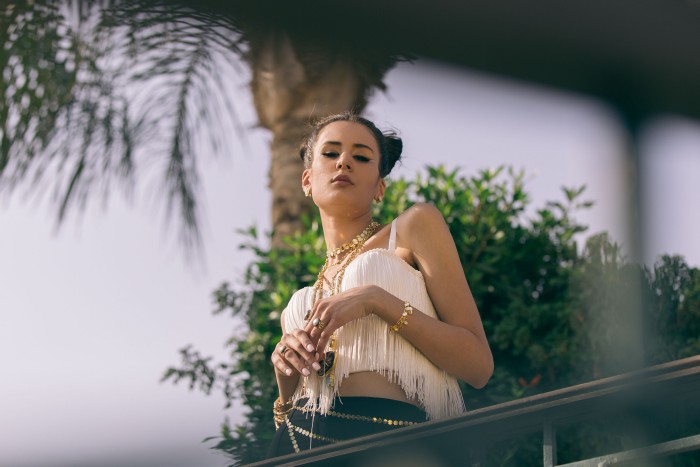 What makes the brand unique is its vintage and bohemian style. Don't worry though; it's not the pretentious type of bohemian, and when we say vintage, we really do mean vintage. Hosny, the lady behind the brand, has been a jewelry lover herself. Her love for vintage work, arts, history and spirituality inspired to her to give birth to the brand.
"I've always been a huge jewelry lover. My obsession with owning statement pieces was incredible. I started collecting vintage pieces because I believed that accessories can truly change one's outfit. My core work is Buddha art; I started my first collection with a vintage bone carved Ganesh and Buddha pendants."
Dolz House's products can be found on Hosny's Instagram account (@dolzhouse) and at Al Sagheer boutiques.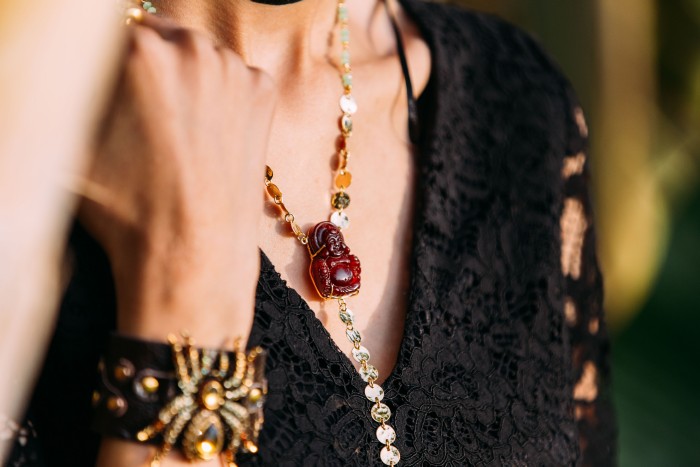 History is the main inspiration for her new collection. "I love art history and that's why you will find that a lot of my designs are very inspired by our heritage. I'm also crazy about faces and details, so my new summer collection revolves around that."
WE SAID THIS: Let us know what you think of Hosny's designs.