Strategic investment firm Arab Angel Fund (AAF) has successfully raised an additional $15 million to close its flagship fund at $25 million. If you don't know what AAF is, let us enlighten you. It is an early stage venture capital firm that focuses on investment opportunities in startups in North America, to help facilitate their international expansion process into the MENA and GCC regions.
The General Partners of AAF, who have been angel investing in the US since 2013, bring together their expertise and strong networks from both sides; North America and the MENA and GCC regions. They recognized an appetite in the region from high net worth individuals and family offices to diversify into the early stage US venture asset class, and decided to formalize their syndication process in 2015 through the establishment of a fund. The LPs today consists of around 65 individuals and private family offices from Egypt, Lebanon, Jordan, Saudi Arabia, Kuwait, Morocco, Turkey and the UAE with over 70% of the investors from Abu Dhabi.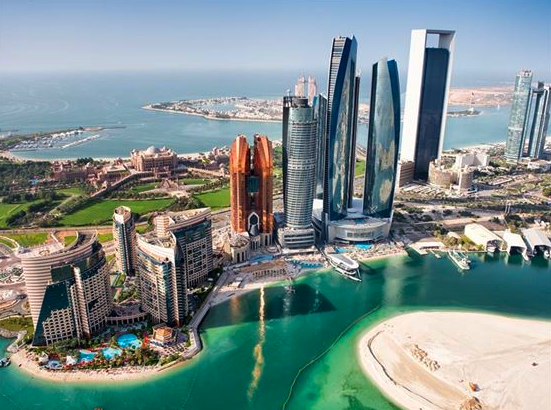 During their fundraising process, the General Partners' main challenge was educating prospective investors on the early stage venture asset class, as it is very different to conventional asset classes such as equities, bonds and real estate. Early stage venture presents a completely different risk/return profile, and offers LPs the opportunity to invest in cutting edge technologies — that have the potential to disrupt their respective industries and change the world.
The smart move here is that the General Partners chose to invest in North America, especially the US, due to its mature ecosystem and its track record in creating the world's most technologically innovative companies. The fund invests in venture-backed startups at the Seed and Series A which have explosive growth potential. Capital is deployed alongside Tier one venture capital firms as they have an unparalleled track record in generating returns to their investors. These include New Enterprise Associates, Andreessen Horowitz, Greylock Partners, SV Angel, 8VC, Kleiner Perkins Caufield Byers, Founders Fund, Y Combinator, GE Ventures, Microsoft Ventures among others.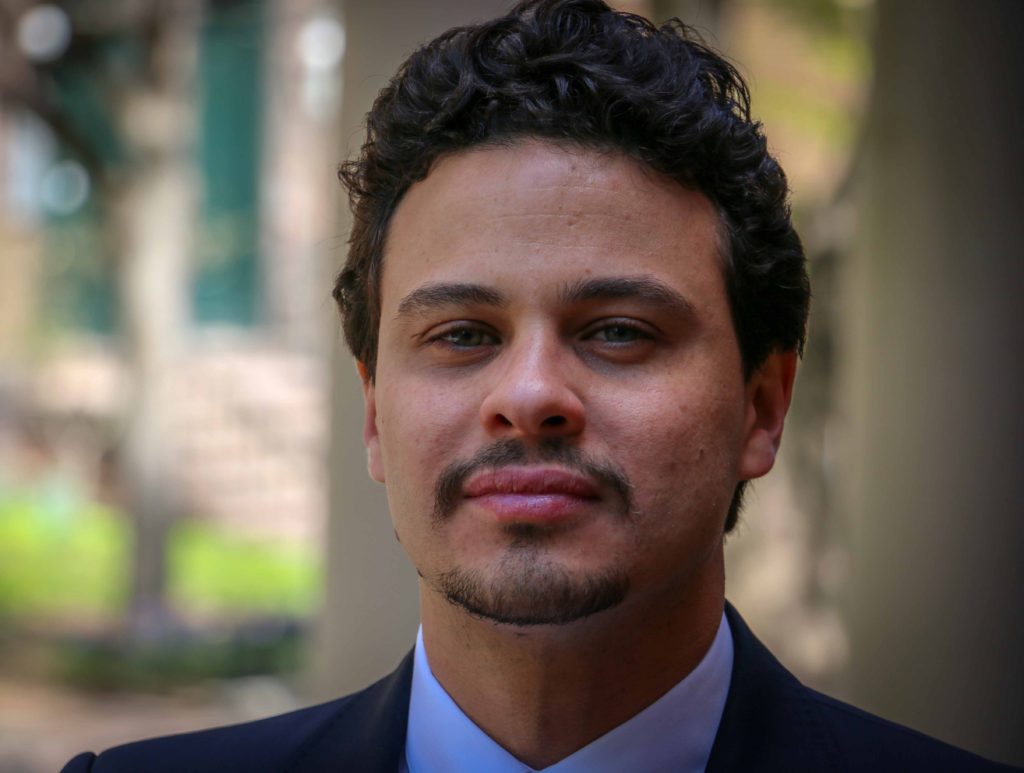 AAF's portfolio is comprised of companies in a variety of sectors including, but not limited to, robotics, blockchain, genomics, digital healthcare, e-commerce, luxury retail, artificial intelligence, internet of things and financial technology. When we asked General Partner and Managing Director Omar Darwazah about their criteria when selecting startups he said, "We have three main criteria when evaluating and selecting startups and these are addressed by asking three preliminary questions. We first check whether the company is backed by a Tier one venture capital firm, we then assess whether the company can generate venture returns and return the entire fund to investors. We then evaluate whether the company has commercial relevance in the MENA and GCC regions and whether we can add strategic value as partners." Based on their preliminary analysis, the partners then start to assess and evaluate the startup, its founders, its product and its market potential.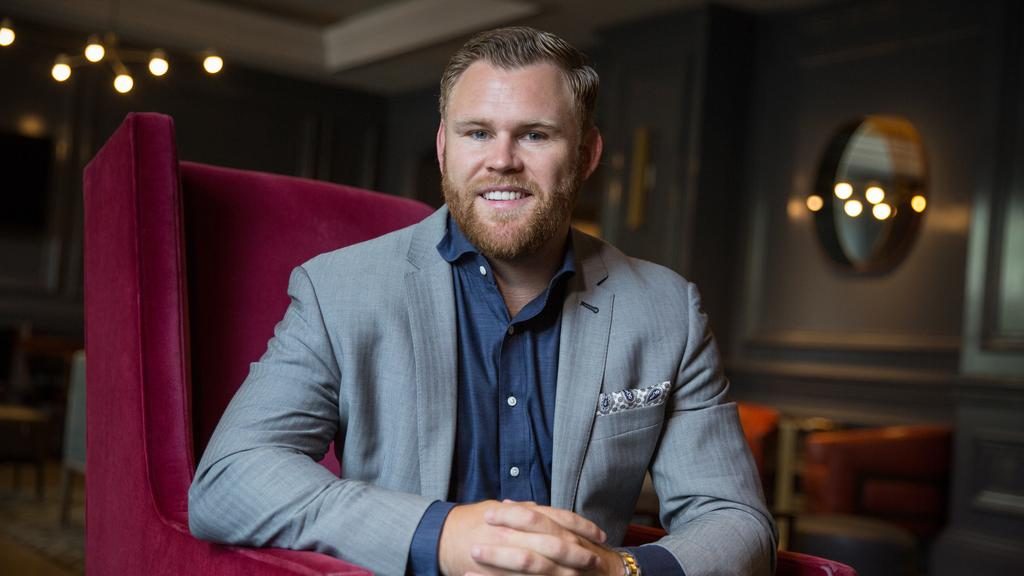 By closing Fund I, AAF will now focus on deploying the capital in the upcoming two years. They're planning to launch Fund II as soon as they reach the full deployment of the direct deal capital of the current Fund. In attempt to maintain their equity ownerships in companies and increase them, AAF has allocated 30% of the capital to focus on follow-on opportunities and financial support for the winning companies in their portfolio.
You can learn more about AAF, its partners and its portfolio by visiting their website at www.arabangel.vc.