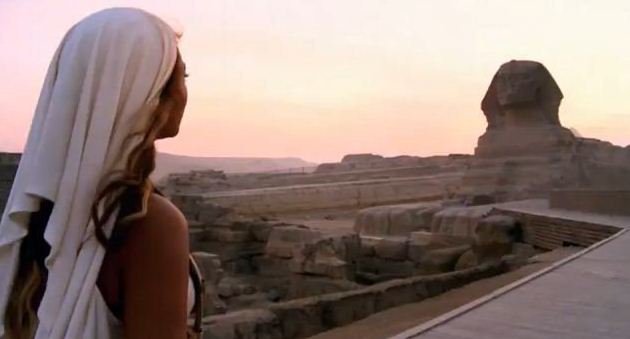 On Wednesday night, hundreds of thousands of Egyptians took to the streets of Cairo cheering and celebrating. Some might think that it was because Egypt qualified to the finals of the Africa Cup of Nations, but we like to think that it was because Beyonce had just announced that she's expecting twins on Instagram!
The pregnancy announcement was followed on Thursday by a full-on sexy, racy and very explicit pregnancy photo shoot that was released on Beyonce's website. It showed her either naked or in lingerie recreating and getting inspired by classic works of famous artists while showing her baby bump… or should we say "BABIES" bump.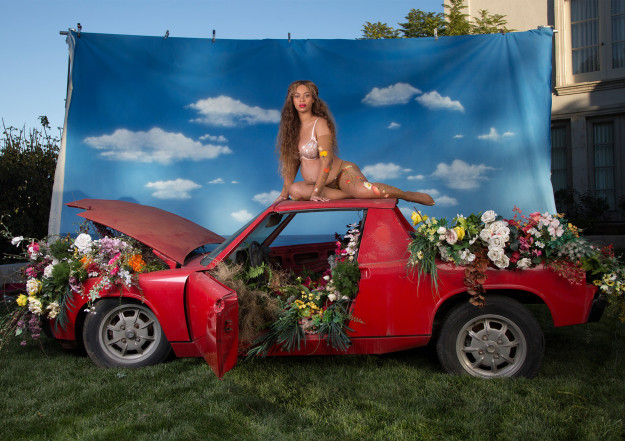 One picture that went viral is of Beyonce playing Venus (Goddess of love, as Lady Gaga taught us) recreating Guido Reni's "Reclining Venus with Cupid" from the 17th century with five year-old daughter Blue Ivy playing Cupid who didn't look very happy… Probably because her inheritance just became a third of what it used to be.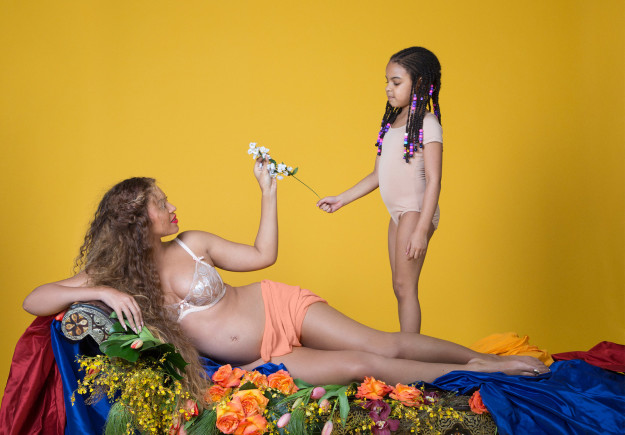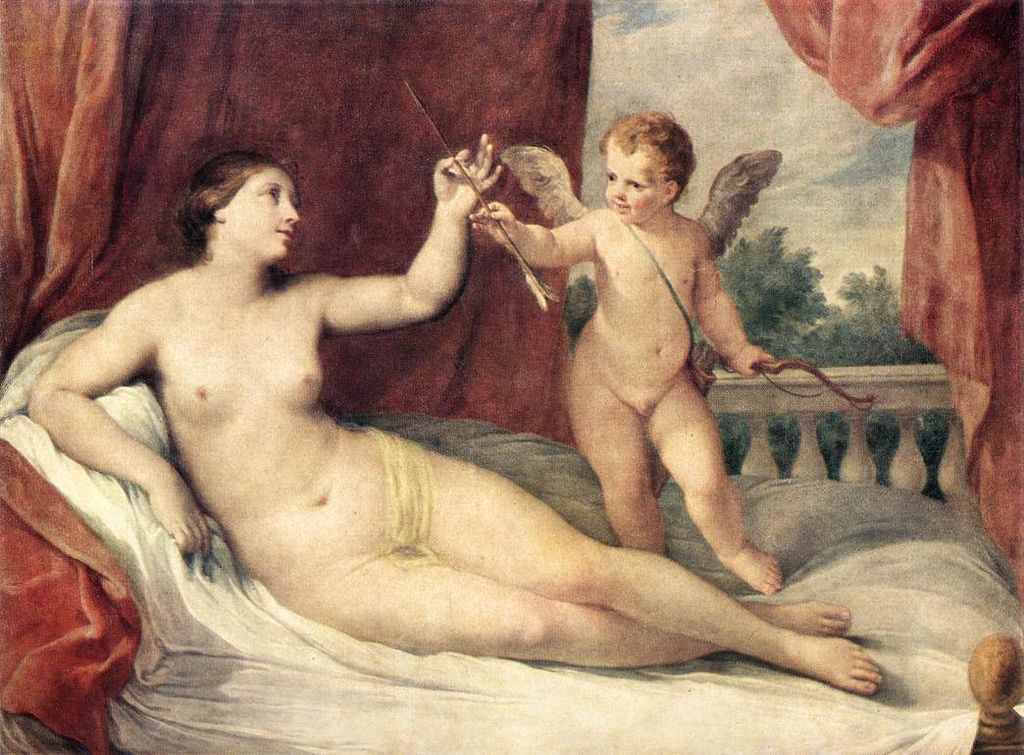 Another picture that caught our attention is of Beyonce also playing Venus but this time recreating Sandro Botticelli's "The Birth of Venus" (Get it? Birth?), and it wasn't only because it showed a topless Beyonce with her hand on one breast and her hair covering the other one. But also because Queen Bey gave a nod to Egypt by including the iconic bust of Queen Nefertari in the picture as well.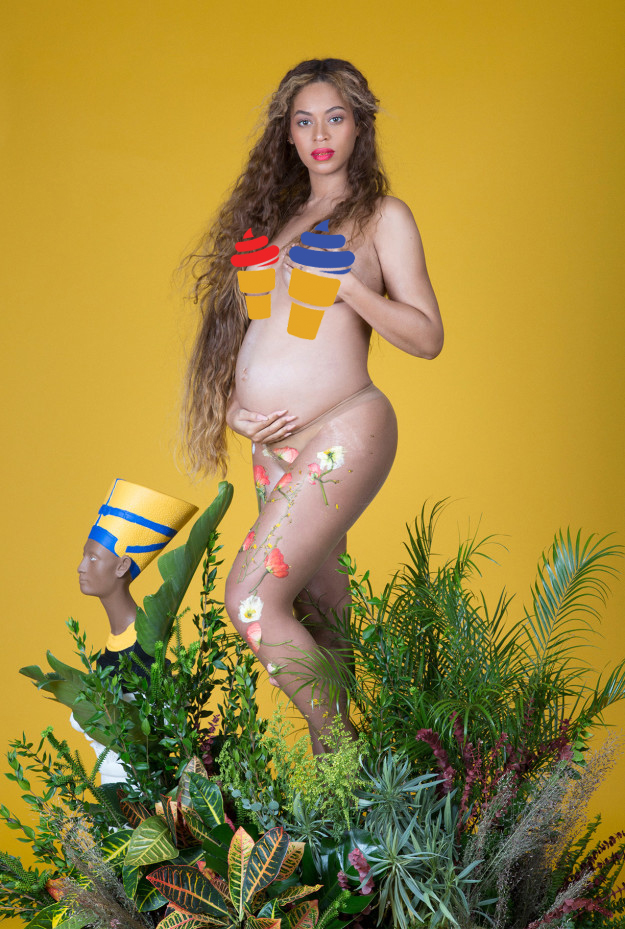 It is safe to say that Beyonce and her family's love for Egypt is no secret. Beyonce's parents, Mathew and Tina Knowles, spent their honeymoon in Egypt back in the 80s. In addition, she had a huge illuminated pyramid during her set in the Glastonbury Festival and she also said multiple times that she "loves Egypt" and that it has "inspired her music".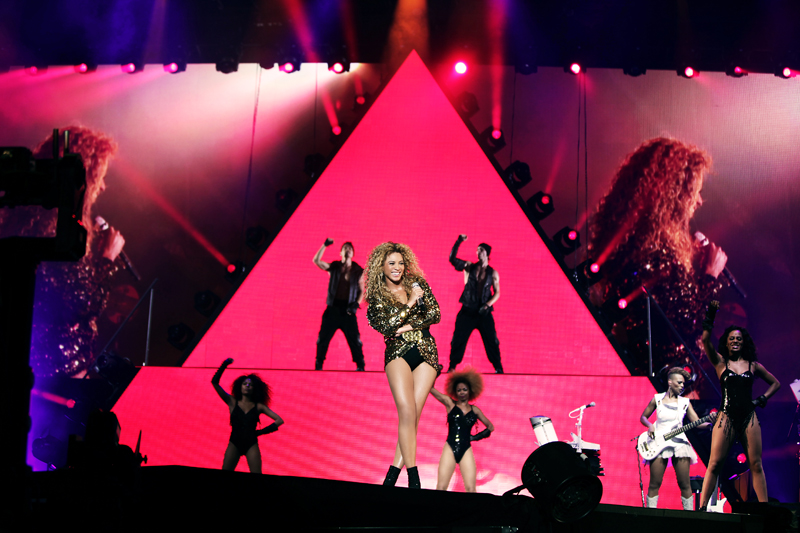 Beyonce finally visited Egypt back in November 7th, 2009 as part of her "I Am…" world tour where she performed at Port Ghaleb, got a tour at the Pyramids by famous Egyptian archaeologist and minister of state for antiquities affairs Zahi Hawass (who allegedly banned her later on from the pyramids later on for her "stupid and rude behavior").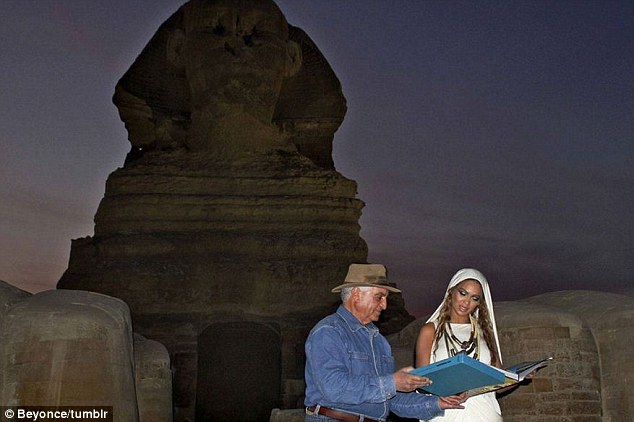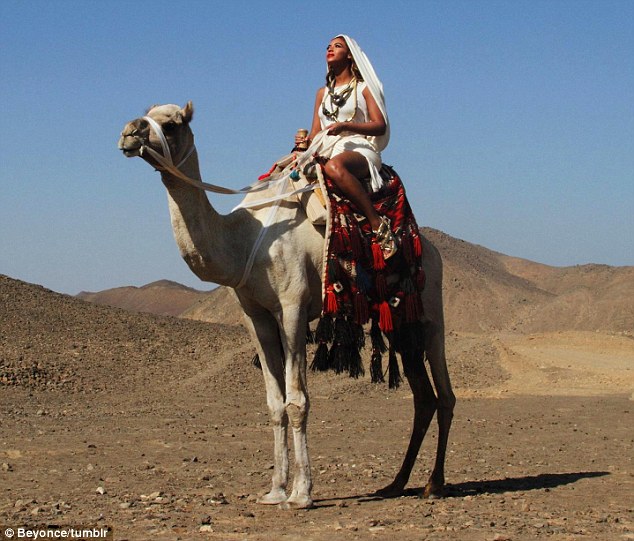 She also got to try out the amazing acoustics of the pyramids as she sangAve Maria inside them with her heavenly voice that echoed across the halls (and secret passages?).
"Egypt was the best. When I visited the pyramids, I had an experience I'll never forget:I started singing "Ava Maria" inside the pyramid. The depth of the tomb was incredible. I've never heard acoustics so clear. My voice sounded so pure. It was inconceivable. I could have stayed in there forever" – Beyonce to Essence Magazine
WE SAID THIS: Make sure to check out the entire uncensored pregnancy photo shoot on her website here.