Posted by Zooba on Tuesday, June 21, 2016
Homegrown Egyptian brand and one of our absolute favorite restaurants in Egypt, Zooba, just released a new video ad online and it's been blowing up the internet!
If you haven't seen the video, Zooba tackles the negative comments that they always receive on their social media platforms regarding how expensive they are and then they launched an on-ground activation where instead of having the stickers they usually have on their sandwiches, they printed stickers of the negative comments and quotes they received on social media; and they caught the people's reactions on camera. They later show that the Zooba Original sandwich is the biggest sandwich in the market and introduce the brand new "Slightly Smaller Zooba" sandwich that is smaller, cheaper but with the same quality.
Now the guys from Zooba told us exclusively that it all started when they decided to do a competitive analysis of the market, ordered all ful, taamia and egg sandwiches from different vendors across different categories, weighed each one of them, and found out that their sandwich is almost, and sometimes, even more than double the weight of the other sandwiches.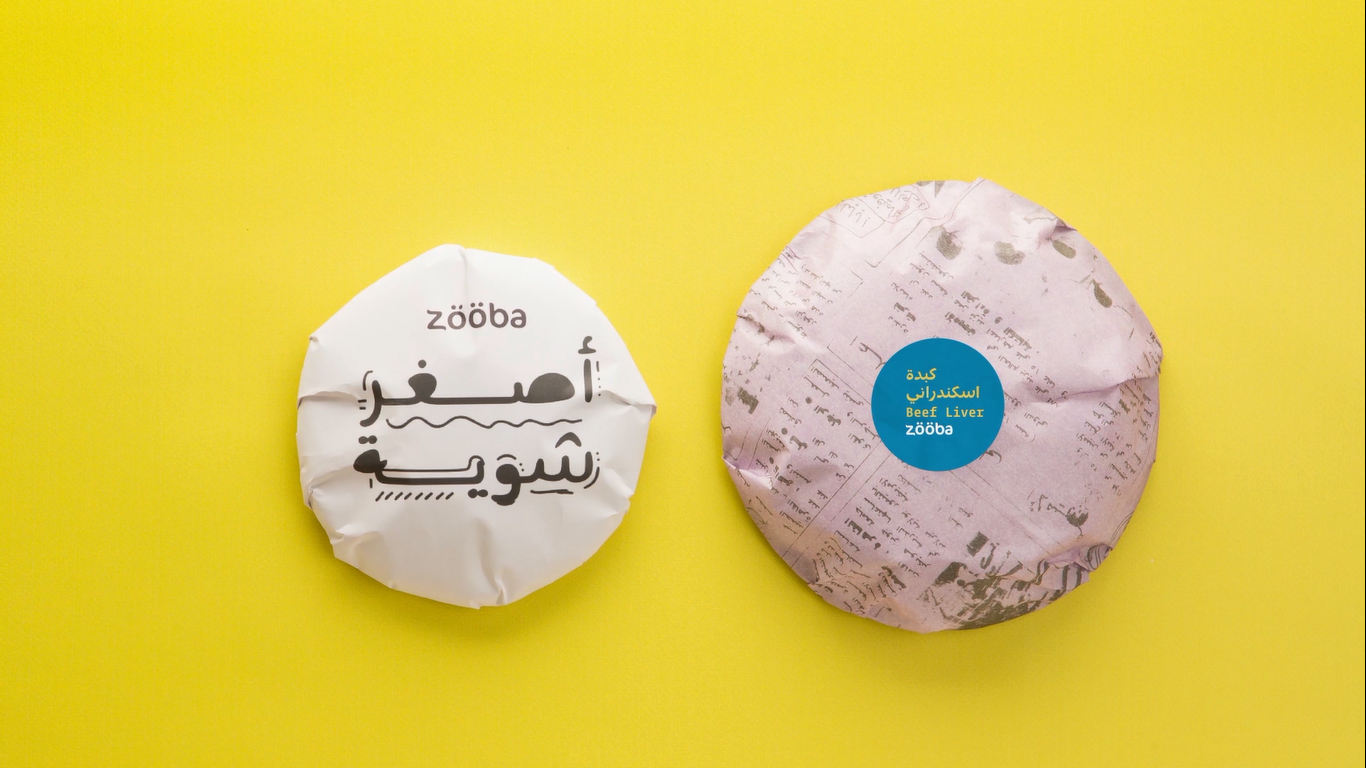 They had two options; either to establish their sandwich as the biggest sandwich, or to adapt their business and launch a new line; one that is more competitive with the street size, with a similar amount of content (yet still a bit more) with the same great quality, at a lower price and that's exactly what they ended up doing.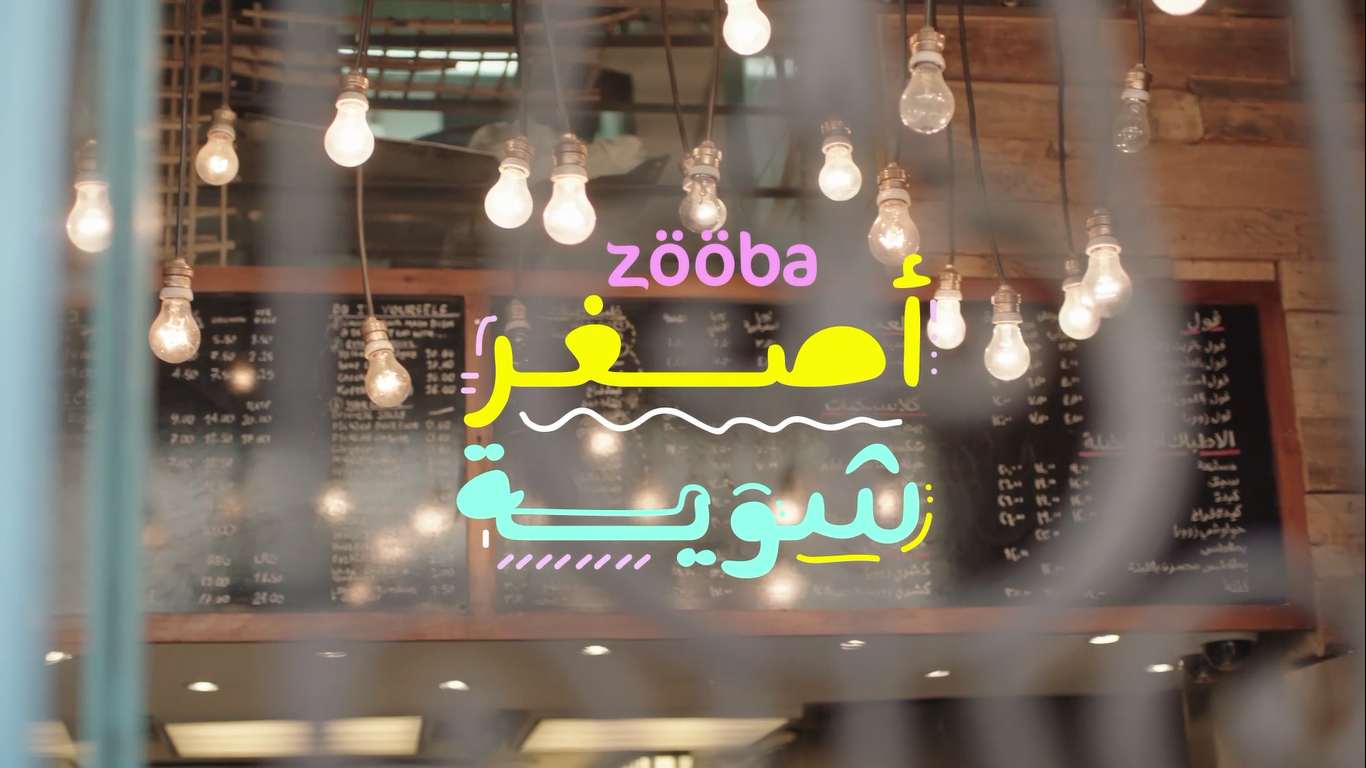 Now the point of the ad is that it shows you that you might actually pay more for a Zooba sandwich, but you're absolutely getting your money's worth. First of all, it definitely offers the biggest most-filling sandwiches in the market as their sandwiches' size are statistically more than twice an average sandwich, as shown in the demonstration by Zooba founder, Chris Khalifa.
Also what a lot of people dismiss and never talk about when they're complaining about the prices is the quality of the service and the food that Zooba has been able to keep for more than four years. Zooba has been one of the Egyptian restaurants that cares so much about the quality of the food that they take extra measures to ensure that every single item is perfect; like how they soak their ful for eight hours and then have it slow cooked for 12 hours daily or how their signature fava beans and herb mix is prepared hourly, or how they bake their bread themselves to ensure that it's always hot and fresh, and many other things to ensure customer satisfaction.
Zooba has also been a pioneer in the local eats business and has achieved in four years what many other restaurants have failed to do. Now with five branches all over Cairo in Zamalek, Maadi, Korba, Citystars Mall and Downtown Mall, they have always been consistent with their quality and branding and have succeeded in making local Egyptian food presentable and relatable. They also helped put Egyptian cuisine on the map, winning awards internationally, like when they snagged first place at the London Falafel Festival earlier last month.
Now some people are still complaining about how this video only tackles the sandwiches aspect, but still doesn't justify why Zooba's koshary or their sugar cane or their dips and so on are expensive, and they might be right. However, as mentioned previously, you're buying quality, you're buying your comfort. Zooba is the kind of place you'd take your foreigner friends who come to Egypt to to try Egyptian food without worrying about food poisoning. This is basically like someone who goes to buy high-quality designer clothes and then complain about how expensive they are. THEY'RE NOT FORCING YOU TO BUY IT!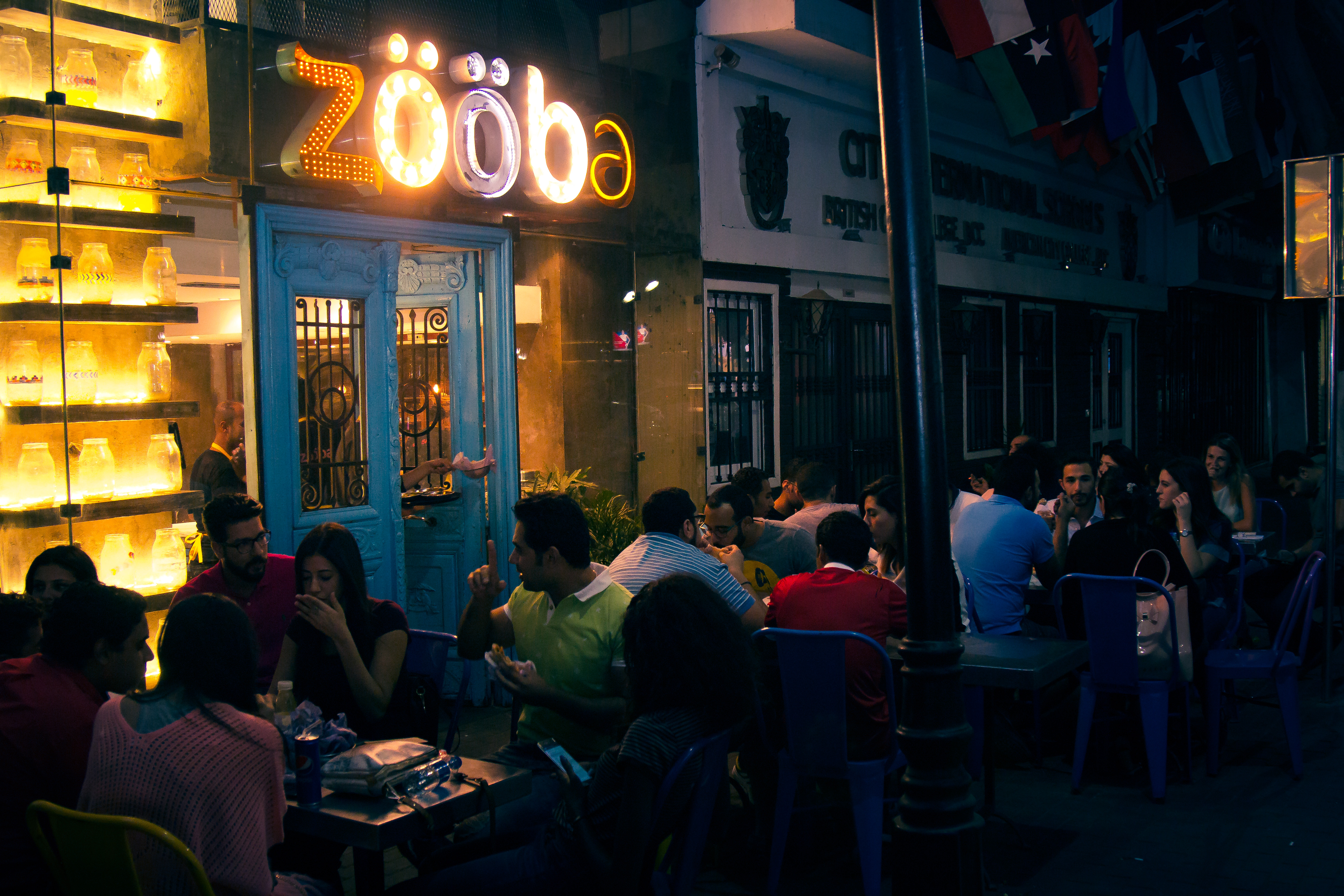 WE SAID THIS: Congratulations Zooba on yet another success and on another huge milestone in your impressive homegrown history!