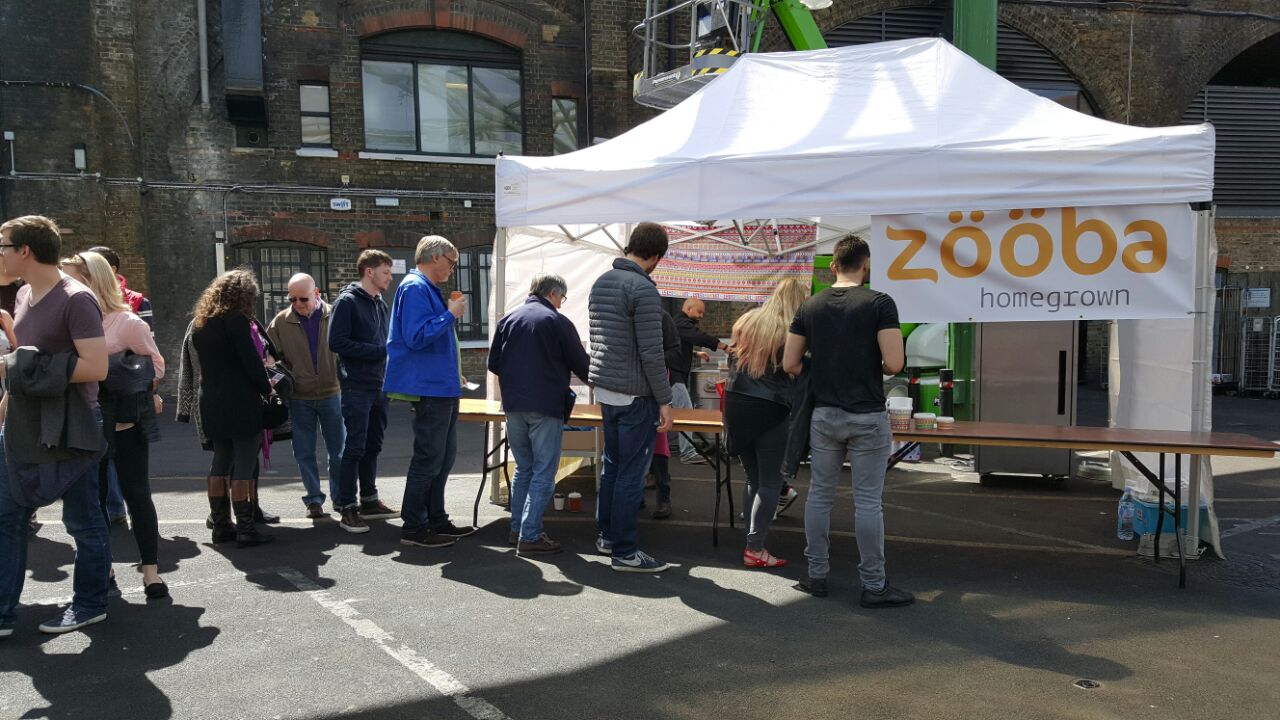 On May 1st, what is known as "3eid el 3ommal", Borough Market was filled with deliciousness as four falafel masters competed in the very first London Falafel Festival. Egypt's very own chef Mustafa Elrefaey of Zooba competed and represented Egypt, featuring his charred-aubergine-stuffed falafel made with fava beans, served over baba ghanouj and drizzled with beetroot and hibiscus tahini.
Going against him were Abdullah Amin of Shoreditch-based origins who presented his Trilafel – an original beetroot falafel made with three pulses (chickpeas, black-eyed-beans, red lentils) and served with three dips (herb-infused tahini, Scotch bonnet mayonnaise and sumac yogurt); Uri Dinay of Pilpel, with falafel and houmous bars at Spitalfield's, St Paul's and Spitalfieds, who showcased his spiced chickpeas falafel; and London street food kings Louai Fares and Rasheed Muhammed of Hoxton Beach, who featured their crushed falafel made with a 50-50 blend of fava beans and chickpeas.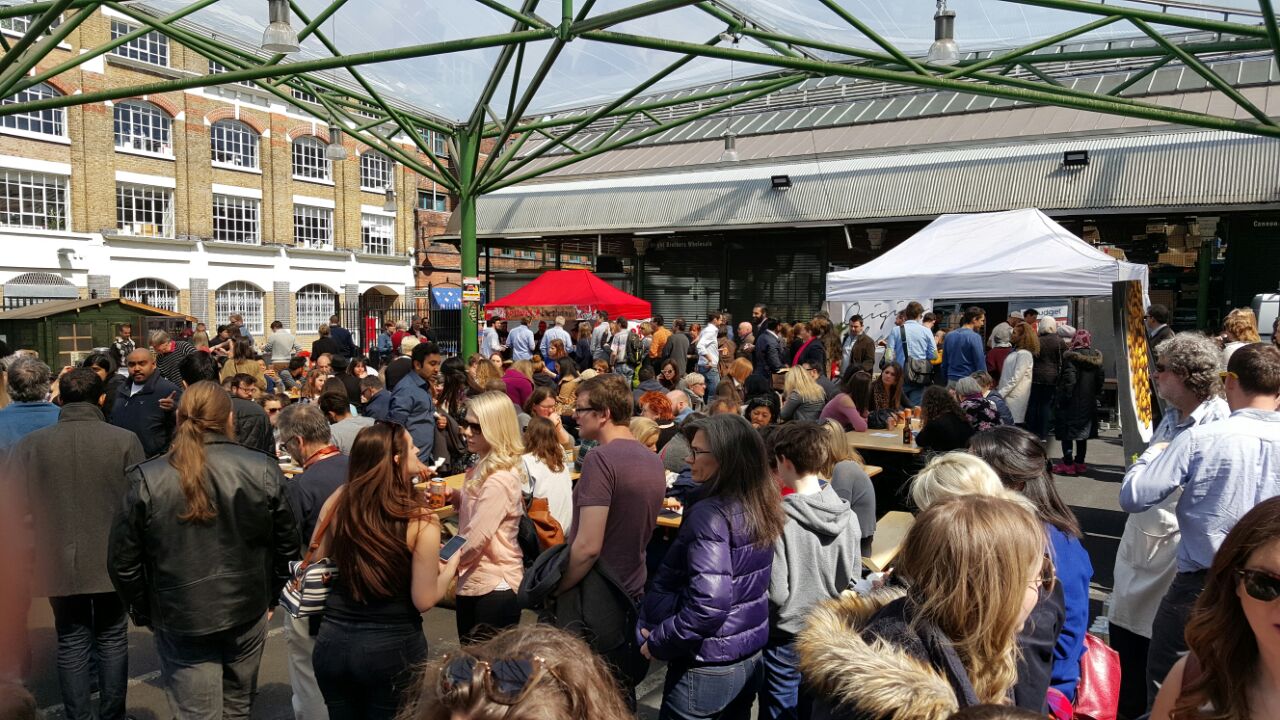 People got to try out all the falafel deliciousness and vote for their favorite falafel recipes. Much to everyone's surprise, most of the votes were for Zooba's executive chef Mustafa Elrefaey and they ended up scoring an international win for Zooba and Egypt. From now on, every time you eat at Zooba, you can say that you're having international award-winning falafel.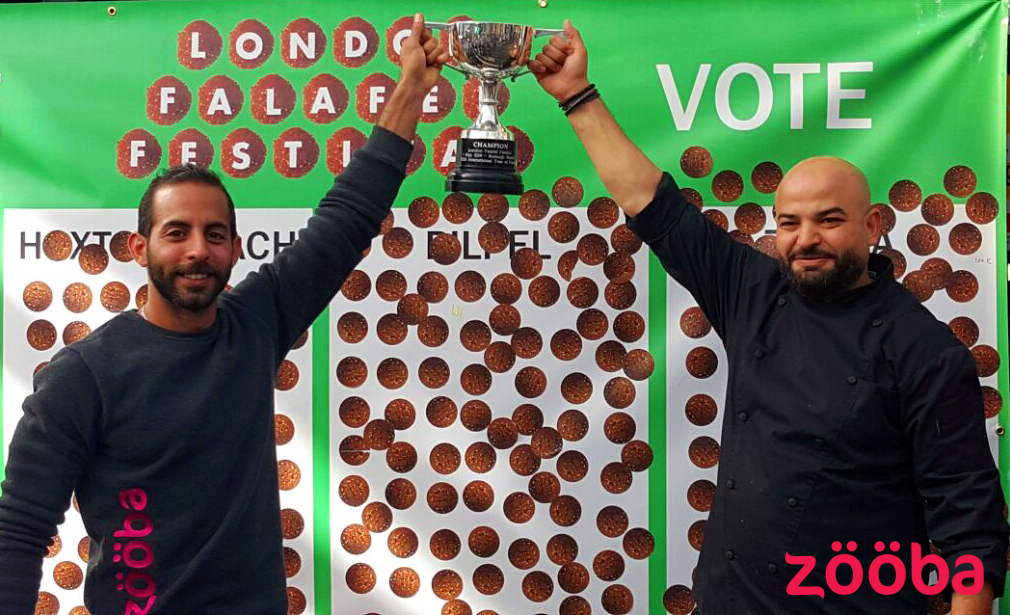 WE SAID THIS: Brb while we order some award-winning falafel.