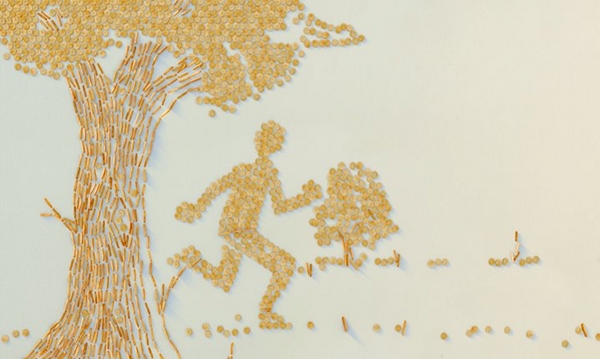 Healthy snacks have been a trend lately, and quite frankly it's not easy finding a packaged healthy snack in every kiosk or supermarket you go to. But it seems like Edita, the mother company for the baked, healthy, salty snack Bake Rolz and Bake Stix, have found the perfect snack for us.  Not only are their salty snacks baked and homemade but also 100% wheat.
Bake Rolz is available in six flavors: Salt, Pizza, Ketchup, Chilli & Lemon and Cheese & Olives, while you can find Bake Stix in BBQ, Cheese, Oriental Spice, Salt & Pepper and Oriental Sausage.
This salty treat is the perfect substitute for breads to use as a dipping device with your tuna, hummus and cheese – or with these flavors, you don't need to dip at all!
Edita has been very aware of the shortage in Cairo of healthy snacks that you can keep in your bag. Enter Bake Stix/Rolz: energy-giving, guilt-free snacks that will keep your child on the go and provide necessary minerals.
I'd start by substituting baked snacks for fried potato chips – not only are they extremely unhealthy, but they also lack minerals, are bad for your skin and fried food is never a good idea!
WE SAID THIS: Check out Care for a Snack? The nutritional facts behind your favorite snacks will surprise you. Find out which to avoid and which are the healthiest.