Bahrain to Host China's Largest Trade Expo in 2019!
Via Arabian Business
2019 is starting to look like a big year for Bahrain, as they're starting the year off with a gigantic deal! Bahrain is set to host the region's largest Chinese trade expo in the kingdom next year. Bahrain Tourism and Exhibitions Authority (BTEA) has teamed up with Hilal Conference and Exhibitions (HCE) to make this come to life!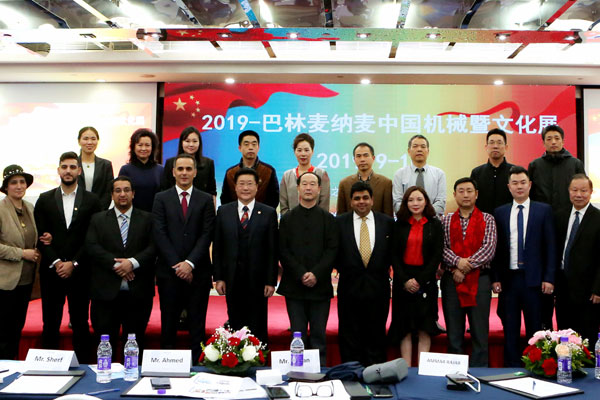 More than 60 companies from China will showcase their latest offerings at the China Heavy Machinery and Industry Exhibition. The expo will take place from the 24th till the 26th of September 2019! The expo is being organized on behalf of Silk Road Steps Committee in China by Beijing Sea Level Science and Technology Company.
"The Bahrain Ambassador in China, Dr. Anwar Yusuf Abdulla Al-Abdulla, cannot be praised enough for his determined approach in putting the kingdom at the forefront of the Silk Road Steps Committee for their GCC promotion strategy," Said Jubran Abdulrahman, Managing Director of HCE.
WE SAID THIS: Here is to another great step towards diversifying the economies of the different Gulf countries.