The American University in Cairo (AUC) enters a new era with a fashion show titled "100 Years of Fashion Evolution". It is the very first fashion show to be organized inside the university and by a group of AUC alumni, students, and staff.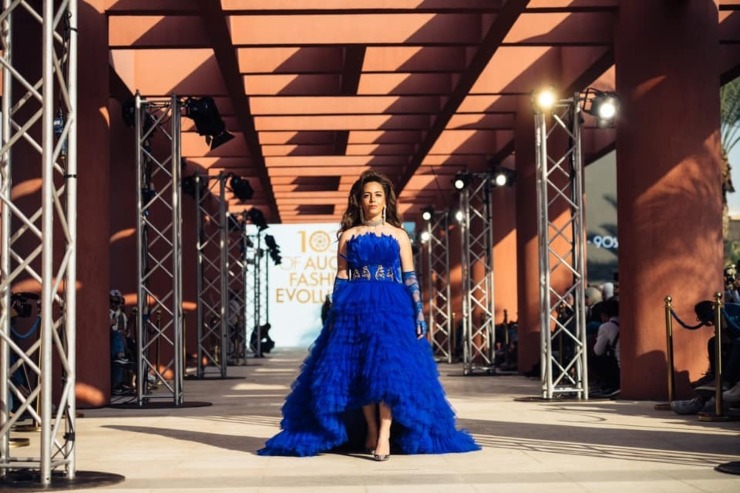 The show celebrates the fashion of the past century and explores the future through a variety of designs made by alumni fashion designers and AUC students. The majority of the runway models and volunteers were also of the AUC community who represented the university's different generations.
Alumni designers like Hisham El Samahy, the founder of Hermosa, Dina ElMissiry, the founder of Dina ElMissiry Designs, and Farida Termaza. the founder of Temraza, provided the show with the designs of the past and current eras. While the futuristic designs were done by 20 students of the AUC Graphic Design Program.
The runway show was part of the AUC Community Caravan, the kickoff event of the university's centennial celebrations week. We attended the show, and here is a glimpse of the festive event.
We Said this: What do you think of the show?