After six months aboard the International Space Station (ISS), astronaut Sultan Al Neyadi, the first Arab astronaut deployed on a long-term space mission, is scheduled to return to Earth on September 1. Al Neyadi, along with NASA astronauts Stephen Bowen and Woody Hoburg, and Roscosmos cosmonaut Andrey Fedyaev, formed part of NASA's SpaceX Crew-6 that lifted off on March 2, 2023, from the Kennedy Space Center in Florida.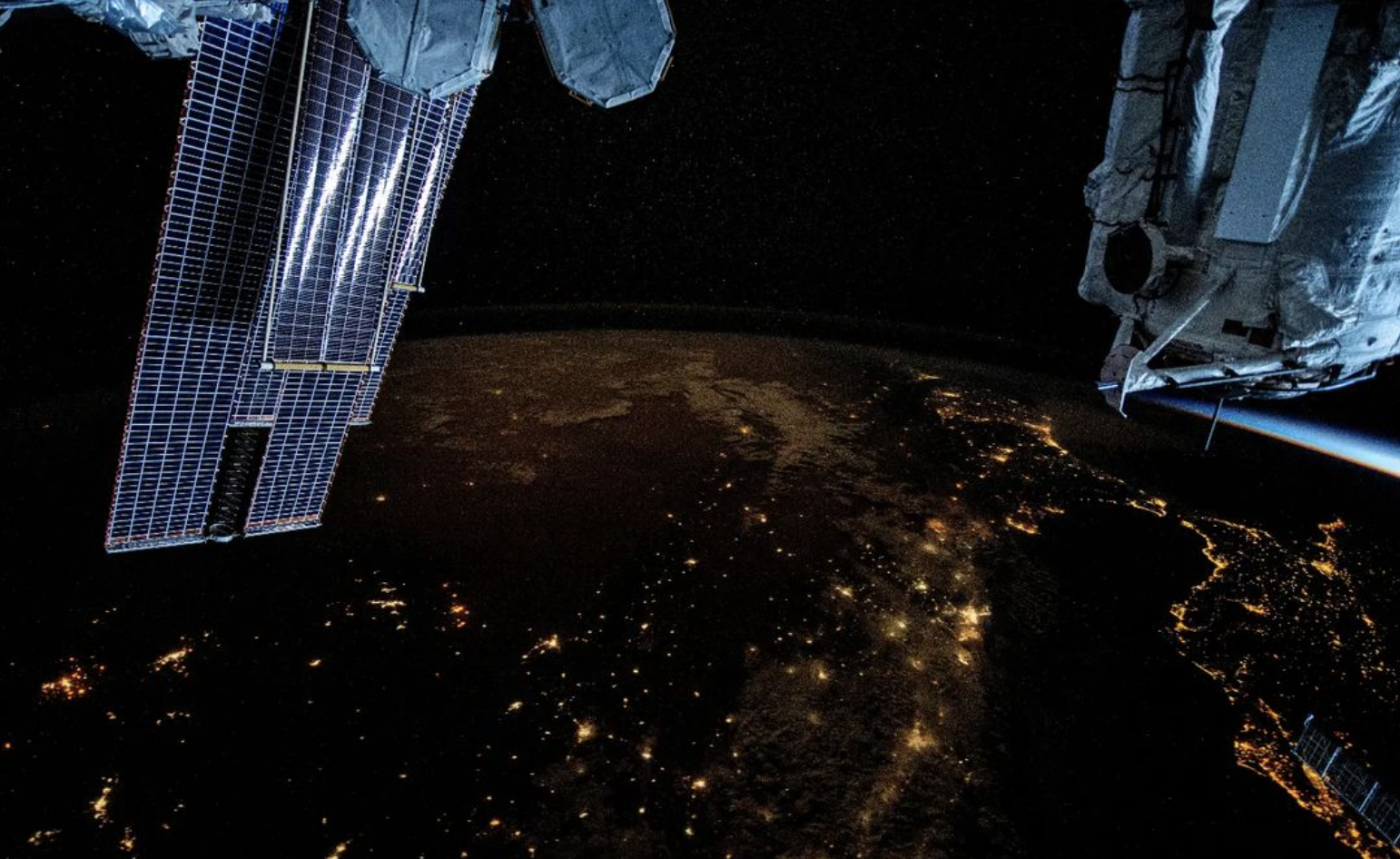 During their stay at the ISS, Al Neyadi and his crewmates conducted over 200 science experiments and technology demonstrations. These experiments covered a wide range of fields including biology, physics, chemistry, and human physiology. The findings from these experiments will contribute significantly to our understanding of space exploration and its potential impact on various aspects of life on Earth.
The return journey for Al Neyadi and his crewmates will be facilitated by a SpaceX Dragon spacecraft named Endeavour. This spacecraft has been docked at the ISS and will undock no earlier than September 1. After leaving the space station, Endeavour will splash down off the coast of Florida, marking the successful completion of Crew-6's mission.
Al-Neyadi's historic achievement as the first Arab astronaut to embark on a long-term space mission has inspired countless individuals across the Arab world and this is just the beginning.
WE SAID THIS: Don't Miss… UAE Astronaut Sultan al-Neyadi Kicks Off Arab World's Longest Space Mission Ever