In a resplendent display of unity, resilience, and the healing power of music, the legendary singer Amr Diab made a triumphant comeback to Beirut last Saturday after an absence of 12 long years. The concert, which witnessed an overwhelming turnout, became a huge hit as people from all around Lebanon gathered in white to celebrate the joyous occasion.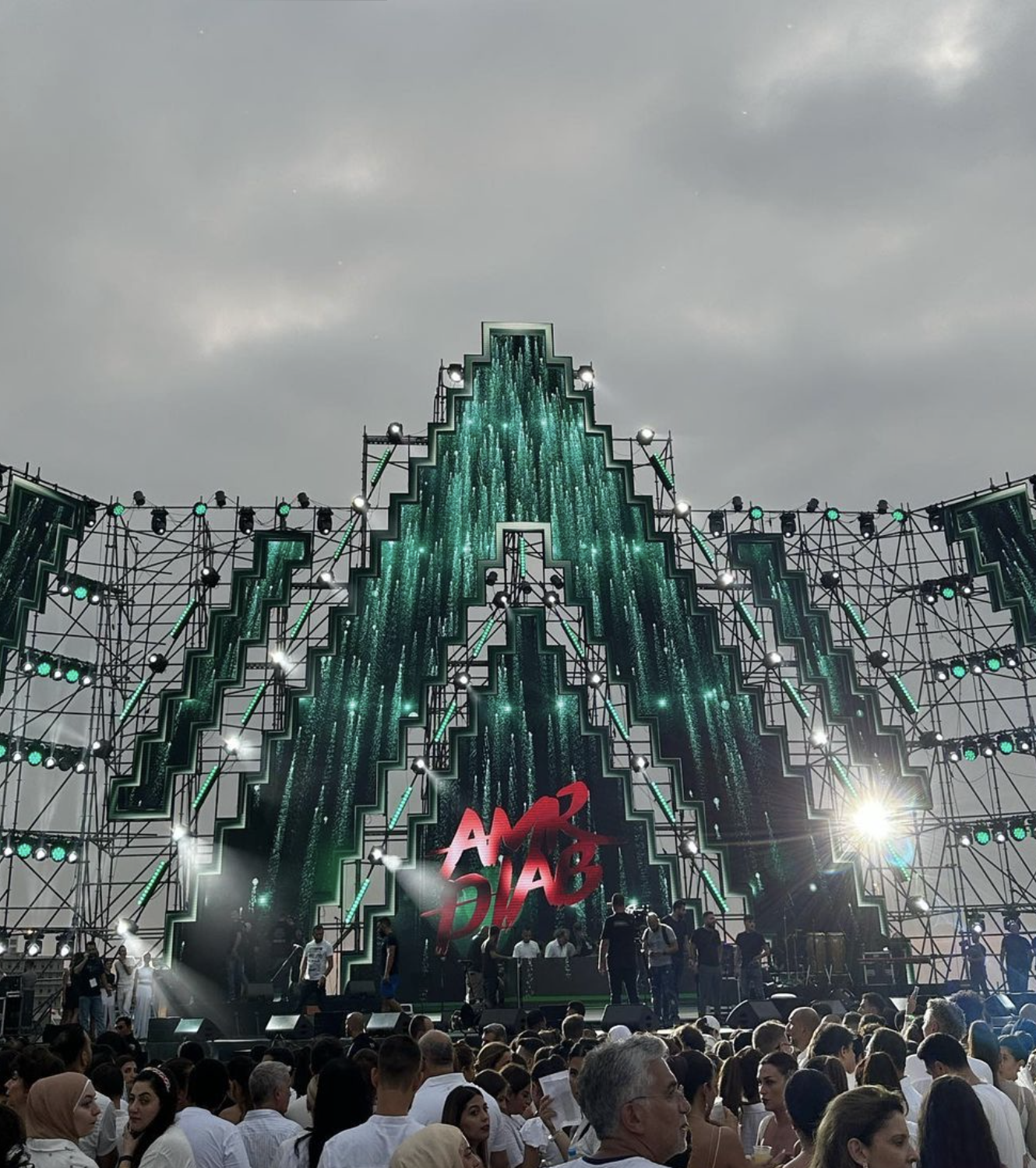 The atmosphere was electric, with fans eagerly anticipating each note, and the energy in the air was palpable. From bustling city streets to quiet villages, every corner of Lebanon seemed to be tuned into this extraordinary event as people were lost in the enchanting Diab's famous songs along with dancing with joy.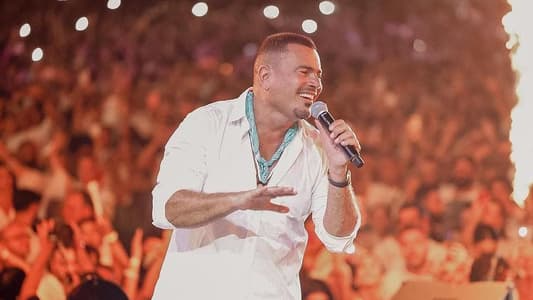 Amr Diab's return to Beirut was met with immense anticipation and excitement. Having established himself as one of the most influential Arab artists over his four-decade-long career, his absence from Lebanon had left fans yearning for his soul-stirring melodies. The concert marked not only a musical reunion but also a sign of the resilience and unwavering spirit of Lebanese people who are known for their undeniable spirit.
The sea of white-clad concert-goers at the Hadaba's performance was not merely a fashion statement but a symbolic gesture of unity and hope. White has long been associated with purity, peace, and new beginnings. By donning this color en masse, attendees aimed to create an atmosphere of harmony amidst the chaos that has plagued the region.
WE SAID THIS: Don't Miss…A Possible Collab Between Amr Diab and Adam Port?