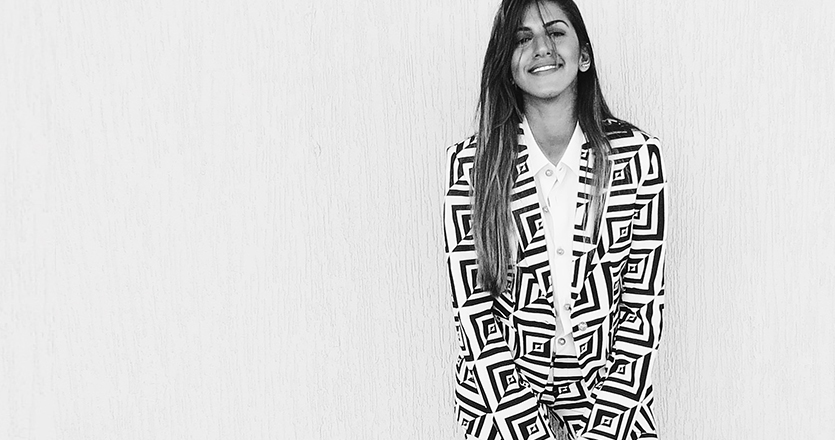 Arwa Al Banawi is a Saudi fashion designer who has been taking over the scene recently, at Dubai's Fashion Forward to be specific. She was born and raised in Jeddah, lived a tiny chunk of her life in Switzerland before moving to Dubai in 2012.
She started as a fashion and lifestyle blogger, and has cited her parents as her source of inspiration a couple of times. Her love for storytelling and traveling played a massive role into making her transform into the brilliant designer she is today.
Al Banawi, however, attempted a banking career when she first moved to Dubai — but it was not long after that she discovered that fashion design is what she was meant to do. The designer then launched her debut collection of sharp suits and tops in 2015, and ever since then — she has been flourishing in the fashion industry.
Her style promotes feminism and aims to make comfortable clothing for women to help them feel more confident. This year, Al Banawi collaborated with Adidas Originals and uncovered a sample collection that represents the idea.
Al Banawi also launched a see-now-buy-now collection for fall 2017, that is inspired by Arab women. "I wanted to shine light on the Arab woman who is leaving her mark in the world. She's strong, confident in her own skin and works hard for her independency," she told Vogue Arabia.
WE SAID THIS: Arwa Al Banawi is combining fashion and feminism in her own way!