The holy month of Ramadan is full of serenity, peace of mind, good deeds, and festivities! But on the flip side, every Ramadan season, everyone is obsessed with series, desserts, fashion trends, and of course, Ramadan tents! People love to spend their suhoor time and especially their weekends while listening to music at a Ramadan tent.
Obviously, they aren't going to listen to hip-hop or house while having their suhoor, thus, therefore, oriental music finds its way in Ramadan the most! Some artists, more than others, are very popular and wanted during the Ramadan season, as people enjoy their music the most with the oriental vibes and festivities. Venues and Ramadan tents compete fiercely to book these artists during weekends.
We've compiled a list of the most relevant artists during the Ramadan season.
Mahmoud El Esseily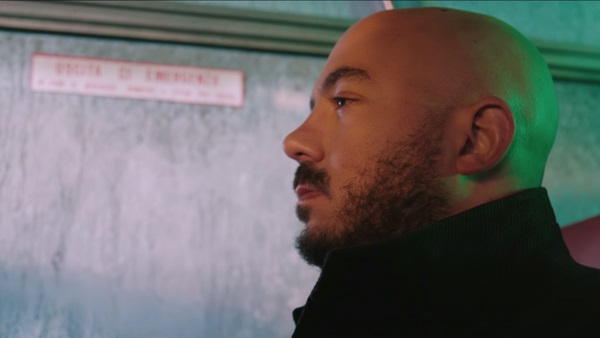 This may not apply on Esseily 100% since the guy is literally relevant throughout the year. Esseily has grown quite the fanbase during the past few years and became one of the most popular Arabic singers in the region. I've attended at least two Ramadan tents hosting him last year and he was absolutely amazing.
Pousi
There are tons of male sha3by singers, but only one queen in the genre, Pousi. People enjoy sha3by songs in Ramadan tents more than anything else, and of course, Pousi is one of the absolute best.
Hakeem
No one can doubt that Hakeem is an international star when it comes to folk music. He was the first Egyptian to ever sing at a Nobel Peace Prize event. Hakeem is also one of the best Egyptian singers to make his fans go wild on his countless hits.
Mohamed Fouad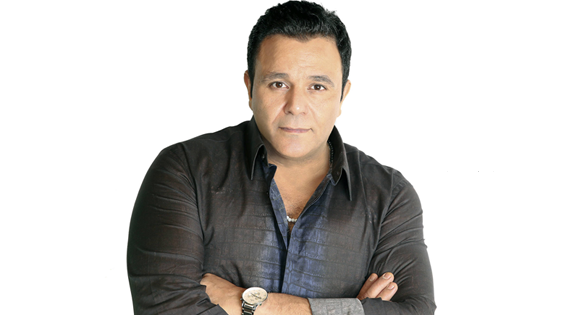 Fo2sh is by all means one of the most popular singers in Egypt. He is considered one of the A-listers and his performances in Ramadan are out of this world.
Hossam Hosny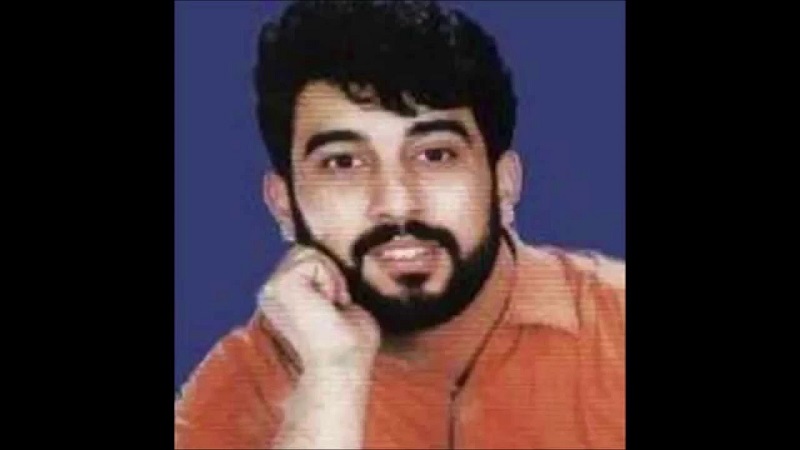 The singer behind the viral hit, Kol el Banat Bet7ebak, benefited immensely from the trend of people loving everything that speaks the 80s or 90s. His song was one of the most popular hits at the time, thus, he performs in most Ramadan tents every year, sparking nostalgic feels among millennials.
Aida El Ayoubi
Aida El Ayoubi is an Egyptian singer, songwriter, and guitarist. She's very popular in Ramadan tents, especially for the older crowd. Her hit with Cairokee "Ya El Medan" was one of the most popular songs during the revolution.
Mahmoud El Leithy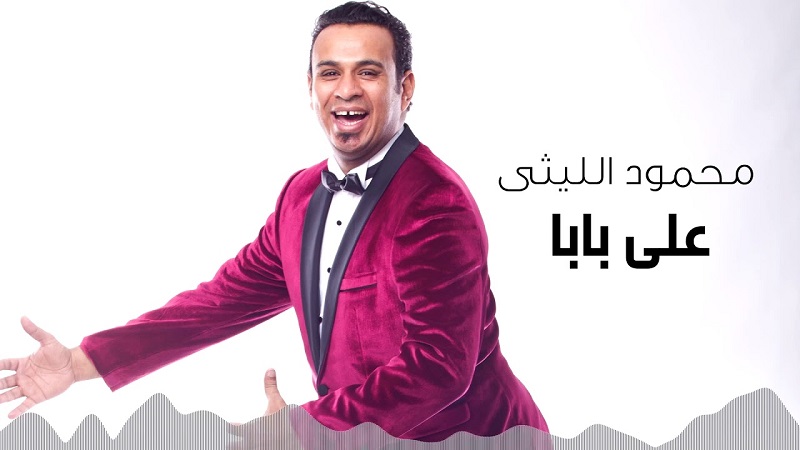 Among other sha3bi singers that do really well during Ramadan, Leithy can be on top of the list! The guy can literally turn the whole place upside down with his songs and energy.
Wust El Balad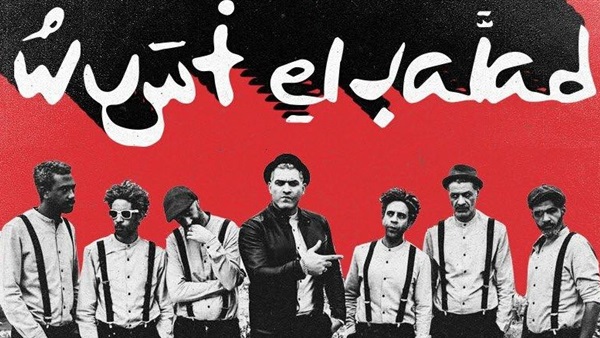 ًIf it's oriental music, then no one tops the leading Egyptian band, Wust El Balad! The band has been around for more than 20 years now, and their fanbase is literally everywhere.
WE SAID THIS:  Who's your all-time favorite artist in Ramadan?