In light of the Morocco earthquake that struck last Friday, leaving over 2,000 dead and countless injured; the tragedy has left its citizens starving and searching for food and water.
Several Arab countries have extended a helping hand, sending aid to Morroco. With that in mind, here's a list of said countries.
Algeria
Algeria has sent Morocco tents, blankets, and first aid supplies. In addition to a team of 80 personnel, a medical and technical team to help with search and rescue.
Tunisia
Tunisia has pledged a team of 50 paramedics and 6 doctors. Moreover, the country has also sent a field hospital that is supported by drones and advanced thermal imaging tools. All to help find survivors.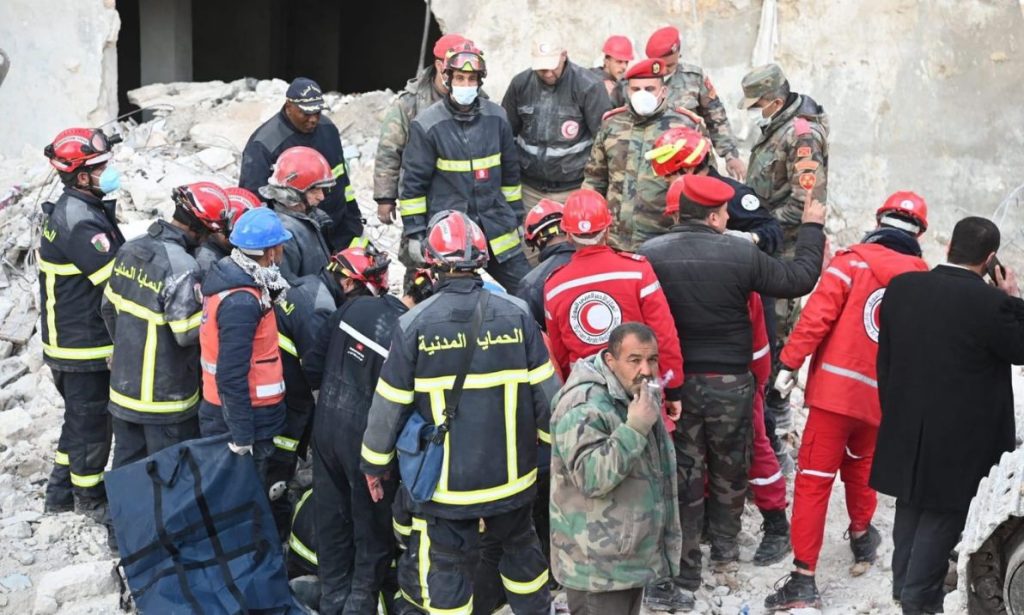 Egypt
Egypt's president, El Sisi has sent over military planes filled with material aid and specialized personnel have been sent to both Libya and Morocco, with the Awqaf religious authority dedicating 30 million EGP in aid for both Libya and Morocco. El Sisi has also announced a three-day mourning period for the lives lost in Morroco and Libya following Storm Daniel.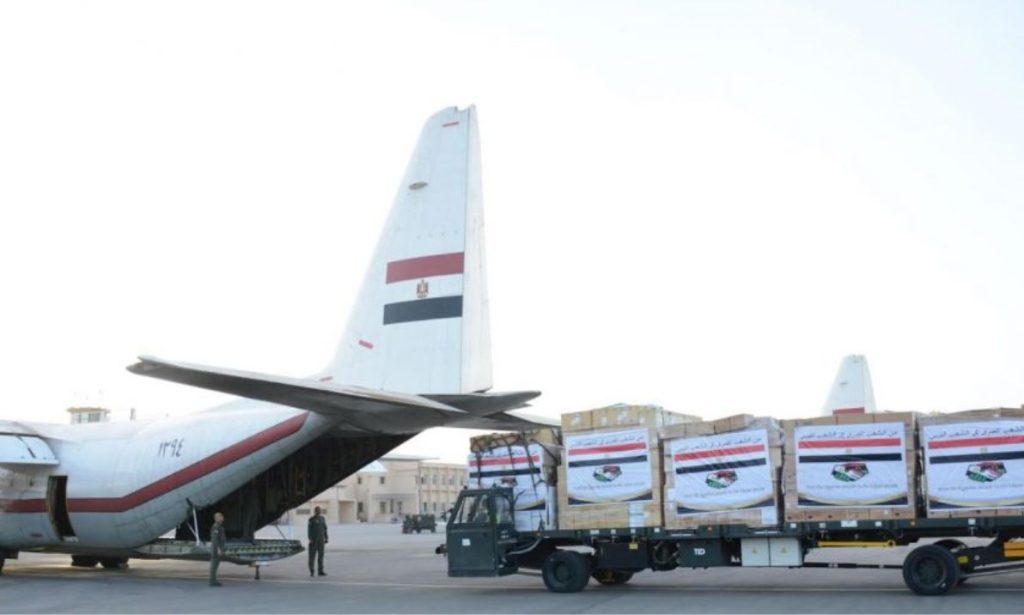 Saudi Arabia
The kingdom has an ongoing airlift of medical teams from the Saudi Red Cresent and civil defense specialists to help find those under the ruins.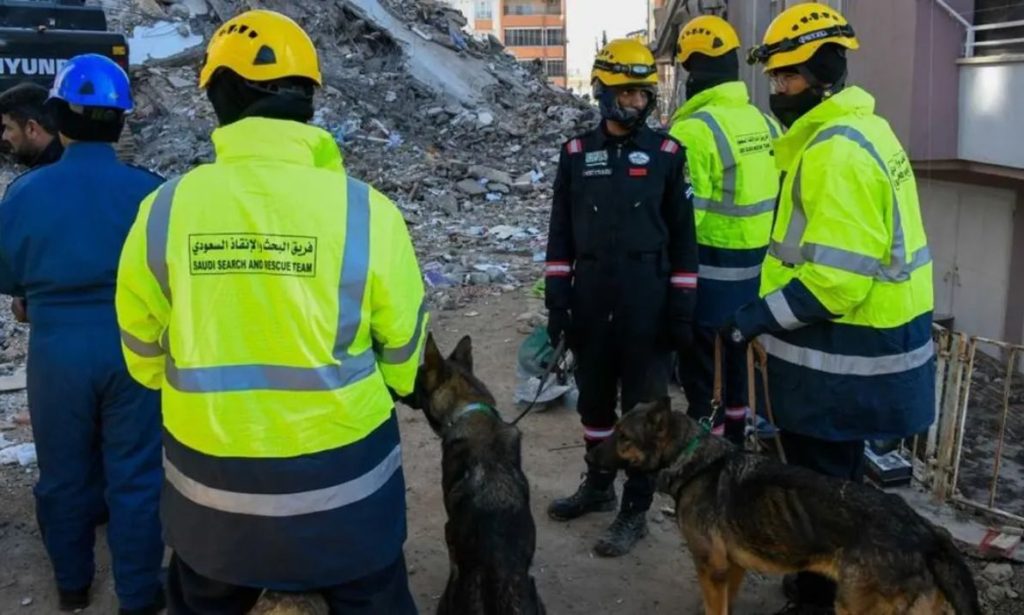 United Arab Emirates
From offering medical supplies to shelters for survivors, the UAE has sent food and medical supplies to aid the victims post-earthquake.
Qatar
Qatar sent emergency rescue teams and medical personnel to help out by providing various types of aid to the quake-stricken zones. In addition to specialized equipment and other supplies, Qatar has pledged even more support for Morocco.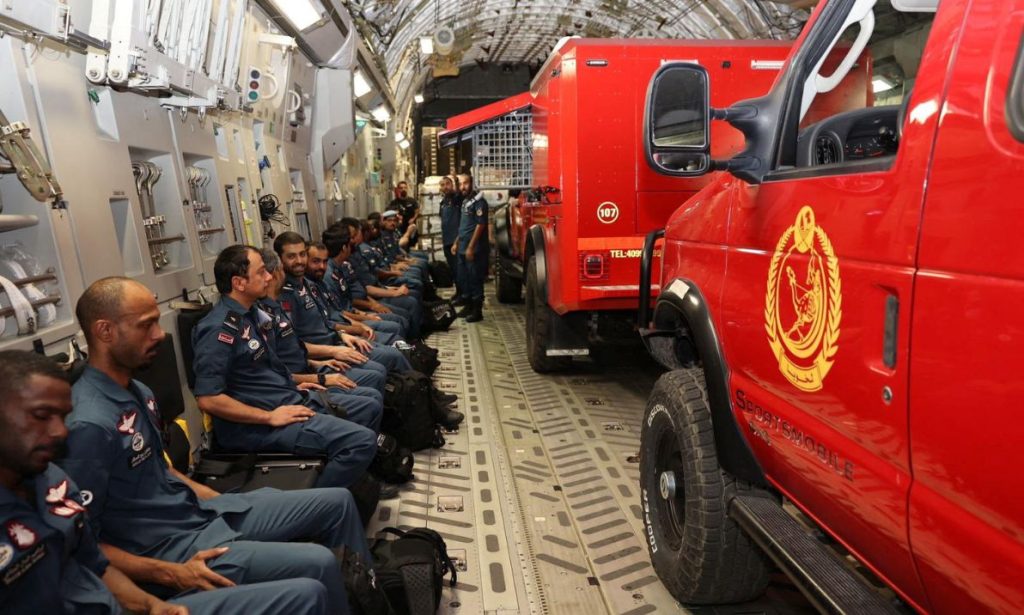 Kuwait
Kuwait has sent urgent aid after H.E. Nawaf Al-Ahmad Al-Jaber Al-Sabah Emir of Kuwait urged the parliament to prepare all means to help the disaster-stricken areas.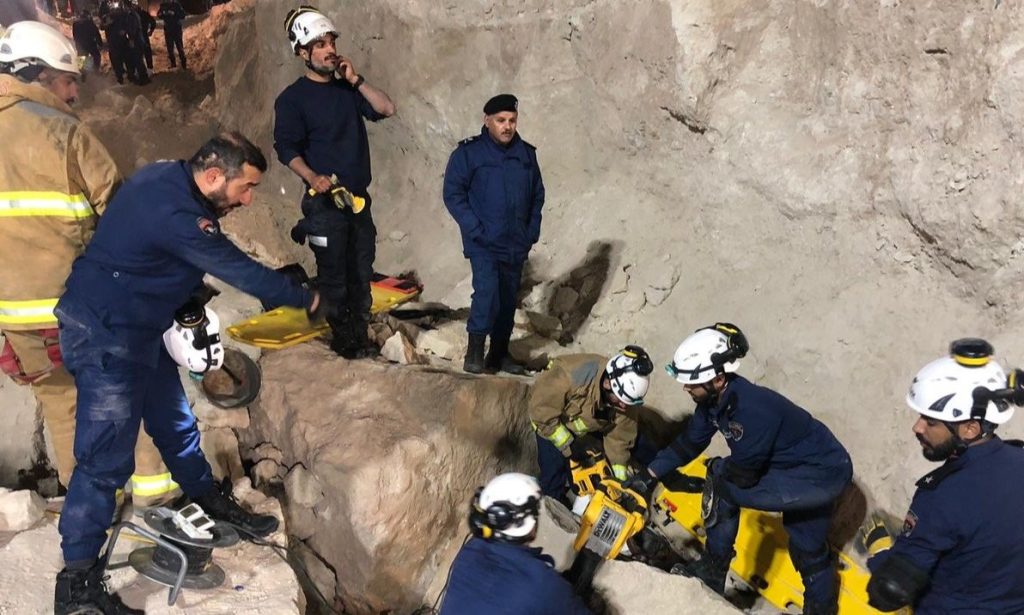 WE SAID THIS: Don't Miss…Stories Post-Morocco's Earthquake Aftershock