By Salma El Gogary
Following the Venice and Toronto film festivals, Abu Dhabi is launching their own festival which will revolve around the theme of tolerance, and it will take place on Thursday, September 12 until Saturday, September 14. Under the Patronage of H.E. Sheikh Nahyan Bin Mubarak Al Nahyan, Minister of Tolerance of the United Arab Emirates.
The festival is held in cooperation with the German Embassy, Manarat Al Saadiyat, Cinema Space and the Goethe-Institut (German Cultural Centre). It will also include a concert by the Emirati Youth Symphony Orchestra conducted by Riad Kudsi.
Here are some of the Arab films that are set to be screened:
Where Do We Go Now?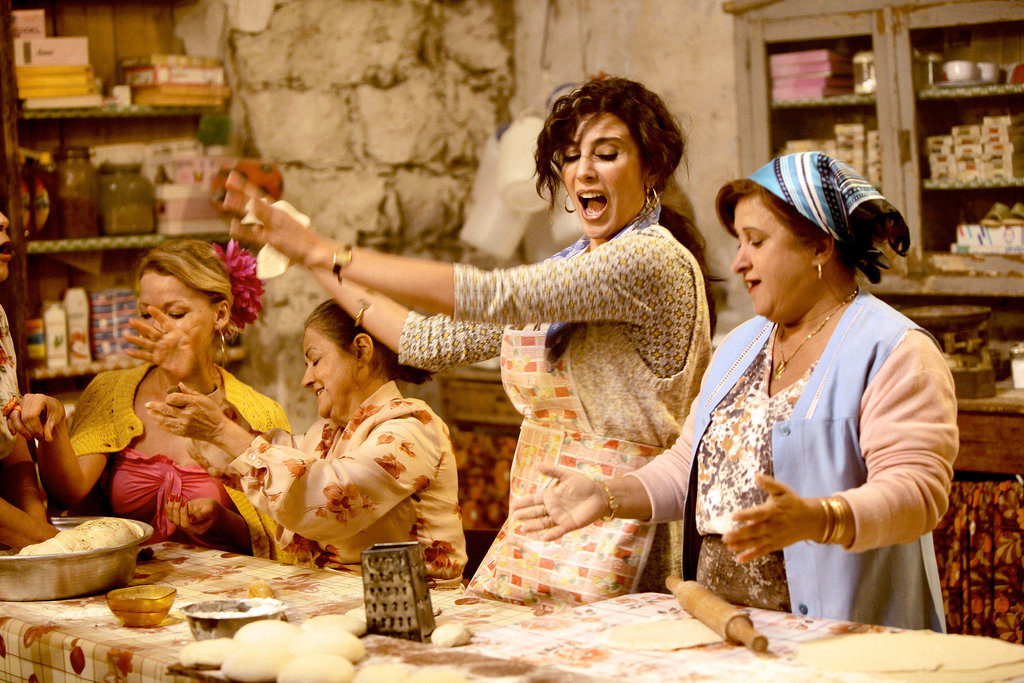 By the director: Nadine Labaki. The movie was set in a remote Lebanese town and it follows the strategies of the town's women to restrain the men in the village from starting a religious war.
The Heart Of Jenin
By directors: Leon Geller and Marcus Vetter. A documentary that follows a refugee camp, it's a journey throughout Israel which leads to the recipient family that Ismail (the main character) sold his son's organs to. It also attempts to reconstruct the events that took place in Jenin in 2005.
Global Classics will also be screened, here are a few:
To Kill a Mockingbird
Directed by Robert Mulligan. The film demonstrates how people who are caught up in ignorance and poverty turn to racism to mask their shame and low self-esteem. The story is told from the perspective of Finch's (main character) seven-year-old daughter Louise "Scout". In 1963, "To Kill a Mockingbird" received three Oscars and is considered one of the most important films of all times.
Styx
By the director Wolfgang Fischer. The movie unfolds the adventures of Rike, a busy doctor who is educated, confident, determined and committed. She fulfills a long-held dream, to spend her annual vacation sailing from Gibraltar to the small island of Ascension in the Atlantic Ocean, but she is challenged with a huge storm.
Exit
By the director Karen Winther. In her film "Exit", the director recounts her own past as a supporter of a right-wing extremist organization in Norway, but the plot doesn't remain restricted on her own structure. In 2018, "Exit" was awarded the Documentary Film Prize of the Goethe-Institute.
WE SAID THIS: Here's to many more film festivals in the region