The region of Al Bahah does not hold the typical image of Saudi Arabia that comes to mind straight away. Located in the Hejaz area, the coveted hill city is adorned with over 40 verdant forests. This western haven has the marvellous name of the 'Garden of the Hejaz' by the Sharif of Mecca.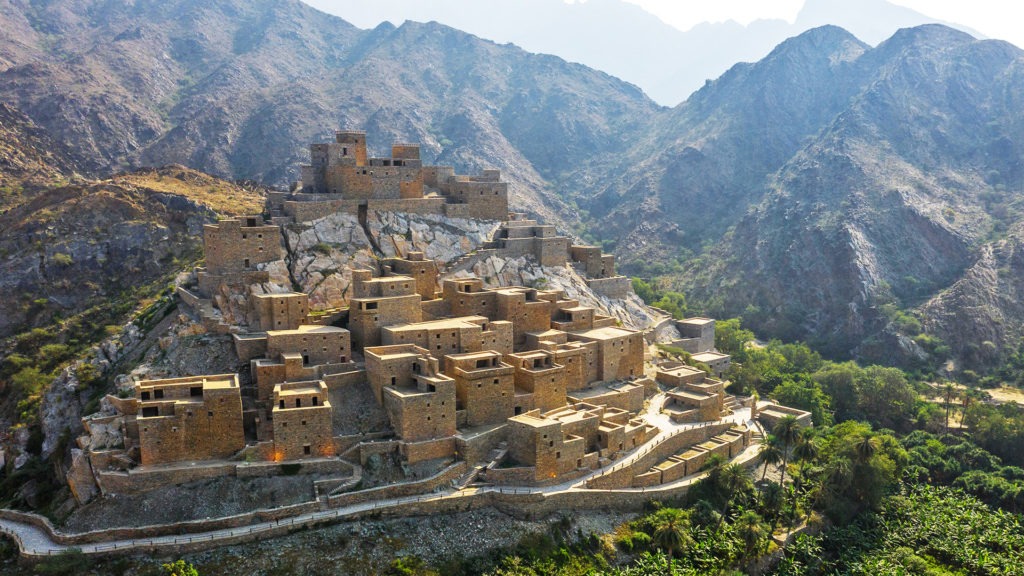 Saudi Arabia's Tourism Development Fund will put an astounding 133 million dollars towards making it a pretty impressive resort! There are plans for it to be the biggest in the region! The mega project will be built in the middle of the luscious Raghdan forest, and of course with respect to its ecology.
The forests bordering Al Bahah are all filled to the brim with ripe fruit trees, boasting orchards of apricot, grape, and pomegranate.
Moreover, the resort's architecture will sure be a marvel as it spreads over 50 thousand square meters. This is another step towards reinvigorating tourism in the Kingdom. It is worth mentioning that this project is one of plenty following Saudi's revisioning as a modern tourist destination. The giant Neom city is expected to be the cherry on top of these groundbreaking ventures.