After a Four-Year Ban, UK to Resume Flights to Sharm El Sheikh
Via BBC
Direct flights leaving the UK and heading to Egypt's Sharm El Sheikh were banned back in 2015 after the Russian Airliner was bombed. The security standards in the airport improved immensely ever since, thus, the ban was finally removed. British tourists will finally be able to travel to one of their favorite beach destinations.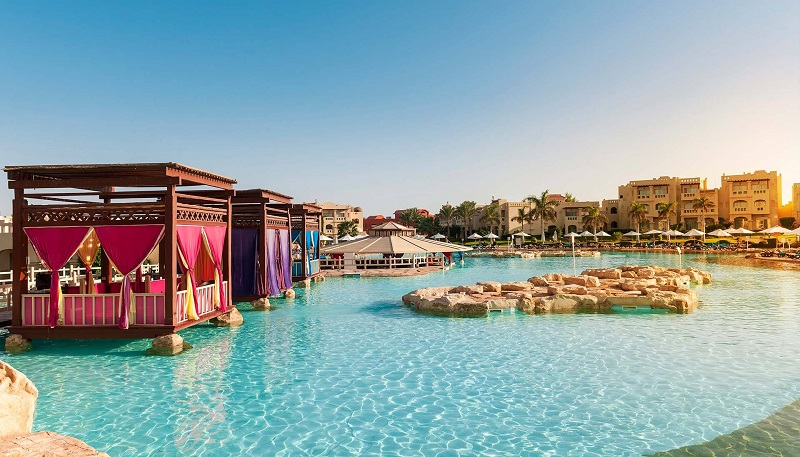 According to the UK Foreign Office, 900,000 UK visitors traveled to the beach resort in 2015, but that number dropped to 231,000 in 2016 after the ban on direct flights. British tourists heading to Sharm el-Sheikh were forced either to take multiple flights or book a place on a ferry from the Red Sea resort of Hurghada.
Egyptian ambassador to the UK, Tarek Adel said earlier this year in an interview with the BBC, that Egypt had finished working with British security teams to upgrade its airports and was ready to welcome flights again.
WE SAID THIS: Great news for both the British Tourists and the Egyptian tourism industry.