The location of Queen Cleopatra's tomb is unknown. However, some of the best archaeologists in the world believe that Cleopatra's tomb was submerged in the Mediterranean in the 4th century. Nonetheless, Kathleen Martinez is determined to find the tomb. While many have doubted that she will succeed, she's been committed to the goal for 15 years. And Kathleen believes the end of the search is near!
Who is Cleopatra?
Queen Cleopatra is the last monarch of the Macedonian Ptolemaic dynasty. When the Romans captured Egypt in 30 BC, Cleopatra chose to commit suicide as an act of defiance as opposed to being captured by the Romans. Although, some believe she took her own life in order to join her husband, Mark Antony in the afterlife.
After her suicide, the Romans then destroyed a significant number of historical records from the Ptolemaic dynasty. Furthermore, this period of Egyptian history was documented by Roman historians, which clearly diminished Cleopatra. However, the world still knows her worth and is determined to find her!
Kathleen Martinez
Kathleen's 15-year-old dream is to find the tomb of Cleopatra. In her 30s, the Dominican lawyer decided to shift her career and become an archaeologist. After leaving her home and moving to Egypt, she started on her journey. Finding where the Egyptian queen is resting took her a decade and a half, but there's light at the end of the tunnel!
There's a team of Egyptian archaeologists that is led by Kathleen. After plenty of research and close analysis of historical documents, Kathleen came to the conclusion that Taposiris Magna is the most likely the location to find Cleopatra.
Over the years, the team has scavenged Taposiris Magna in Egypt looking for the Queen. They've found and collected many items, such as coins with pictures of Cleopatra and Mark Antony engraved into them and huge tablets with information about the temple, the year and the deity to whom it's dedicated.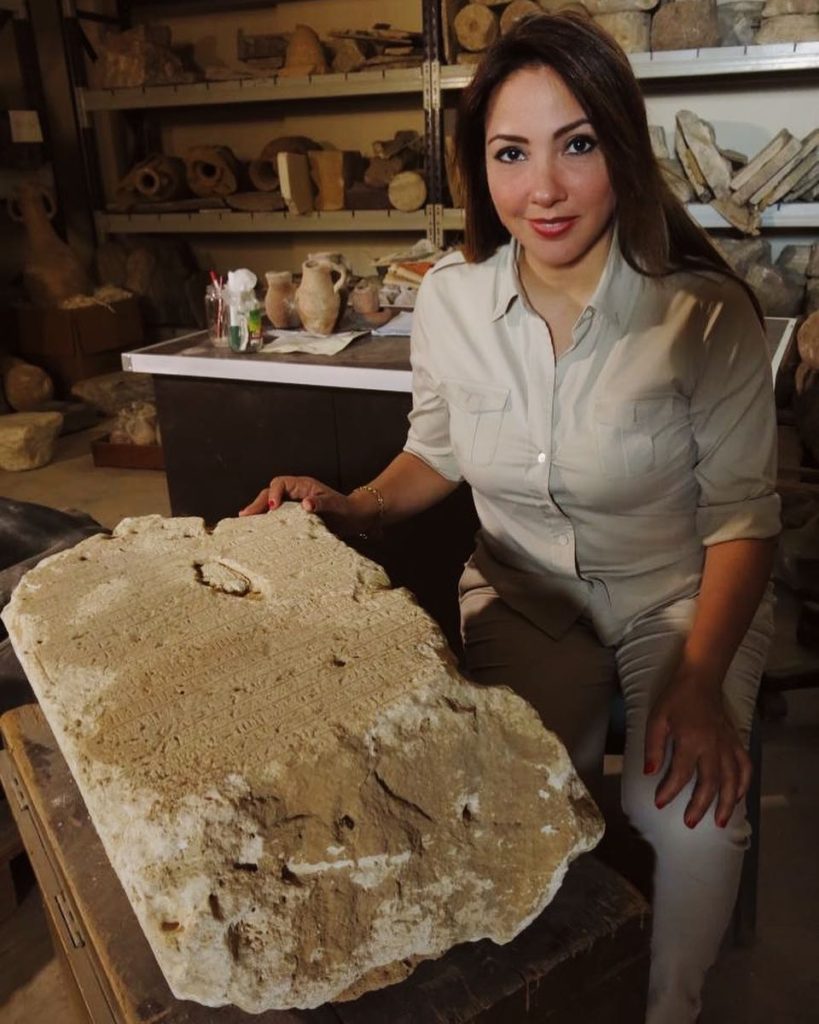 "Every year revealed a piece of the puzzle that I am putting together," said Ms Martinez.
Those discoveries have been displayed in exhibitions in Egypt and the US. Her passion and motivation stem from the expected scientific value and the huge impact on tourism that would come along with finding the tomb.
"Sometimes I feel like I would like to update the people on what I am doing," Kathleen said. She continued referring to the Egyptian authorities, "They may announce by the end of this year, that I am now closer to my objective."