Abu Dhabi to Introduce a New Method of Transportation Really Soon
Via Tumblr
Believe it or not, but traveling via cable cars might become an actual thing in Abu Dhabi!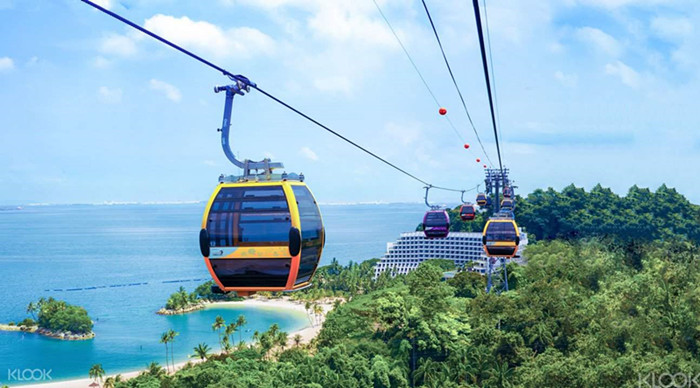 And even though construction hasn't even started yet, but according to The Department of Municipal Affairs & Transport, the Cable Car project has been shown to be a part of a portfolio of upcoming projects and future investment opportunities in Abu Dhabi.
The Cable Car project is said to have five stations that cost around 350 million dirhams.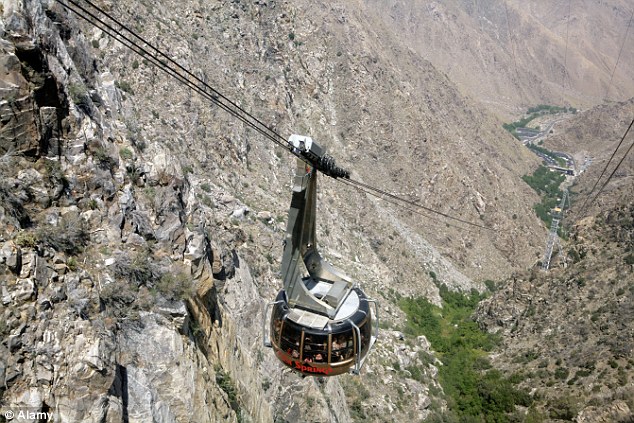 "It forms part of the futuristic vision of the capital city Abu Dhabi and suburban areas comprising modern structures as well as multiple recreational, residential and service facilities. When the project enters final approvals stage, it will be announced officially in the media at a broad base."
Although there's still no official confirmation on this futuristic project but with upcoming projects like the flying taxis and take away food, nothing is impossible in the UAE!
WE SAID THIS: We, we, we, we so excited. *sang in Rebecca Black's voice, obvs*