Meet Heba Ali, the Arab-American She-Hulk with a passion for fitness that is transforming lives and propelling her into entrepreneurship.
The New Jersey resident isn't your everyday, run-of-the-mill personal trainer. Why, you say? Well, Ali does things differently. In this article, we'll give you some reasons as to why we believe she is an actual beast.
Her nickname is "Hybrid" because she trained with both long distance and short distance — something not a lot of people can do
She passes down her hybrid techniques to her clients, and they actually work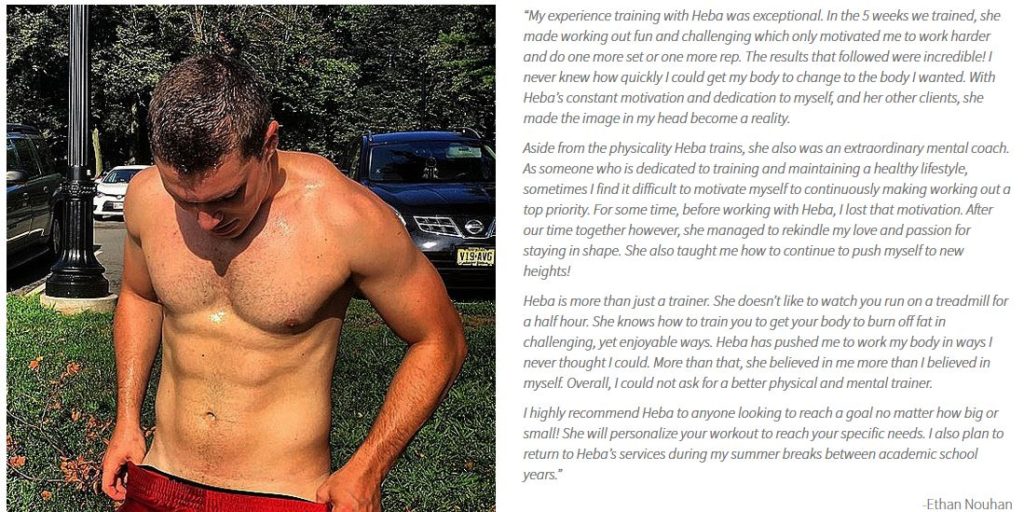 For more of her success stories, click here.
She's faster than a car
She prefers working out in the outdoors
When she's on vacation, she does this instead of taking Instagram pictures of her feet by the beach
Oh, and she's the founder of Evolve Nation — a fitness program that's guaranteed to turn anyone into a superhuman
Basically, she's a fitness beast! #BowDown #YASKWEEN
WE SAID THIS: We need to get ourselves on that hybrid program!