Intro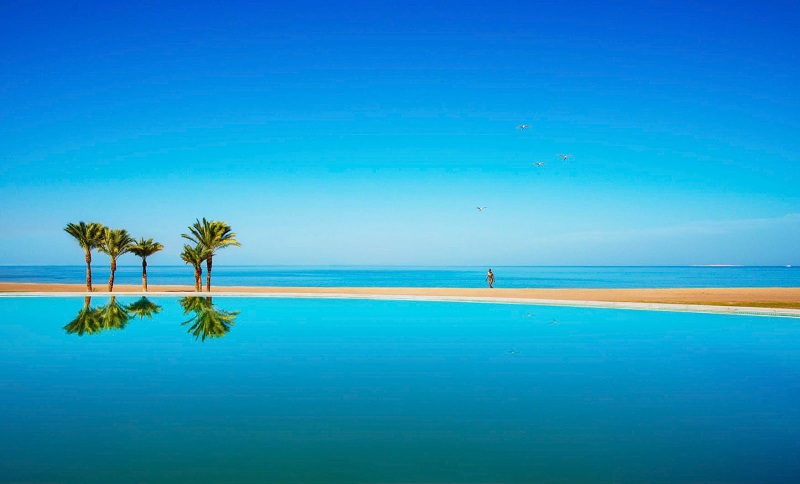 If you're living in the big C, or any other governorate for that matter, you'd probably felt like putting your city-life on hold, just packed your things, and traveled so that you'd rejuvenate yourself and start over. We know that the city life can get on your last nerve, however, have you been choosing the destinations, where you go and blow off some steam, wisely?
Well, take this … there are a multitude of stupendous spots, other than Dahab, that you really should put on your list! Well, since we understand how hard it is to find that perfect spot, we've compiled for you 9 of these hidden gems to give you a glimpse of what you've been really missing.
Marsa Nayzak- Marsa Alam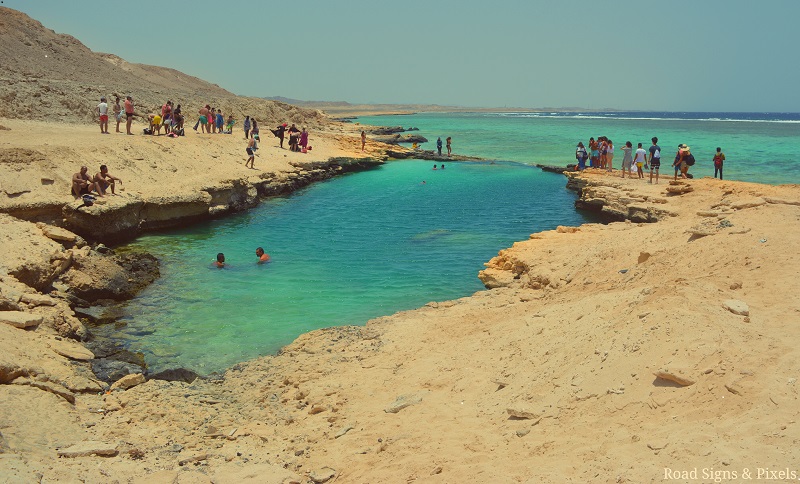 Ras Banas-Marsa Alam
Sharm El-Naga Bay- Safaga
Kom Ombo – near Aswan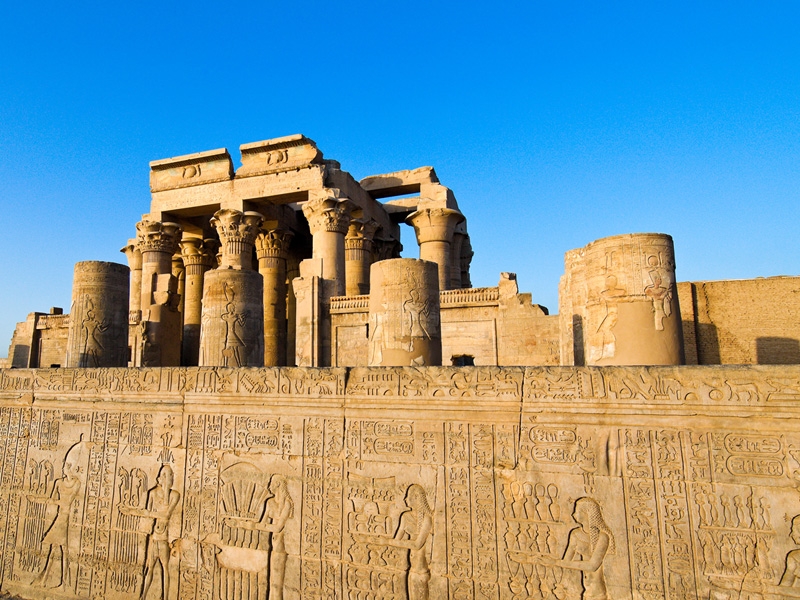 Tunis Village- Fayoum
 Black Desert- Western Desert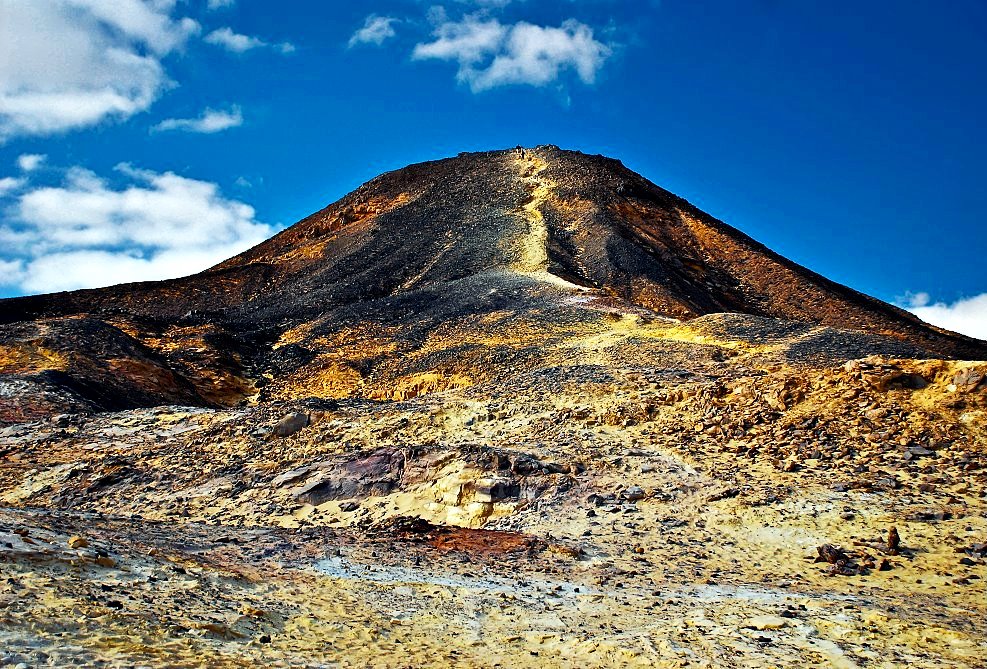 Djara Cave- Western Desert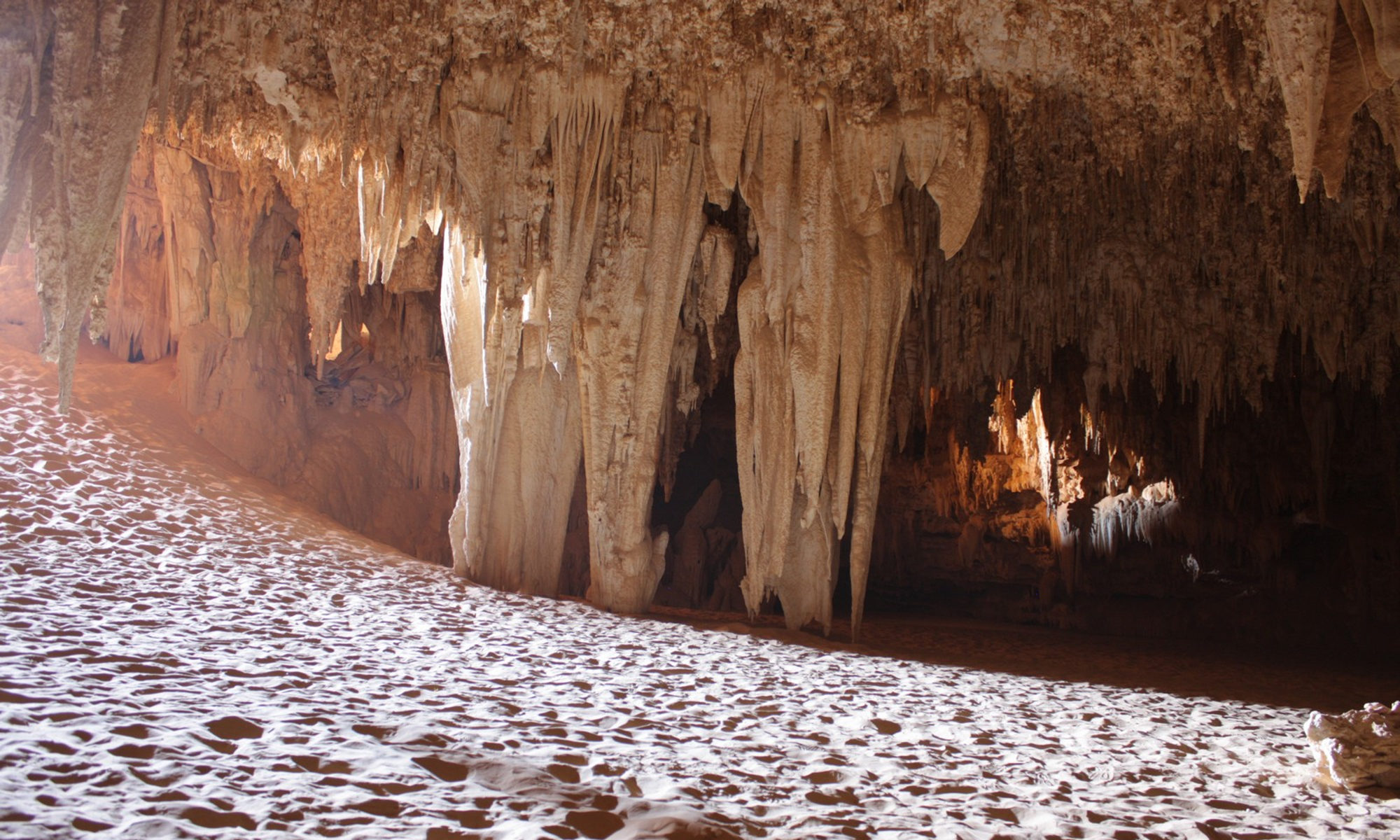 WE SAID THIS: Let us know which destination you'll choose!