UAE to Donate $100 Million to the Global Partnership for Education
Via madubesbrainpot
The United Arab Emirates have always proved to be a role model when it comes to prioritizing charity and good deeds. They always put children at the forefront, and this major initiative is focusing on children in developing countries all around the world.
The UAE is the first Arab country to support the Global Partnership for Education, which is a World Bank initiative that "brings together donor countries, multilateral agencies, civil society, the private sector, and foundations to support the education sector in developing countries." according to the National.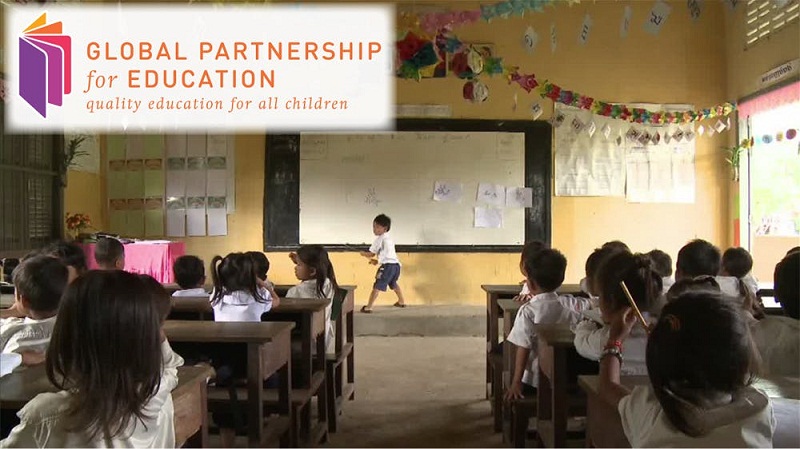 The UAE pledged $100 million to the Global Partnership for Education; the money will be donated over the course of three years and will help 870 million children in 89 developing countries!
"I am delighted that the United Arab Emirates joined the Global Partnership for Education as its first Arab and Middle East donor. The generous contribution of US $100 million will ensure that millions of marginalized children have a chance to go to school and learn." Said Julia Gillard, Board Chair of the Global Partnership for Education and Former Australian Prime Minister.
WE SAID THIS: We're always proud of the Arabic hub for charity.