When someone talks about Egypt, the first thing that comes to mind is the pyramids and the great, ancient discoveries. Those are awesome, but we are in 2016, and Egypt has many modern achievements that deserve to be remembered.
Today, In Cairo and most of the Egypt's major cities, you'll find skyscrapers, IT companies, international hotels, restaurants, research institutes, opera houses, theaters, ancient monuments, historical mosques and churches all blending together in the unique masterpiece that is modern Egypt. Here are some noteworthy contemporary Egyptian achievements:
1. Egypt's Smart Village (ESV)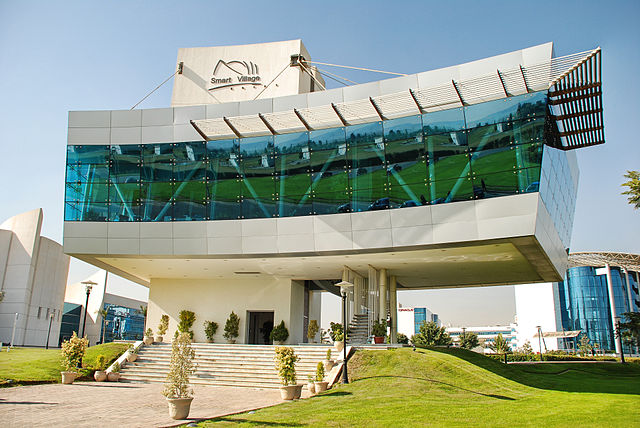 The IT (information technology) field has been on the rise for the past few years. ESV was constructed to promote the IT environment and attract international companies to set up offices in Egypt, located on a 300-acre park just 20 minutes away from downtown Cair and 10 km from the pyramids. ESV is home to all sorts of international IT companies like Intel, IBM, Microsoft and many more.
2. Alexandria Opera House (AKA Sayed Darwish Theater)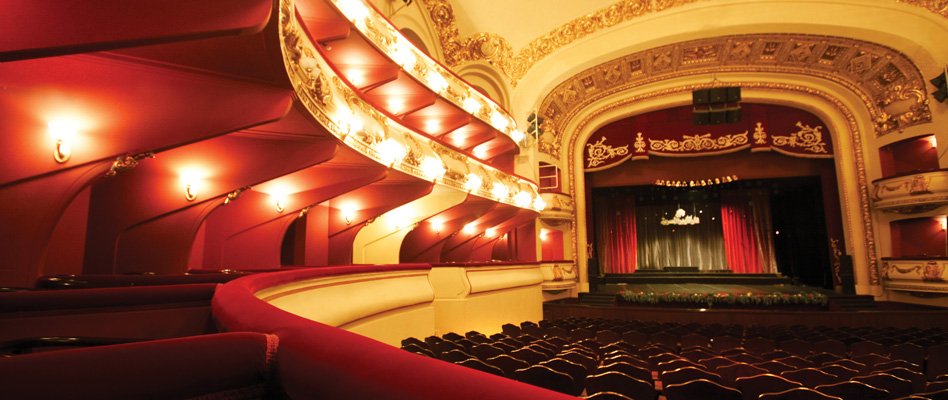 It was named after the famous singer and composer Sayed Darwish, who put music to the national anthem "Biladi Biladi". It has undergone seen years of renovation and now hosts world-class events, including famous operas and ballet performances by international companies.
YES, THIS IS EGYPT!
3. The Egyptian Merman, Amro El Geziry
Amro first started training in El Shams Club, Heliopolis. A pentathlete, he excels at various sports, including swimming and track. Amro competed at the 2008 and 2012 Summer Olympics and broke the Olympic record in the swimming portion of the men's modern pentathlon at the 2012 London Olympics. He became the first Egyptian ever to be ranked number one in the game.
4. Egyptians are rocking squash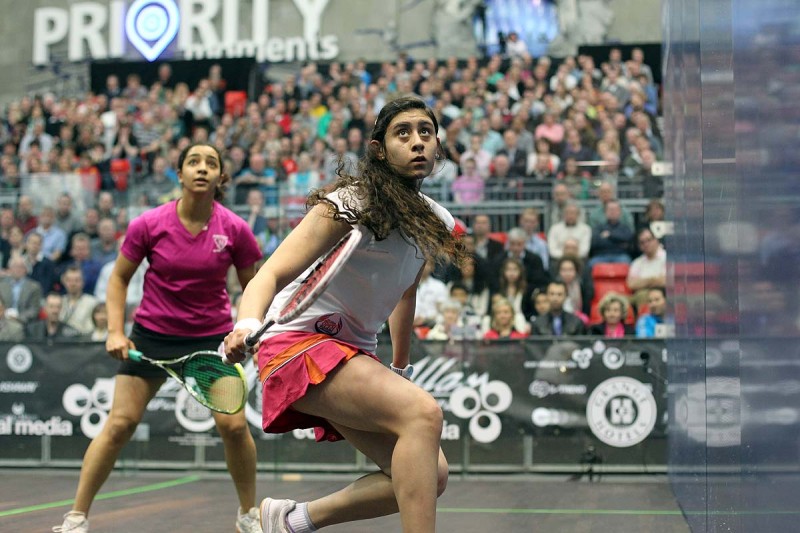 Egyptian men and women dominate when it comes to squash, but we're especially proud of our female athletes. In 2012, the record-breaking Raneem El Welily reached the World Squash Championship for the first time, making her World No. 2 in the Women's Squash Association, and now, she's ranked No. 1. Raneem recently clenched the Tournament of Champions title in New York City. She also took WISPA "Young Player of the Year" at the World Squash Awards.
No matter how old they are, nothing will stop Egyptians from making world records, especially squash. The young, ambitious Nour El Sherbini, who made history in 2009 when she became the sport's youngest ever world champion at the age of 13, made history once again as the first player to reach a world championship final for four times.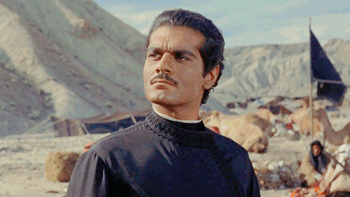 Did you know that Omar Al Sharif won a Golden Globe award three times (1962, 1963, and 1965)? Omar Al Sharif is known for his legendary Arabic films as well as his award-winning English movies. His performance in the well-known historical epic Lawrence of Arabia earned him a Best Supporting Actor Oscar nomination and a Golden Globe Award for Best Supporting Actor, as well as a shared Golden Globe Award for New Star of the Year.
Sharif co-starred in other films, including Behold a Pale Horse. He also played a Yugoslav wartime patriot in The Yellow Rolls-Royce (1964), the Mongolian conqueror in Genghis Khan (1965), a German military officer in The Night of the Generals (1967) and Rudolf, Crown Prince of Austria in Mayerling (1968).
He was also known for speaking multiple languages in his movies; he spoke French, Greek, Italian, Spanish and even Arabic. Omar al Sharif passed away in July, 2015 but he left behind great achievements and legendary films that will make us remember him forever and always, may he rest in peace.
6. National Research Institute of Astronomy and Geophysics (NRIAG)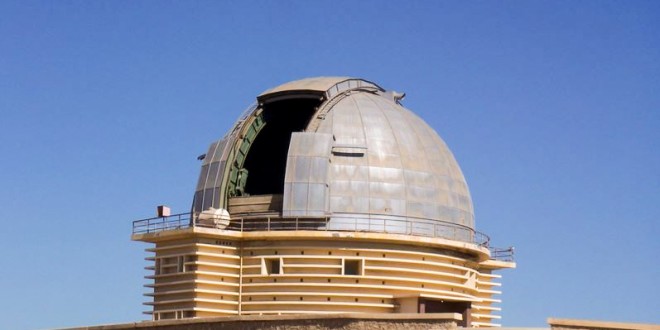 Established in 1986 as a facility for research in archaeology, geography and geology, NRIAG uses satellite images and other data to study the earth and its resources, particularly groundwater. The famous professor Dr. Farouk El-Baz is the president of NRIAG. In 1997, the Center was selected by NASA as a "Center of Excellence in Remote Sensing".
7. Our legendary cardiothoracic surgeon Magdi Yacoub
Magdi Yacoub is an Egyptian-British professor of cardiothoracic surgery at Imperial college, London. Yacoub pioneered many cardiothoracic surgery procedures and became the world's leading transplant surgeon. He founded the Magdi Yacoub research network, which works on reducing cardiovascular disease worldwide.
8. And last but definitely not least, our all time favorite father of femtochemistry, Ahmed Zewail, the nobel prize winner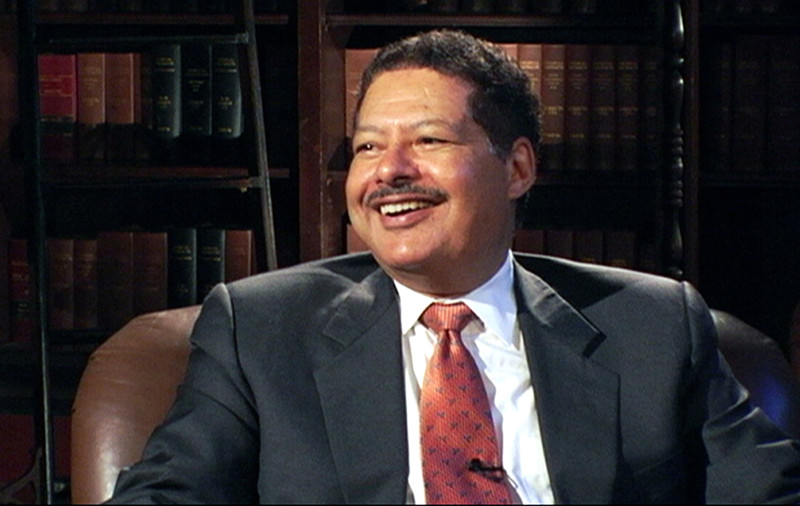 Zewail followed the footsteps of his ancient ancestors in exploring a totally new branch of chemistry (femtochemistry) and a new time measuring unit (femtoseconds) for which he won the Nobel Prize in 1999. To serve his beloved country, Zewail founded the Zewail City of Science and technology. The city is made up of a university and research institutes to promote scientific research among the youth. Equipped with high-tech facilities, it is one of the greatest accomplishments in modern Egypt.
WE SAID THIS: Don't miss 9 Egyptians Who Are Kicking Butt in Silicon Valley.