By Mahmoud Hossam
As a celebration of National Authors' Day, we have recommended a number of accomplished Middle Eastern writers who had an influence on both Arab and global literature. Their dedication, as well as talent, allowed their novels to declare its presence globally, as the mentioned novels of all of the following writers have been translated and published to different languages in many countries and have been acknowledged all over the world.
Jokha Al-Harthi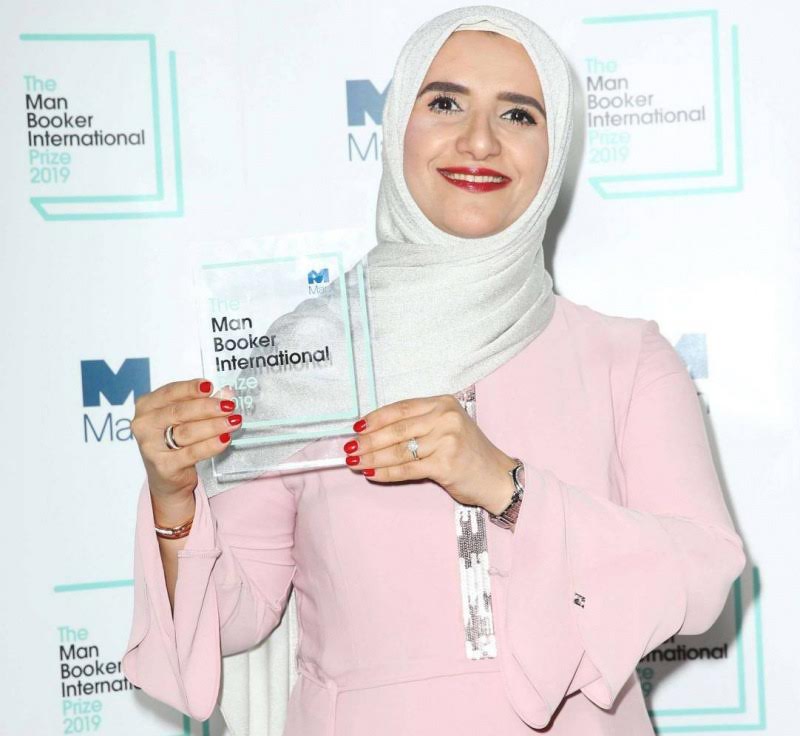 First things first, the biggest achievement in Arabic literature this year goes to Jokha Al-Harthi, the Omani writer who was awarded the Man Booker International Prize of 2019 in London after competing against 6 candidates. "Celestial Bodies" was awarded the best-translated novel of the year and Jokha Al-Harthi was the first Arabic writer to win this honor since the launch of the prize back in 1969. Her amusing writing style and capability of describing the Omani environment is exquisite.
Ahmed Khaled Towfik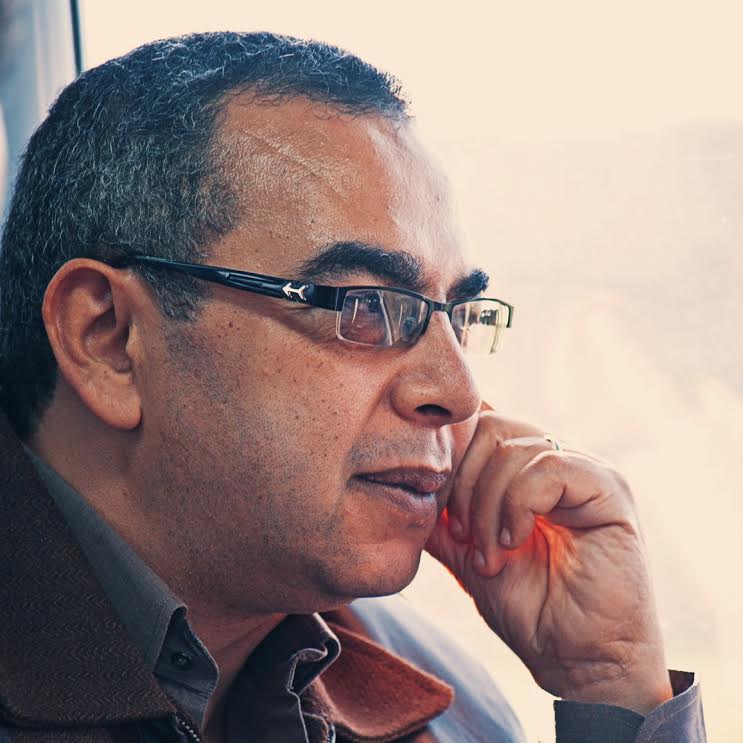 His demise on the 2nd of April in 2018 turned social media outlets upside down. As almost all the 80's and 90's considered him as a "godfather," he is considered as the first contemporary writer of horror in the Arabic world. His copious production will leave you with various options depending on your reading mood. He wrote in horror, science fiction, fantasy, sarcasm, and drama. His 3 novels "Utopia, El-Singa and Just like Icarus" which are very gloomy, discuss all the dark sides of capitalism and division.
Radwa Ashour
This time I'm not going to talk about an author rather, I'll talk about a family full of artists. The Egyptian novelist Radwa Ashour who got married to the Palestinian poet, Mourid Barghouti in 1970 and gave birth to her son, Tamim Barghouti who's also a poet is a lovely family that knows and appreciates everything about Arabic heritage and language. Her "Granada Trilogy" was a milestone of Andalus history and archive. She died in 2014 leaving behind a true heritage of writing and inspiration.
Houda Barakat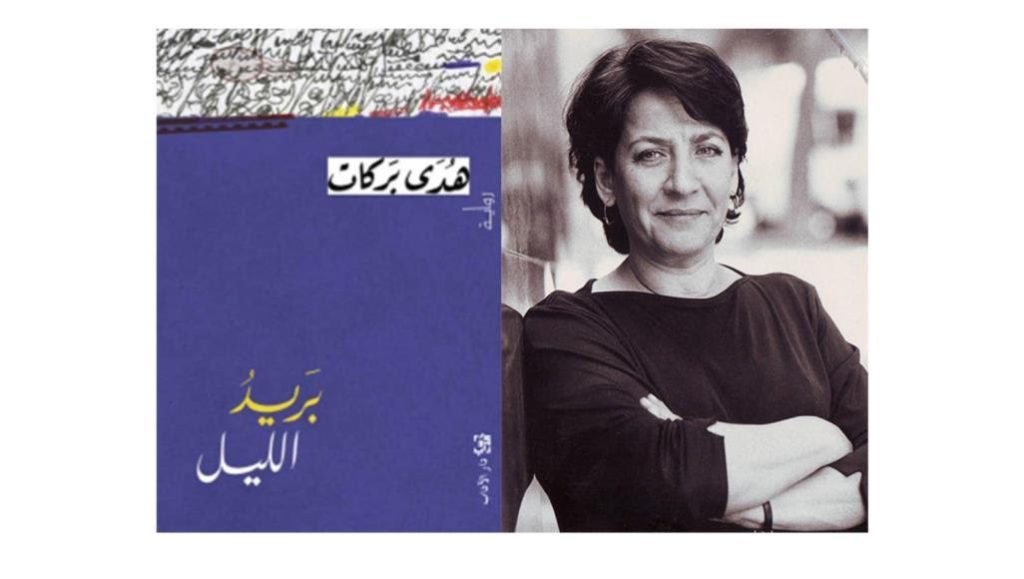 Although Houda Barakat lived almost half of her life in Paris, that didn't prevent her from documenting all her of her works in Arabic. Her encouragement made her write her masterpiece novel, "The Stone of Laughter" which is the first Arabic work to have a main homosexual character. The novel takes place during the Lebanese civil war, yet her best achievement this year was winning the International Prize for Arabic Fiction for her novel "Bareed El-Leel".
Naguib Mahfouz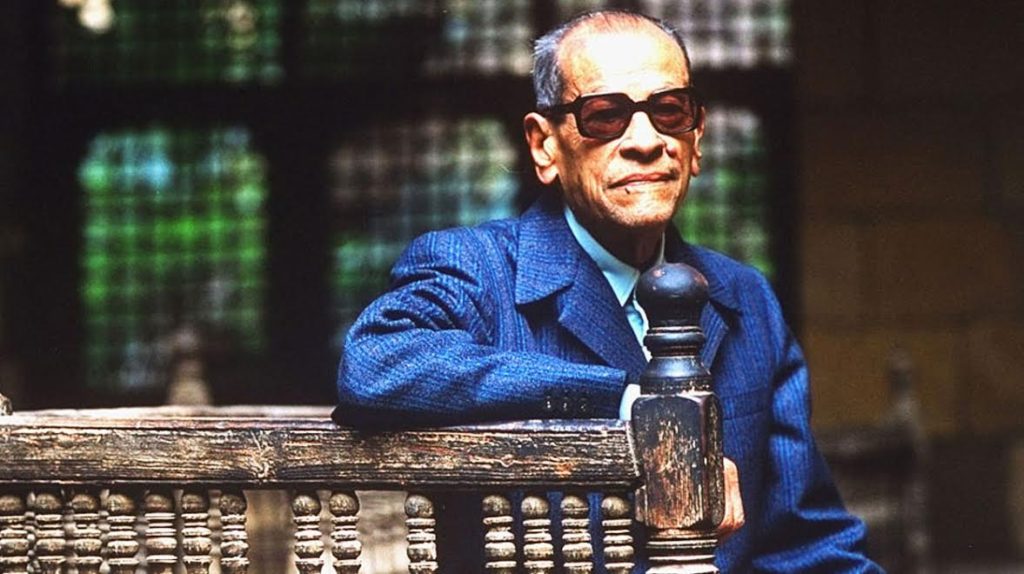 Obviously, I can't write such a list without mentioning the most iconic Arabic writer of all time, "Naguib Mahfouz". The only Arabic novelist who proudly won a Nobel Prize in literature back in 1988. Despite his wide ran of fame and global accreditation, you will rarely find those who read his novels among common people. Maybe because of his sophisticated writing style and a high number of pages. However, I can promise you from all my heart that you will never read anything more glory and deeply Egyptian rooted novels like his.
Youssef Ziedan
Despite his only five novels, Youssef Ziedan succeed was awarded the International Prize of Arabic Fiction (Arabic Booker) back in 2009 regarding his must-read novel ''Azazeel".Zeidan was originally a director at the Manuscript Center and Muslim affiliated in the Bibliotheca Alexandria. Still, he couldn't prevent himself from practicing an old hobby of writing novels and amuse us all with his great works. His bestseller novel 'Azazeel'' has been translated to more than 7 languages around the world.
Mohamed Hassan Alwan
Our last featured writer is the youngest among them, it's very difficult to find a genuine novelist with deep ideas and strong linguistic construction, and that's because the main tool of a good novelist is his their life experience, which you can only gain that by age. Mohamed Hassan Alwan is an exception as he wrote his most famous novel, ''A Small death'' when he was under 40 years old, beautifully describing the life of one of the most famous Sufi scholars of all time, "Ibn Arabi".
If you are interested in Sufi scholars and how they used to live and want to gain more knowledge about them, then you should definitely read the novel mentioned above as it was awarded the International Prize of Arabic Fiction back in 2017.
WE SAID THIS: Happy Author's day!