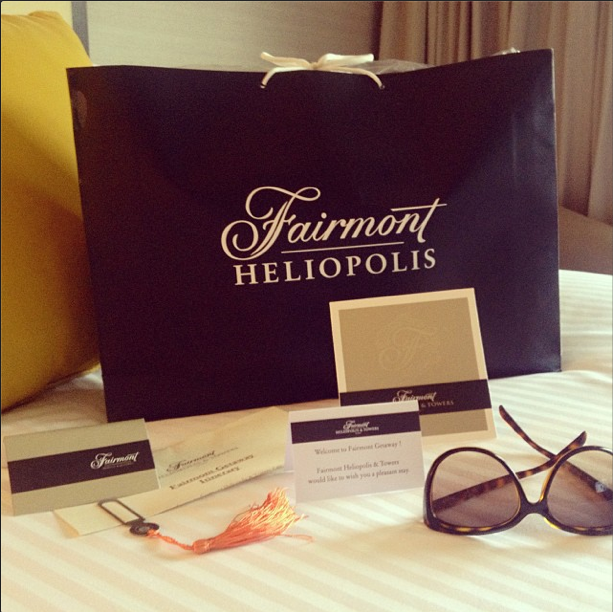 A few weekends ago, we spent a Saturday at the Fairmont Towers Heliopolis and it was just the day of relaxation and refreshment that we needed after a hectic week before and even more ahead.
We toured the sports and spa facilities, lounged and lunched by the pool, napped in one of the sumptuous beds of their revamped rooms and indulged in a generous Egyptian dinner.
We all need a break from time to time, but we can't always jet away to do so. In those cases, a staycation is the perfect solution. Here's six signs you're in dire need of one:
1. Your schedule is beyond packed
Between meetings and kids' activities – or just meetings and more meetings, it's hard to find a one-hour time slot for even the most urgent of appointments. And good luck prioritizing anything for yourself these days.
2. You're tied to the city
Let's face it, even if you forced any time free, you still can't leave. If you did, your family or your boss or your significant other would guilt you senseless.
3. At work, you daydream about sleeping in a warm, comfy bed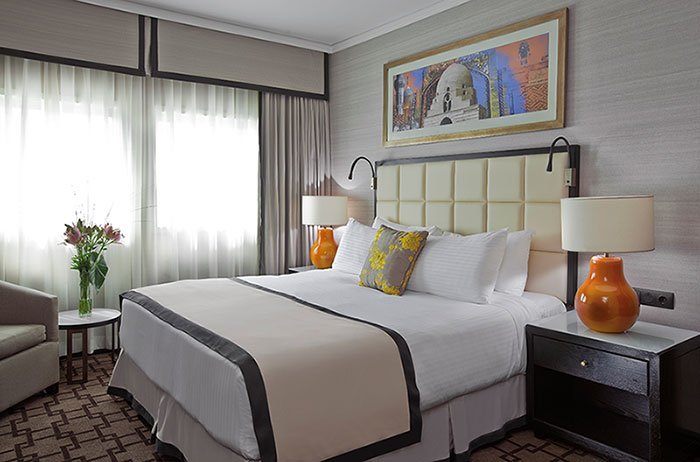 Mmmmm…
4. You're dreading the winter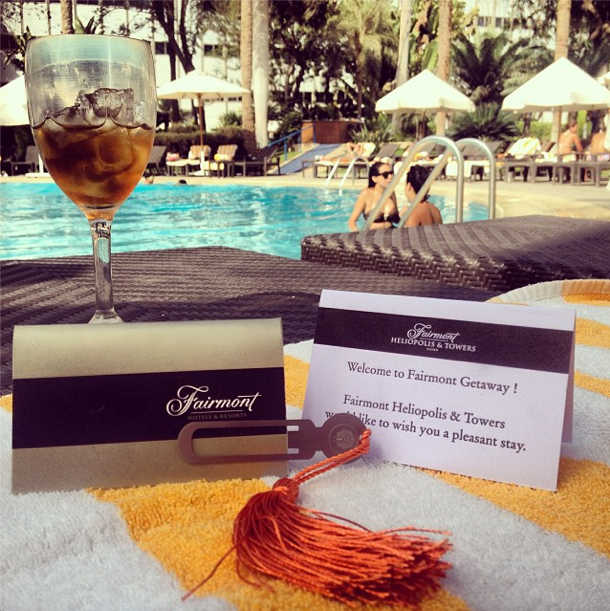 You jump at any chance to catch the last rays of summer and a morning spent poolside sounds glorious.
5. It's gotten to the point that you can't even relax at home
Real talk. You just need to get away.
6. You deserve it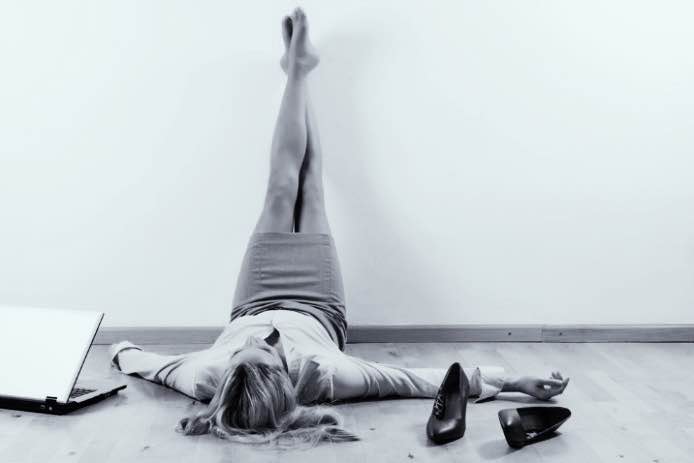 Yup, sounds about right.
WE SAID THIS: Don't miss Fayoum: A Wild Weekend Getaway.