Egypt is weeping as I type after an alleged voice recording surfaced of our darling, the talented singer and actress Sherine Abdel Wahab, seemingly proclaiming that she is quitting her career. Journalist Rabei Henedy posted an Instagram video of the alleged recording Monday morning.
We still don't fully understand the reasons behind her shocking and heartbreaking words, or if the decision is legitimate, but we definitely hope she has a change of heart, especially now that we know what an incredible actress she is as well.
It wouldn't be a surprise to us if it turns out that this ordeal has anything to do with the constant social media attacks she is subjected to, but as her audience, we absolutely hope she isn't truly quitting showbusiness. Here are all the things we will miss about her:
1. Sherine's insane vocal range and how she serenades us like no other Arab woman
2. When her lyrics say exactly what we feel and break our hearts over and over again
3. When she taught us all how to sing the national anthem 
4. When she finally blossomed into an actress who left us weeping all throughout last Ramadan for her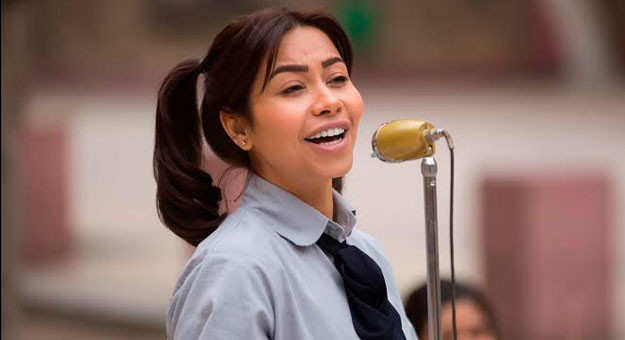 5. Her transformation, which, by the way, takes more than a good stylist. You need to rock those outfits. She gives us hope that we, too, can someday look that good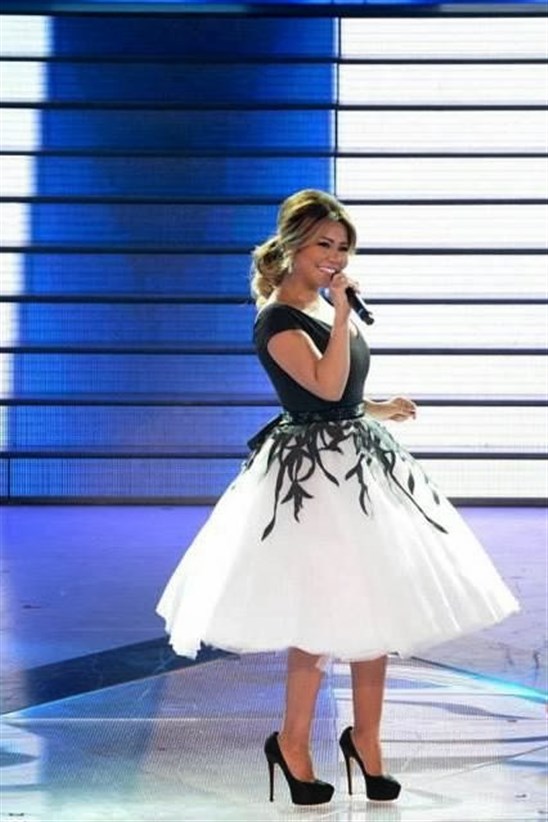 6. Yet, the biggest reason we reject her decision is this song and its everlasting goosebumps
WE SAID THIS: Don't miss You'll Want to Be an Egyptian After Watching Sherine's Performance.