500,000 EGP Worth of Medicine Stolen by Nurses in Monoufiya
Egyptian nurses wear medical masks as they wait for passangers at Cairo International Airport 06 May 2003. The Egyptian authorities have set up strict controls at Cairo airport to monitor passengers for the mysterious respiratory illness SARS. An airport source siad a 30-strong medical reinforcement team will be drafted in to examine passengers arriving or in transit, while those arriving from high risk countries like Vietnam, China, Singapore, Hong Kong, Taiwan and Canada, will have to fill in a special health questionnaire. The government has said no cases of the virus have been recorded so far in Egypt. AFPPHOTO/Marwan NAAMANI (Photo credit should read MARWAN NAAMANI/AFP/Getty Images)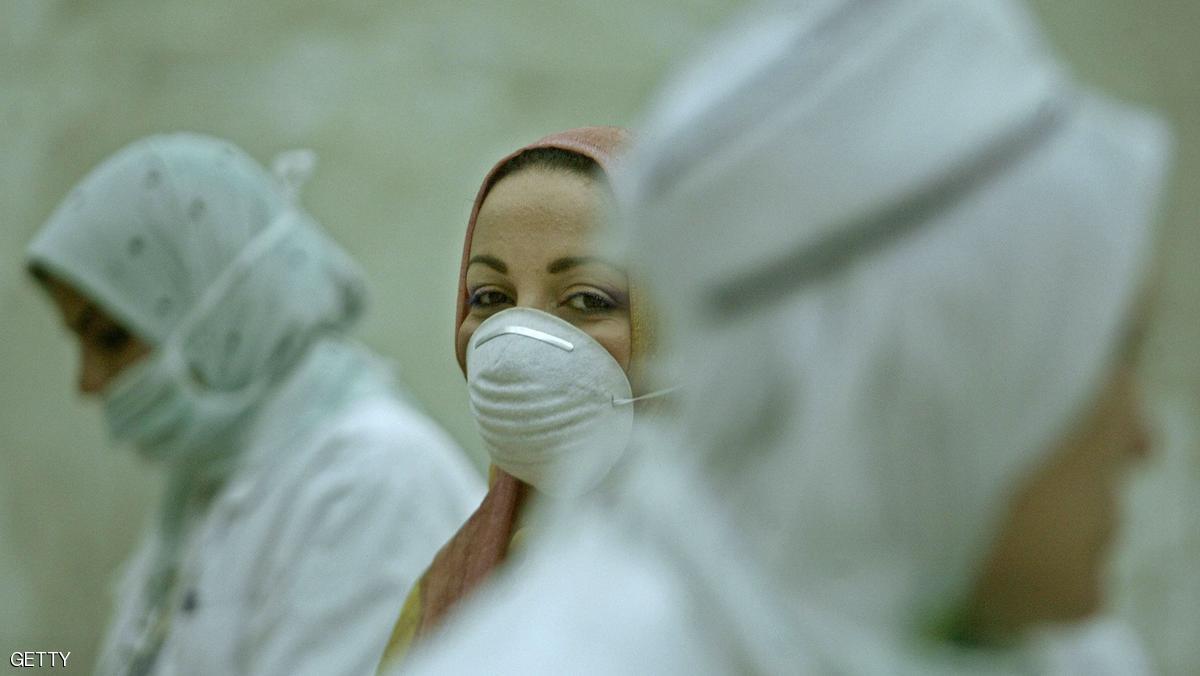 According to Sky News Arabia, Egyptian authorities have just ordered the arrest of three nurses in Egypt for 15 days due to investigations.
The nurses were charged with the possession of stolen medicines from an oncology center at Monoufiya governorate. It was reported that one of the nurses claimed that her husband was ill with cancer, and forged documents to procure the medicine, only to sell it for their personal gains.
The medicine that was stolen was allegedly worth $27,000 which is the equivalent of 500,000 EGP.
WE SAID THIS: We'll update you once more information has been revealed.