You Can Actually Become a Real-Life Ghostbuster in Dubai
via Youtube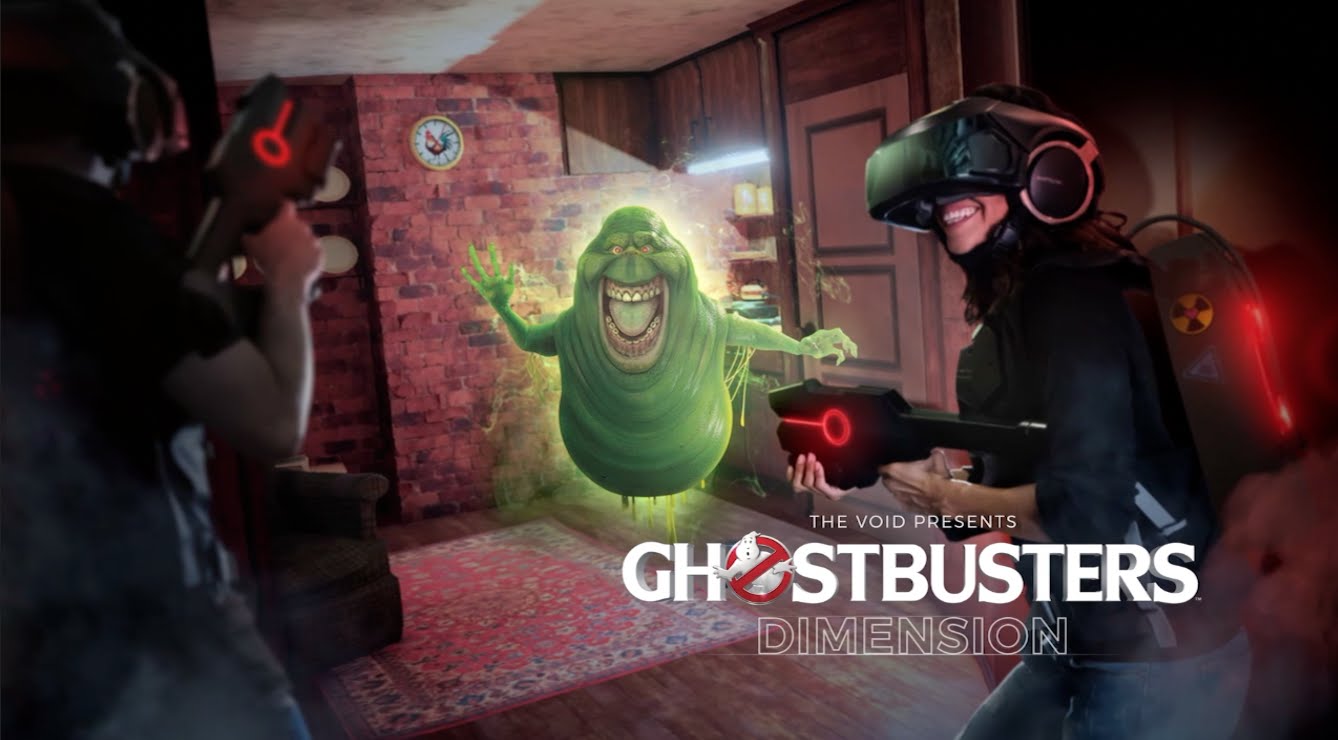 Calling all Ghostbusters fans in the Arab World, you no longer need to travel to the US to experience The Void's Virtual reality experience of the Ghostbusters because it's coming to Dubai!
The Void is a US based company that takes the participants beyond the limits of reality into a rich immersive experience where they can connect with others while engaging all of their senses.
The Ghostbusters: Dimensions experience takes center stage in Dubai, letting participants and their fellow adventurers join together in the quest to save New York from pesky poltergeists. The booking will start on the 23rd of March (aka TOMORROW), so people should book their adventures before it's over.
The hyper-reality experience will be debuting in Dubai, making it outside of the US branch for The Void. The Space opens on the 24th of March at The Beach in JBR, but only for a limited time.
WE SAID THIS: OH MY GOD WE CANNOT WAIT FOR THIS!