In the UAE, possessing a bank account isn't just a convenience – it's a fundamental necessity for residents and professionals alike. The benefits of having a UAE bank account go beyond managing finances; it opens doors to effortless transactions, adaptable credit options, and various financial services.
In this article, we explore why you need a bank account in the UAE and explore how to open an online account in a bank.
Benefits of Having a Bank Account in the UAE
Let's examine the quintessential reasons that emphasize the significance of owning a bank account in the UAE.
Safer Online Banking Services
Having a bank account is a safe and secure way to manage your finances and protect your money. With online transactions and bank security measures, you can have peace of mind knowing your financial information is protected.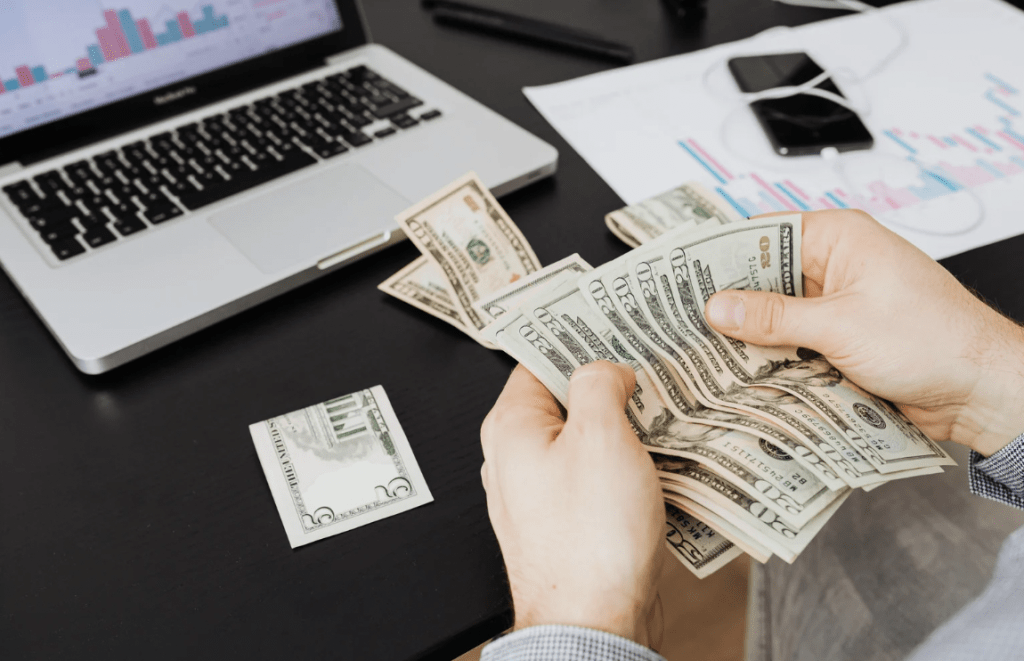 Reliable Money Transfer Services
You can quickly transfer money locally and internationally with reliable bank services. Dedicated customer service is available for any queries.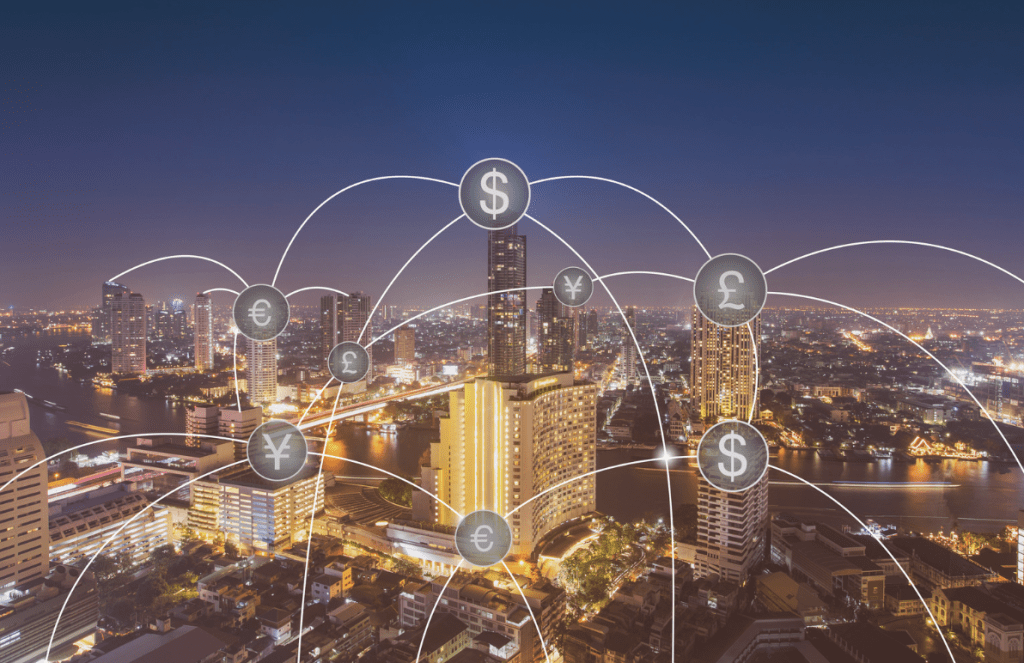 Access to Multiple Types of Credit Facilities
You can also access short-term credit facilities such as credit cards, overdrafts, etc., and long-term credit facilities such as loans, special finance for capital expenditure, etc. The accessibility of these facilities can enable you to meet your financial goals flexibly.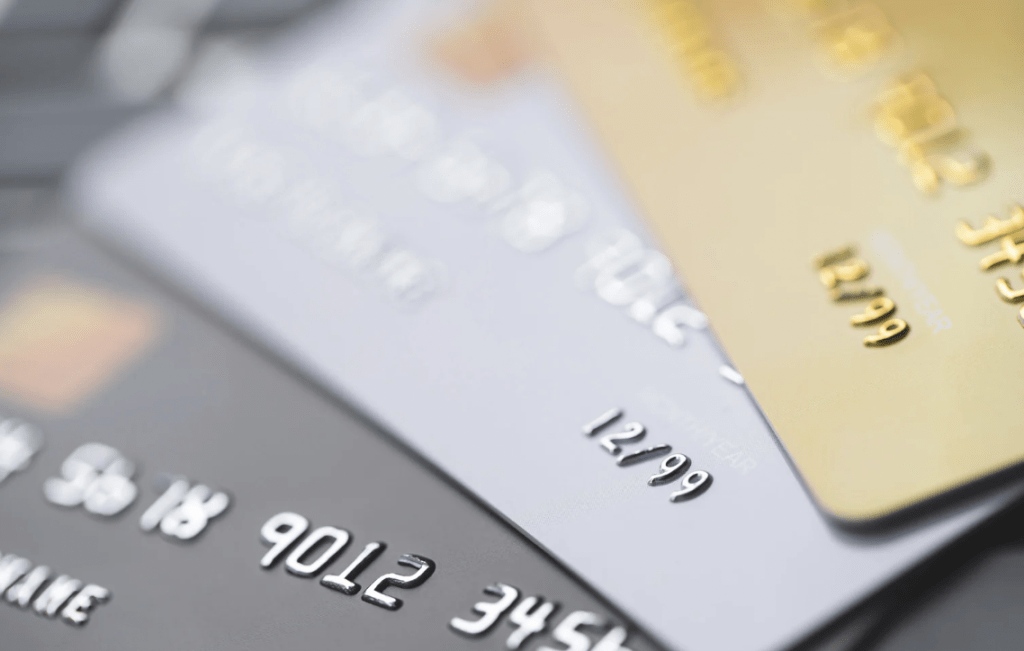 Gateway to Investment Opportunities
A bank account gives you exclusive investment options and personalized guidance from a relationship manager to help you meet your investment goals.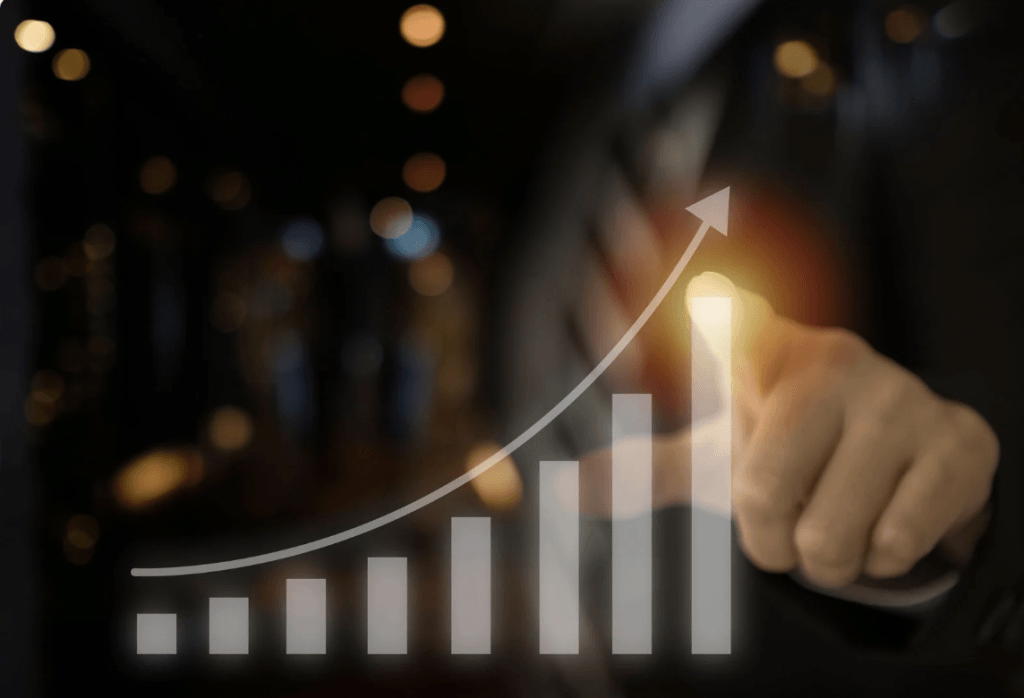 Availability of the Authentic Currency Exchange Options
It allows you to open multi-currency accounts and perform currency exchange effortlessly with various authentic options available through your bank account, ensuring you get the best value for your money.
How to Open a Bank Account in the UAE
You can open a bank account in the UAE with these documents:
Valid passport copy
Copy of your Emirates ID
Last six months' bank statement of your personal bank account anywhere else (in your home country). If you are starting employment in the UAE, you must submit a salary certificate from your employer.
Utility bill copy
Residence visa copy
Alternatively, you can also open a bank account online using your Emirates ID via different banking mobile apps that banks in UAE offer.
Types of Bank Accounts in the UAE
There are two broad categories of bank accounts in the UAE – Savings and Current bank accounts. You can open one of these accounts depending on your purpose of banking.
Savings Accounts: A savings account is a safe place to keep your money and earn interest. It's great for saving for future goals, like emergencies, vacations, or big purchases. It may have fewer transactional features but helps grow funds steadily over time.
Current Accounts: For everyday finances in the UAE, a current account is a flexible and useful option. It provides easy access to deposits, withdrawals, payments, check issuing, and online/mobile banking. Salaried employees and business owners typically need one.
The Bottom Line
In conclusion, having a bank account in the UAE is essential for both residents and professionals. It offers convenience, security, and a solid foundation for financial management, providing endless possibilities for saving, investing, and managing expenses.
WE SAID THIS: Don't Miss…Ru'ya Careers Job Fair: Helping Emiratis Find Their Dream Job