Fashion bloggers have been "It" phenomena for a while now. We all know them, we all have this love/hate relationship with them, but you have to admit, they do make you want to follow them.
They influence our daily lives and show us what's new, what's in and what's out. We love you guys, but sometimes, little things can get a tad bit annoying. And no, it's not about you having an actual "blog", we are way past that.
Statement Pieces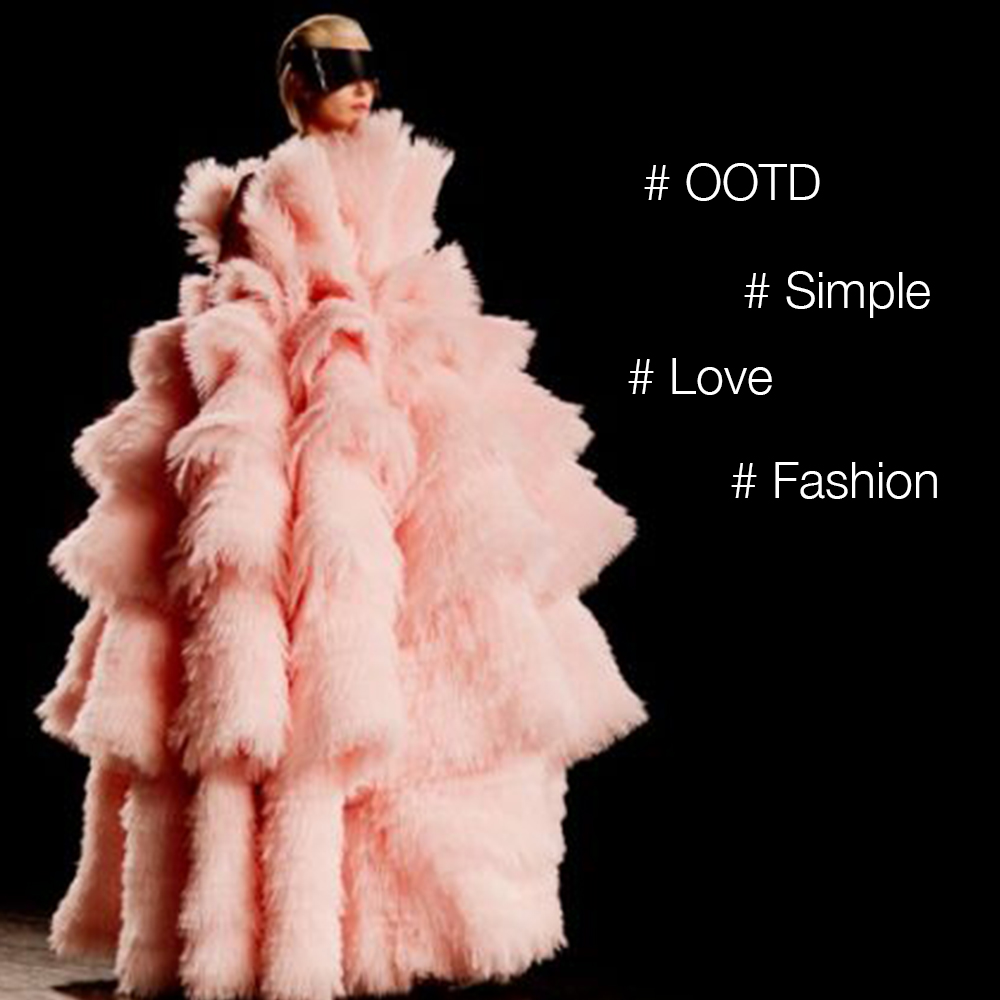 Blogging is about wearing things that are relatable. Waking up in the morning and putting on ALL your statement pieces for a picture? Not very relatable. Choose one piece — we all know you're too cool for school, anyway.
Captions
In this digital age, pictures speak louder than words. Please keep it simple. Spare us the thank you notes and grammatical errors.
Locations
Unless it's a major event or a cool place, we don't need to know where you are all the time.
Cooking?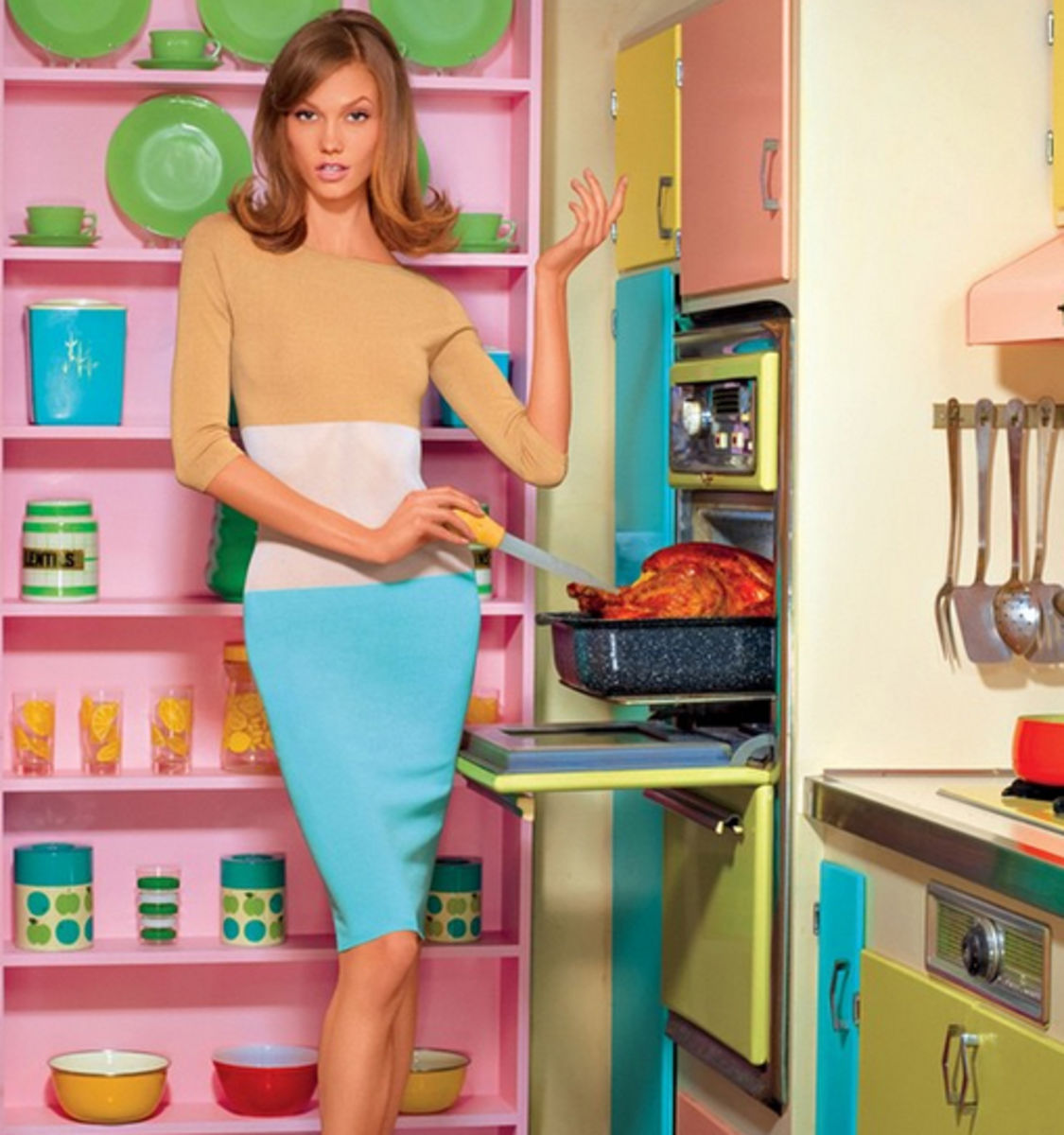 "Something new is cooking…" "Something cool is cooking…"
So much cooking going on! How about we say:
– Anticipating something new…
– Something cool is coming up…
Selfies
Reasons are self explanatory. Please refrain from using your front camera too often. A selfie every once in a while is healthy, just not every single day.
WE SAID THIS: Even with all that, we love you guys! Keep influencing and hustling!