Running, in particular, is proven to have health benefits that are beyond any pill a doctor could prescribe for you. If you've been working out already, then you have discovered it. It also prevents obesity, heart diseases, stroke, some cancers, type two diabetes, stress, depression and other unpleasant conditions.
So lace up your running shoes, say goodbye to winter and get ready for the UAE's annual spring marathons:
1. LM Exchange Road Run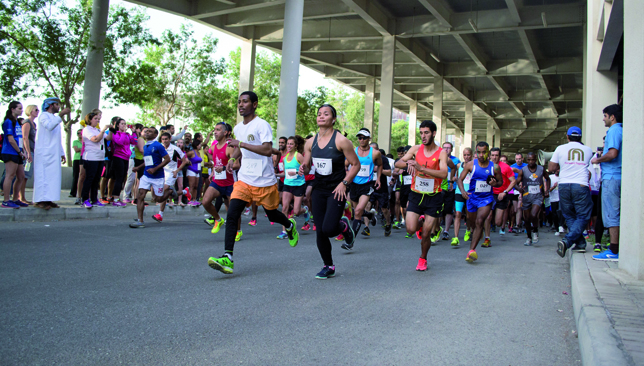 When: 26th of February, 2016 – 7:00 A.M
Where: The Track Golf Clubhouse, Meydan, Dubai
Distances: 3 km – 8 km
Organised by: LM Exchange
Website: www.premieronline.com
2. Urban Ultra Hajar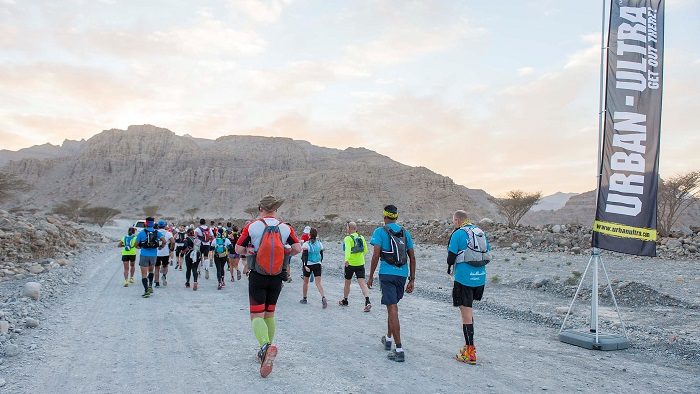 When: 4th of March, 2016 – 8:00 A.M
Where: Ras Al Khaimah
Distances: 50 km – 100 km
Cost: AED 600 (50 km) – AED 850 (100 km)
Organised by: Urban Ultra
Website: www.urbanultra.com
3. ADCB Zayed Sports City Run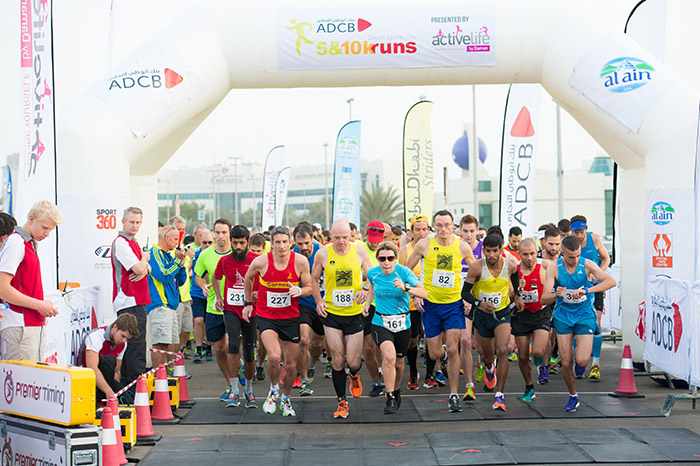 When: 11th of March, 2016 – 6:45 A.M
Where: Zayed Sports City, Abu Dhabi
Distances: 5 km – 10 km
Cost: AED 120 (up to 16 yrs old) – AED 180 (17 yrs old and above)
Organised by: ADCB Bank
Website: www.premieronline.com
4. Dubai Desert Road Run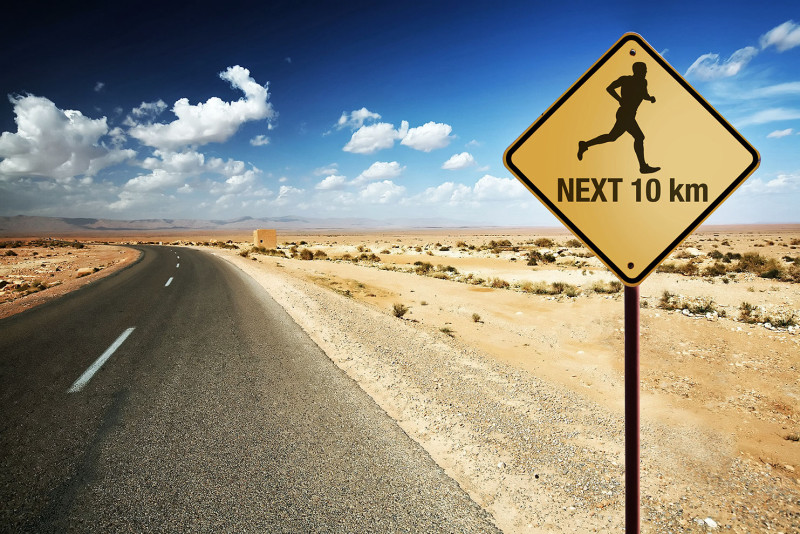 When: 12th of March, 2016 – 7:30 A.M
Where: Dubai Autodrome's undulating Grand Prix Formula 1 track
Distances: 2.5 km – 10 km
Cost: AED 105 (2.5 km) – AED 170 (10 km) (Dubai Desert Road members get 50% discount)
Organised by: Desert Road Race
Website: www.hopasports.com/event/dubai-autodrome-10k-2016
5. Zayed Marathon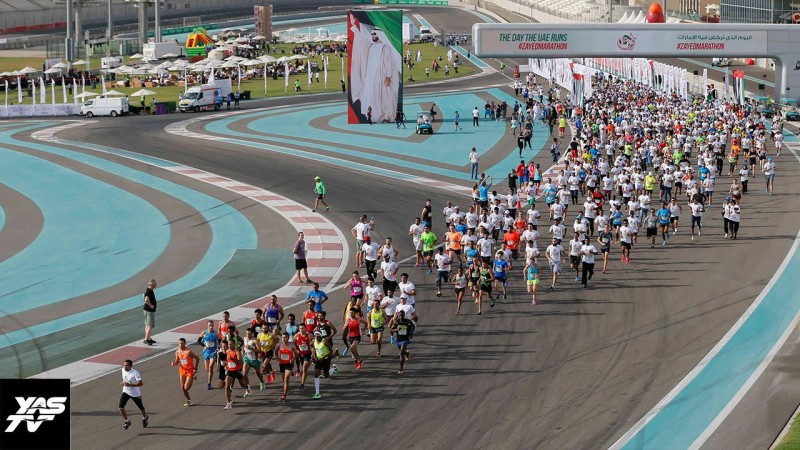 When: 19th of March, 2016 – 2:00 P.M
Where: Yas Marina Circuit Grand Prix Circuit
Distances: 1 km – 3 km (kids) – 5 km – 10 km (adults)
Cost: AED 50 (kids) – AED 100 (adults)
Organised by: The Armed Forces Officers Club in collaboration with the Abu Dhabi Sports Council and Abu Dhabi Health Services Company (Seha)
Website: www.yasmarinacircuit.com
Get ready, get set, register and don't miss out!
WE SAID THIS: Check out Out on the Open Desert Road in Dubai.