5 Egyptian Cringe-Worthy Tinder Stories
Via Vanity Fair
By Alaa El Gohary
Most of us have tested the waters of this app. However, for those who do not know what Tinder is, it's a dating app where basically you make up your mind whether to go for it or not based on the candidates' bio and pictures.
Okay, so this is how it works, you swipe right if you like what you're seeing, left if you don't, and if you're really interested, swipe up; which is known as 'super like'. I haven't heard of Tinder until earlier this year when a friend of mine recommended it after hearing me dramatically nag about my need to see new people and go out on dates. Socializing was something nearly impossible for me due to my inconveniently long working hours. Dating wise, it was nothing but a series of letdowns, awkward conversations, and uncomfortable stares. I can't deny that I made tons of friends through this app though.
Thus, I decided to share with you the most confounding and bizarre experiences Tinder users, and myself included, had to endure.
'I know where you live'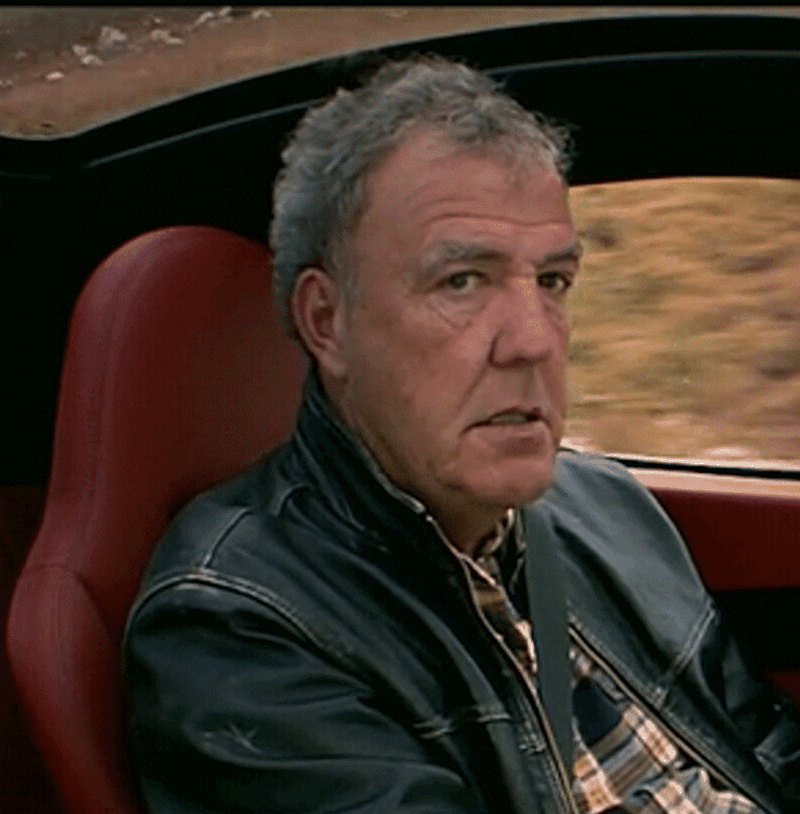 I matched with a guy and after a week of texting, we exchanged contacts and decided to meet. The date was not bad. He offered to give me a ride because it was getting late, so I accepted the ride. After 5 minutes of dead silence, he broke it and said, "I know where you live". With a smirk on his face, he added, "I know exactly where you live! I searched for your number on Facebook, found your account, and went through your photos. I found a photo of you and your cat at home with an open window in the background. So, I zoomed in and I went cruising around the 5th settlement to find that exact place in the picture. Eventually, I found it." I never saw him again!
'She turned out to be a Dude'
I matched with a cute chick; we kept on texting and talking over the phone daily. After almost two weeks of constant communication, we decided to go on a date. I went to where we planned to meet knowing she'll be waiting there. Upon reaching my destination, I looked around for her, but she was nowhere to be found. I called her, she picked up, asked me to turn around, and regrettably, I did. All I saw was a man in his mid-twenties approaching me with a grin. It took me a while to process that he was the cute girl I actually caught feelings for. Things, of course, went badly as I ended up being chased by a dude across the street. Now, I do not use Tinder anymore.
'Black magic'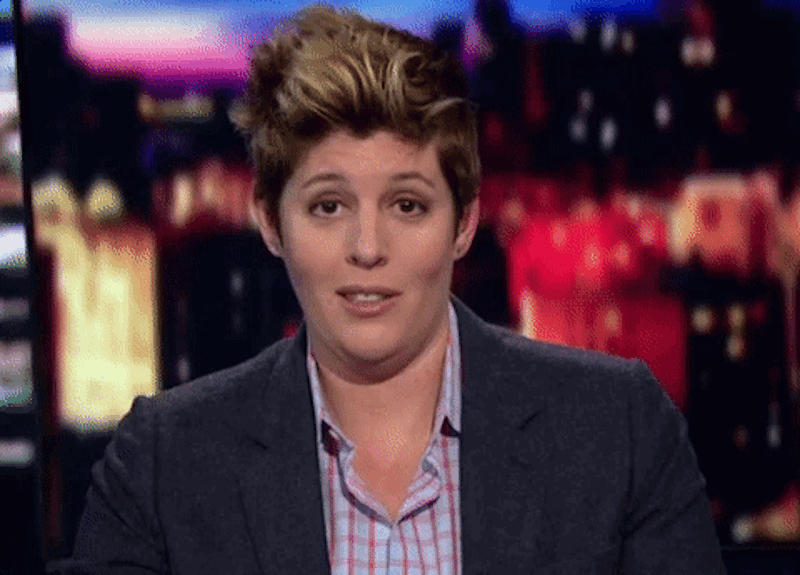 I mentioned in my bio that I'm into magic, and by that, I meant magic tricks. A lady 'super-liked' me and after I started texting, she instantly asked for my number and I found her calling in less than a minute. I picked up and after exchanging greetings, she got straight to the point. She was inquiring whether I could help her cast a love spell on the man she's in love with and make him hate his current girlfriend. She was dead serious!
'He fell in love with me'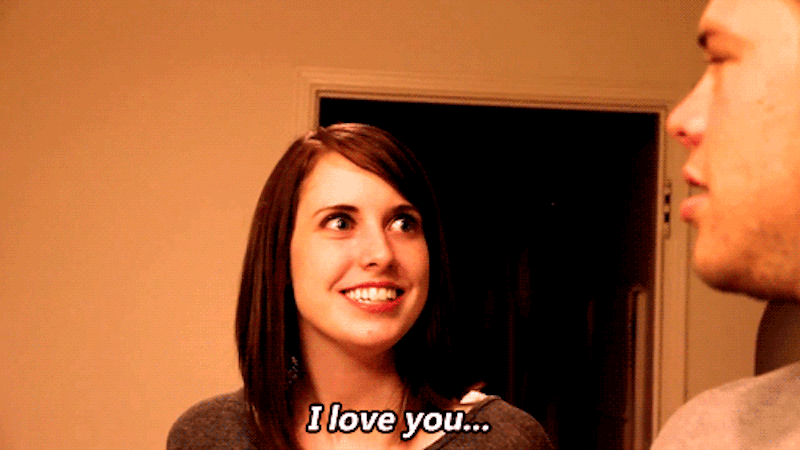 As romantic as it sounds, finding love through a dating app is rather creepy, especially if he confesses his love to you after only two days of chatting.
WE SAID THIS: Don't forget to share with us your creepy Tinder stories.