Not only are these power couples gorgeous, talented and successful, they're also part Middle Eastern. Check out the Arab love below:
Khloe Kardashian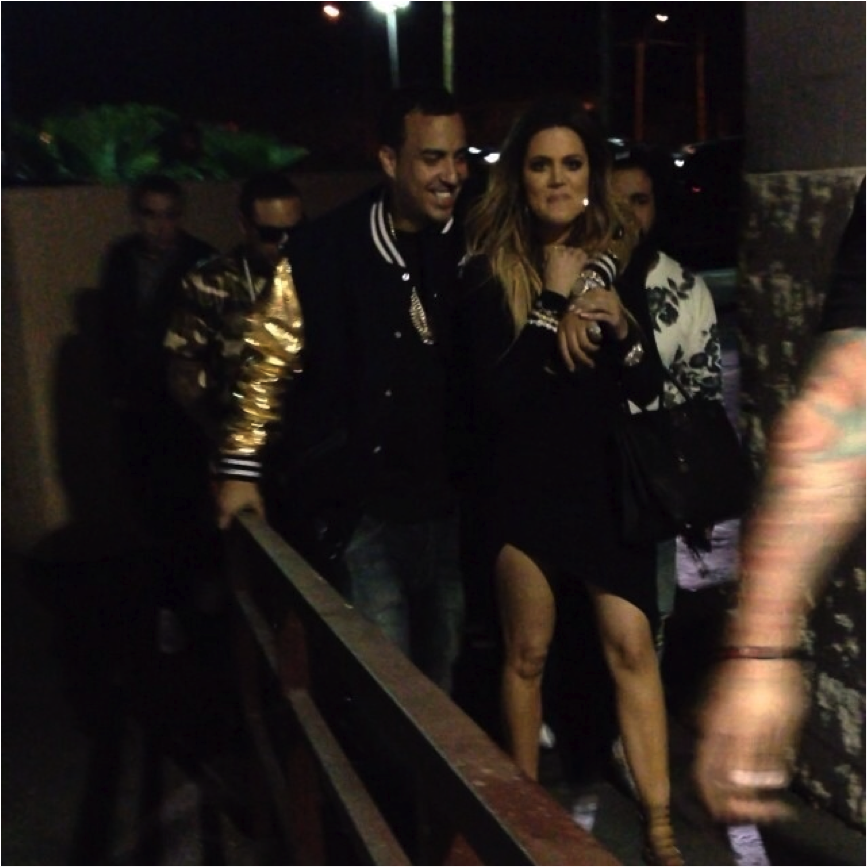 Khloe, AKA The Merry Kardashian, is currently in an on and off relationship with French Montana, the Moroccan rapper whose actual name is Karim Kharbouch.
Channing Tatum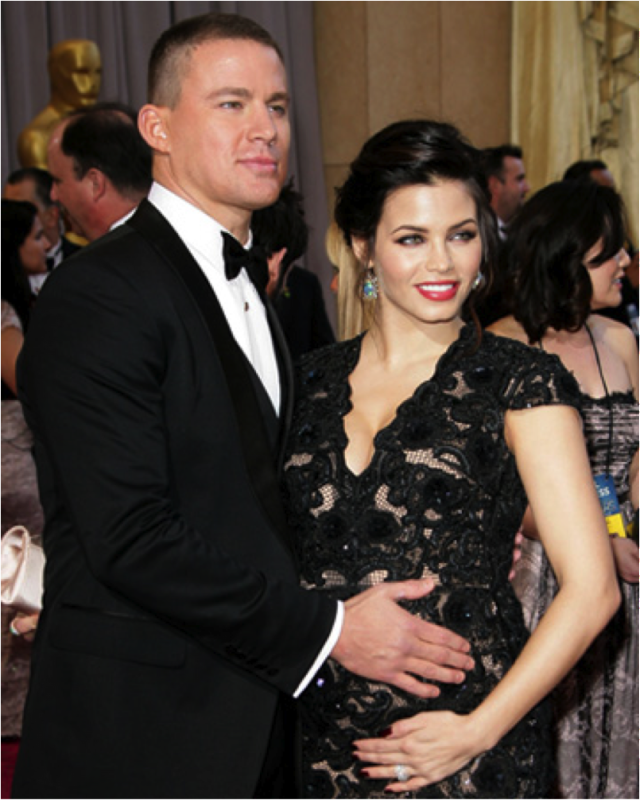 When they first met on the set of Step Up, they bonded right away. Now married with a baby, Jenna Dewan has Lebanese roots as her father is of Lebanese and Polish descent.
George Clooney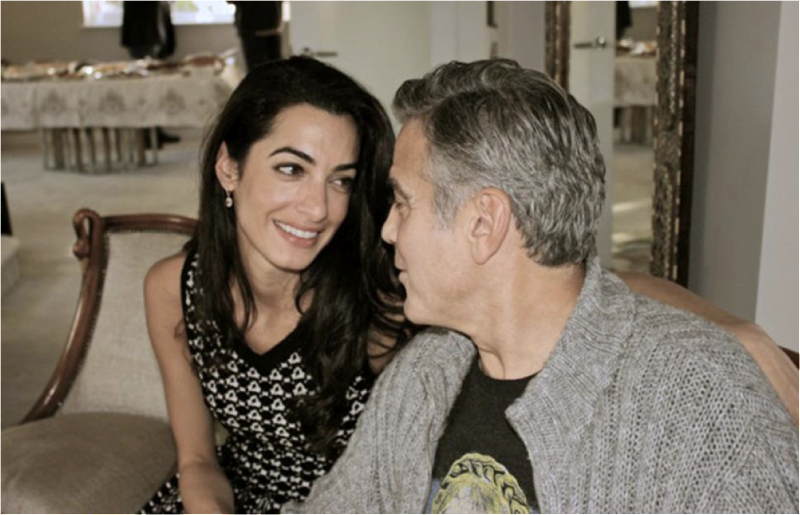 The Gravity star has finally met his significant other! The bride-to-be this September and mom-to-be eight months from now is Lebanese.
Amal Alamuddin is a London-based British-Lebanese lawyer, activist and author.
Gerard Piqué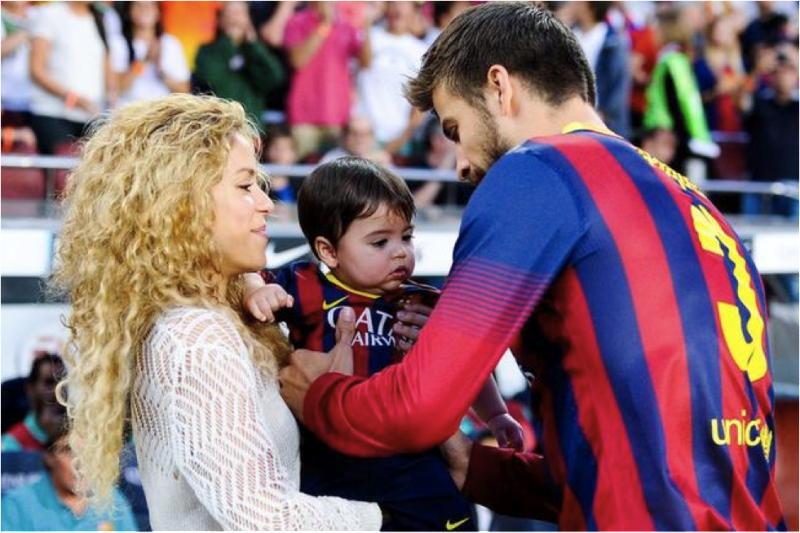 Heartthrob footballer Gerard Piqué and wife Shakira are a power couple. Little do people know, Shakira has Lebanese roots. Her father is a Lebanese-American immigrant and her name "Shakira" stands for the Arabic word شاكرة as in "grateful".
Prince Harry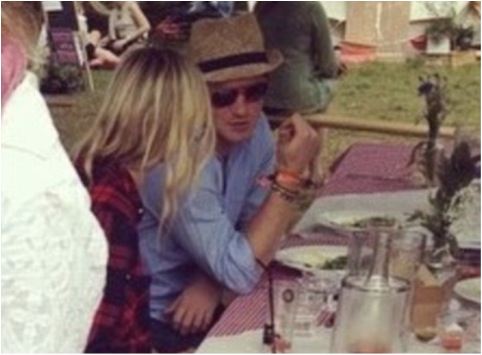 Prince Harry was spotted this month cozying up with Egyptian heiress Enayat Younes.
Chill, ladies. We all know the Queen won't let this happen.
Janet Jackson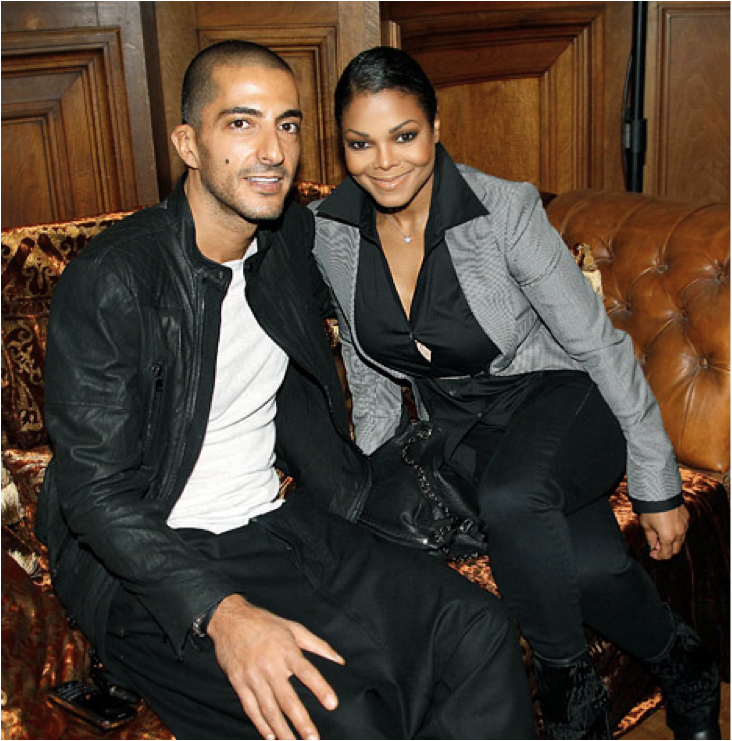 Michael's sister tied the knot to Qatari billionaire Wissam Al Mana in 2012. They're still holding up, even though rumors have been circulating that they might split very soon.
WE SAID THIS: Don't miss This Muslim Girl Rips Apart the Music Industry in this Must-See Video.