Arabs have been excelling in multiple fields lately that have made headlines, and one of which is basketball. Arabs have made it in the the National Basketball Association in North America (NBA), one of the finest and highest level basketball leagues in North America. The league consists of 30 teams, and amongst them are renowned Arab players! Since it is truly an honor for any player to be a part of the NBA, we've compiled a list of five Arab professional basketball players that have partaken in the NBA or still are.
Salah Mejri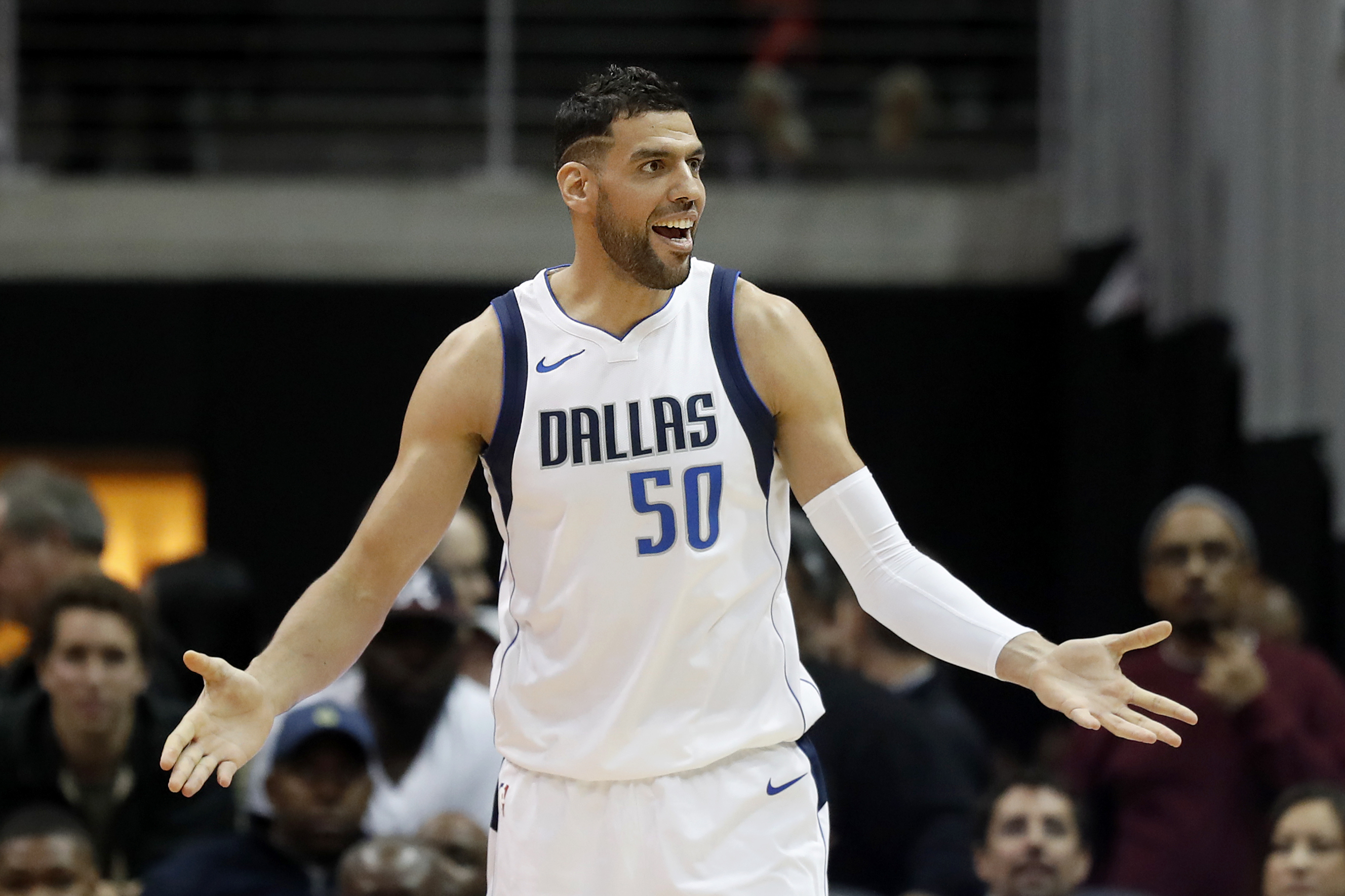 Salah Mejri is a Tunisian professional basketball player who used to represent the Tunisian national basketball team. He played as the center position for the Mavericks and was the first Tunisian NBA player to join the Mavericks in 2015. He played for four seasons with the Mavericks, but then returned to Real Madrid in 2019, which marked the end of his professional career.
Mahmoud Abdelfattah
Mahmoud played for four years in his basketball team in high school, then in college. He was a star in his community and an MVP. His professional career at basketball, however, started when he became the head coach of the Rio Grande Valley Vipers. Moreover, he's the first Palestinian and Muslim ever to hold this position in the G League History, and in the NBA. His entrance into the world of coaching in the NBA is only the beginning for him.
Alaa Abdelnaby
Abdelnaby is of Egyptian origin, was born in Egypt, and raised in the US. He became a professional basketball player whose career lasted from 1990 to 2000. During his professional career in the NBA, he played for the Sacramento Kings, the Portland Trail Blazers, the Idaho Stampede, and much more. Alaa Abdelnaby is currently a basketball broadcaster and an analyst for NBCS Philadelphia.
Ronald Seikaly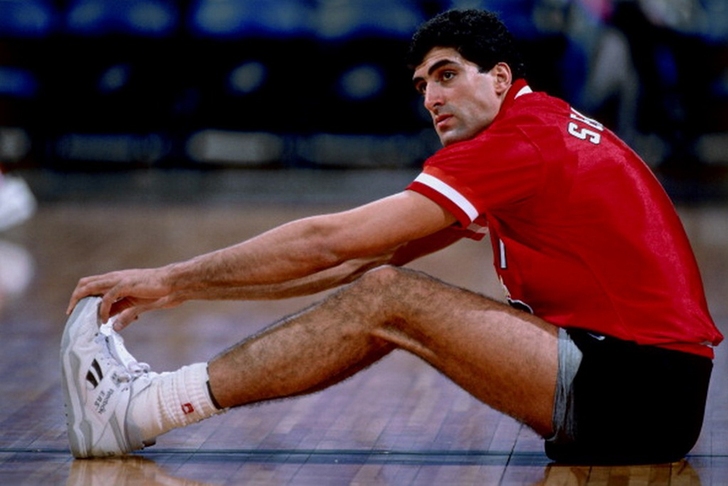 Ronald is a Lebanese-American professional basketball player, was the best in his college, and got drafted into the NBA by the Miami Heat. Ranked as the team's top offensive and defensive contributors, he also played for FC Barcelona. Surprisingly, when he quit basketball, he worked as a real estate developer and electronic music producer afterwards!
Abdelrahman Nader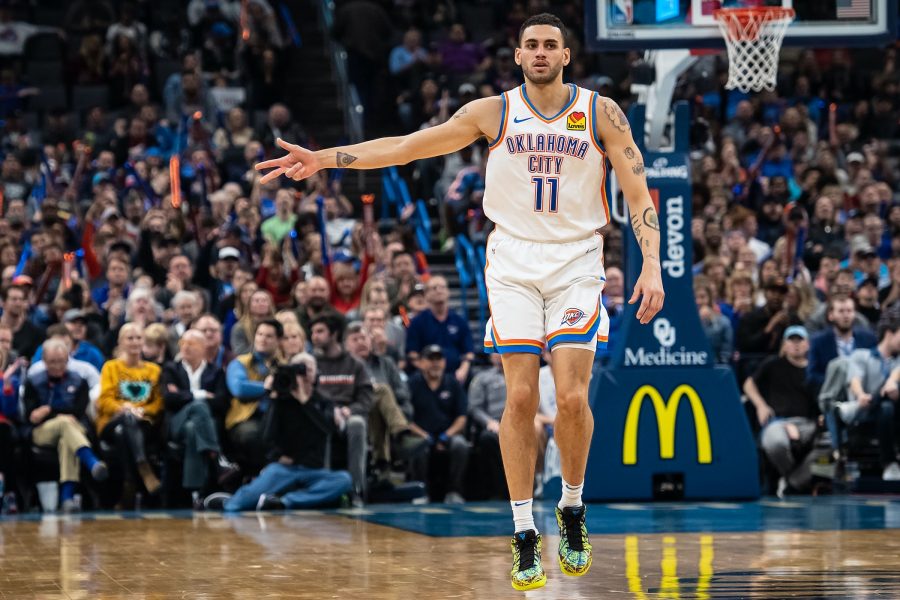 Nader is the only Egyptian player in the NBA right now. He's been playing since 2017, and as a child, he played football when he moved to Chicago. Nader adapted to his move into the United States through playing basketball. He made friends along the way and went on to become a professional player in the NBA!