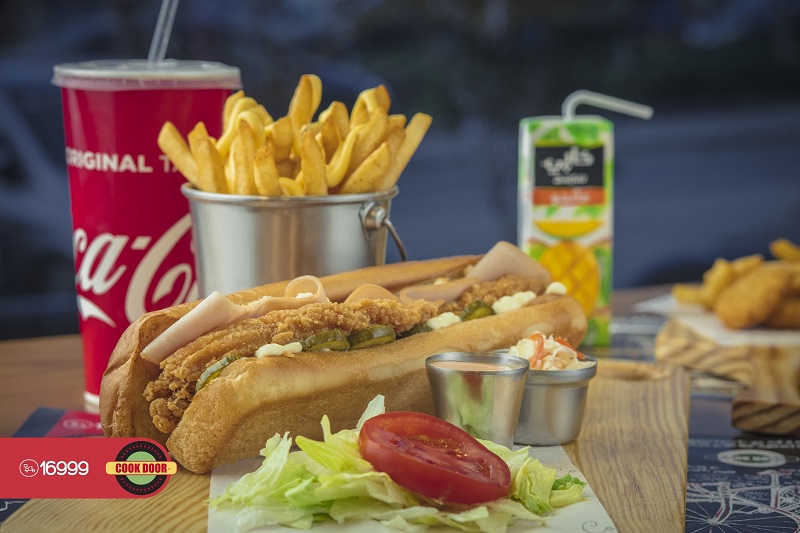 Cook Door will soon be no longer the fast-food chain as we know it. The Egyptian brand is redefining its dining experience by turning its fast food eat and run concept into more of a casual dining experience with a faster service. As Cook Door brings on its new strategy, it will soon become one of the hottest hangout spots in the country.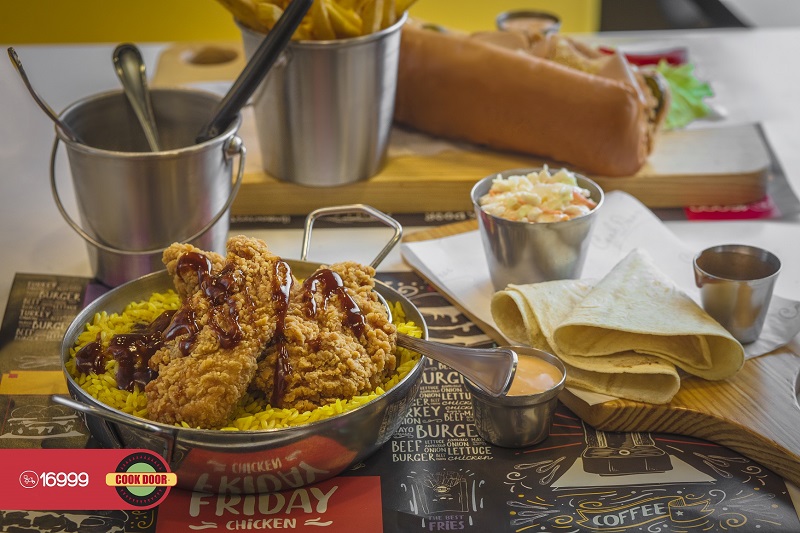 So how is the company tackling this? First of all, they've done a few renovations in some of their outlets to give them the look and feel of cozy modern diners. But that's not all of it, of course, some product and service development were needed as well. There will be no more carton packaging; your sandwich will now be served in modern plates with dining cutlery. As for combos, fries will come with free cheese topping from now on. Add to that a free Coca-Cola refill as well as complementary sauces and coleslaw with orders. Plus, some of the items on the menu will now come in a bigger portion.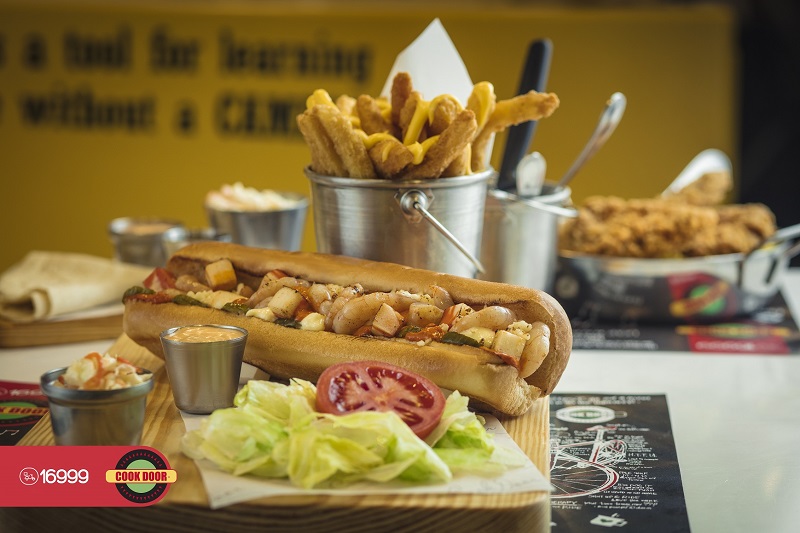 Still, that's not all of it. Rejoice, no more service fee added, no more going to the cashier to place your order; a waiter will come to you instead, AND you can now pay using your credit card! We even have some great news for all sports fanatics; you can now watch all matches aired on Bein Sports networks while digging in your Gangwich. They haven't forgotten the little ones either. Your kids could now enjoy simple giveaways even if you haven't ordered any kids' meals.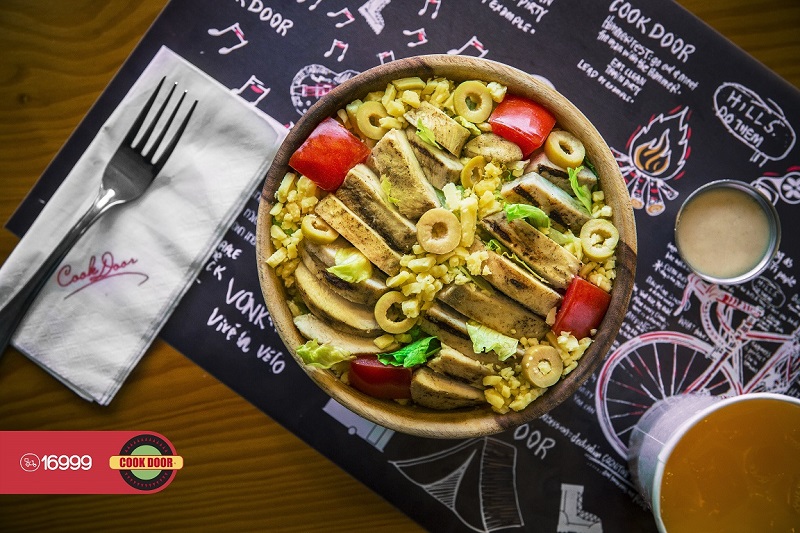 To enjoy this new experience you can visit any of these branches; Horreya Heliopolis, Roxi Heliopolis, Hassan Maamoun branch in Nasr City, Game'at El Dewal, Zamalek, Manial, the Hossary branch in 6th of October, or the one in Downtown mall in Fifth Settlement. These are not all of them; Cook Door will increase the branches where the service will be available very soon.
WE SAID THIS: So whether you're in for a super crunchy or a mix grill platter, Cook Door is now the place to go to!