Trends come and go every day. What's in one day is out the next and every Egyptian teenager knows this by experience. Growing up, there was a ton of trends that came and went. A few were quite iconic, though. Looking back, most of these seem silly, but at the time they were the coolest things ever.
1. When they first came out, Motorola Razor Phones were everyone's dream phones. They even had a camera and everything!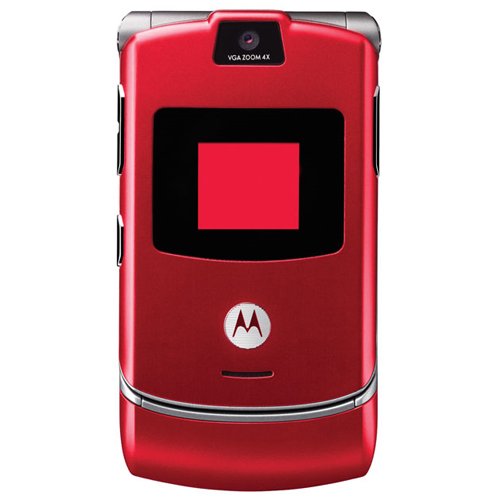 2. Space Toon and MBC3 was where it was at.

3. Purchasing Scoobydoo outside of Nadi El Gezira could always make someone's week.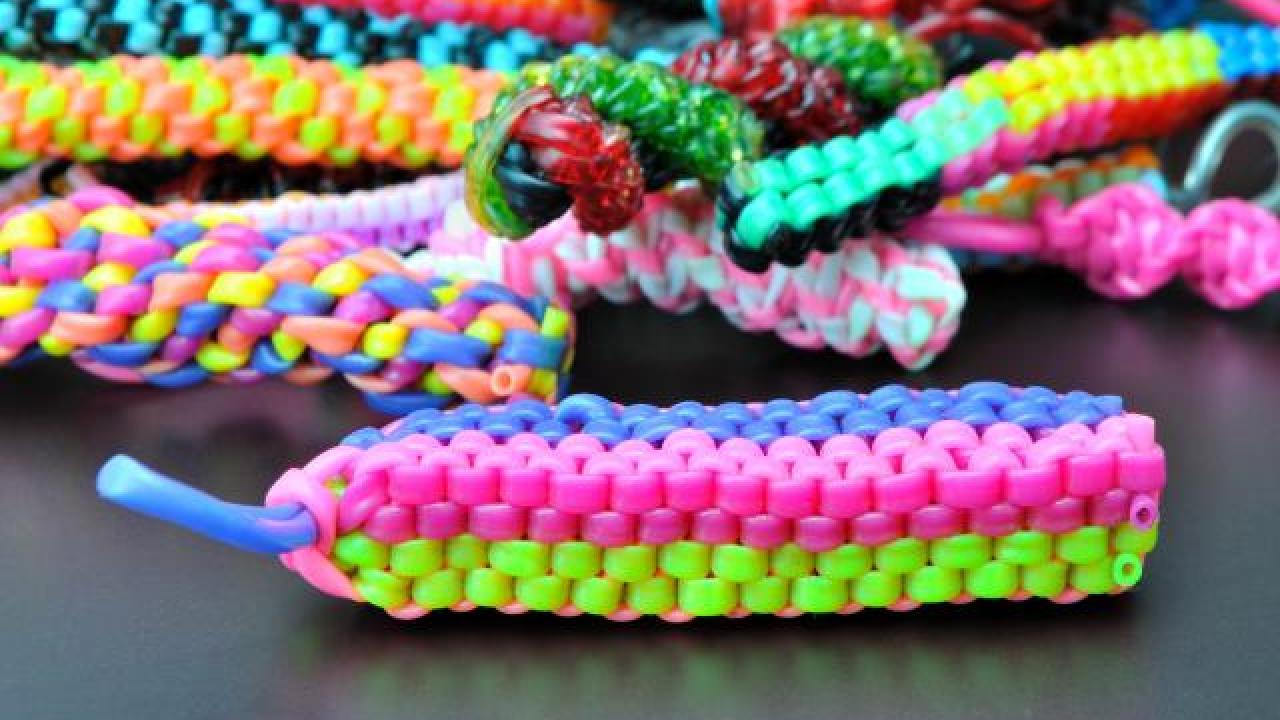 4. Dancing around with an iPod Mini was the ultimate status symbol.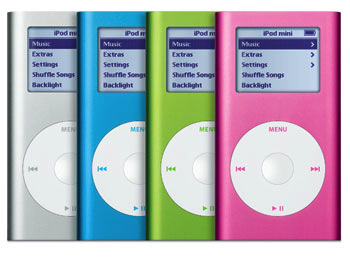 5. Skating around in Heelys was the only way to establish yourself as a cool kid.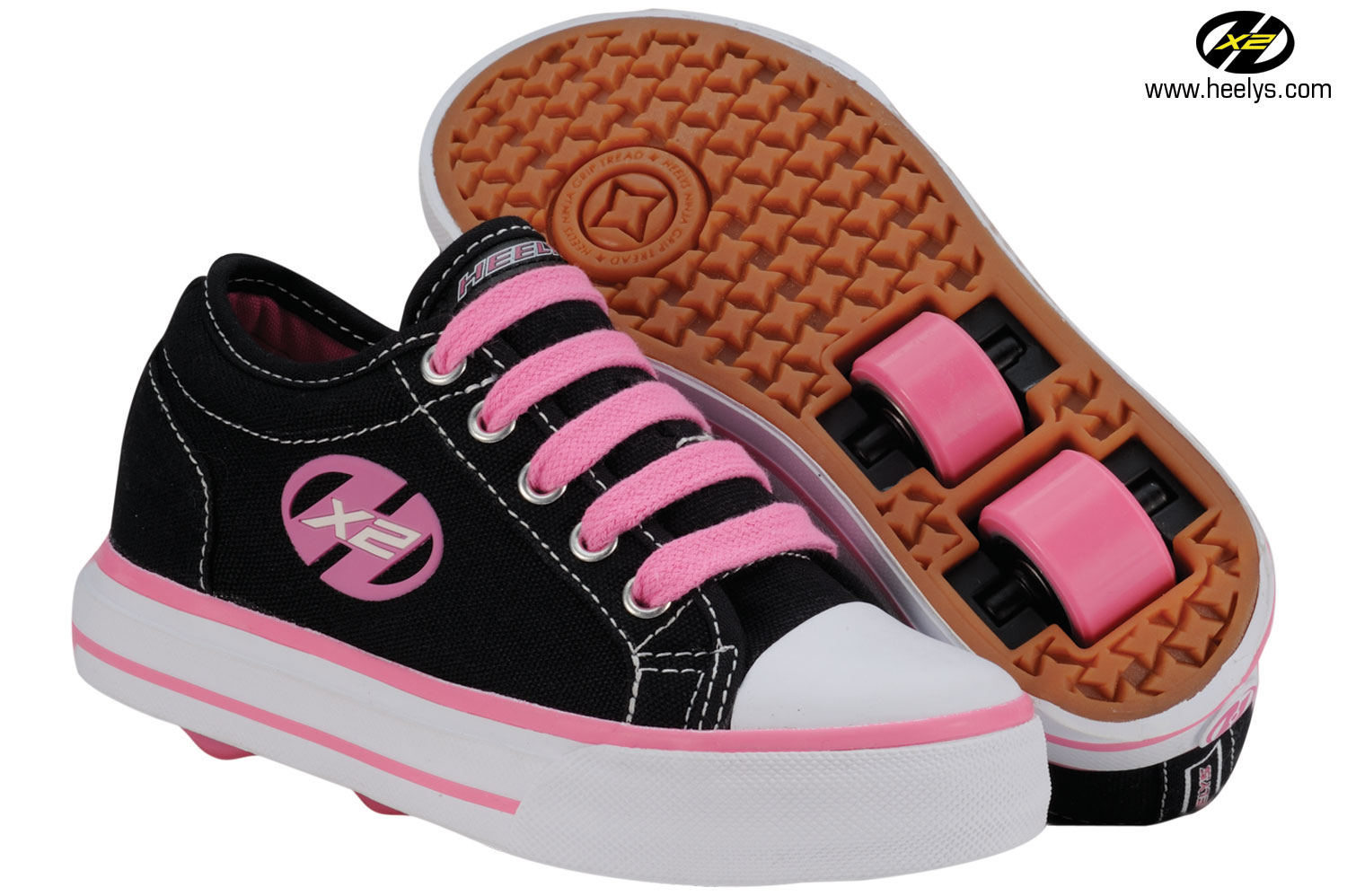 6. Nintendo DS was a must and it had to come with the Nintendogs game.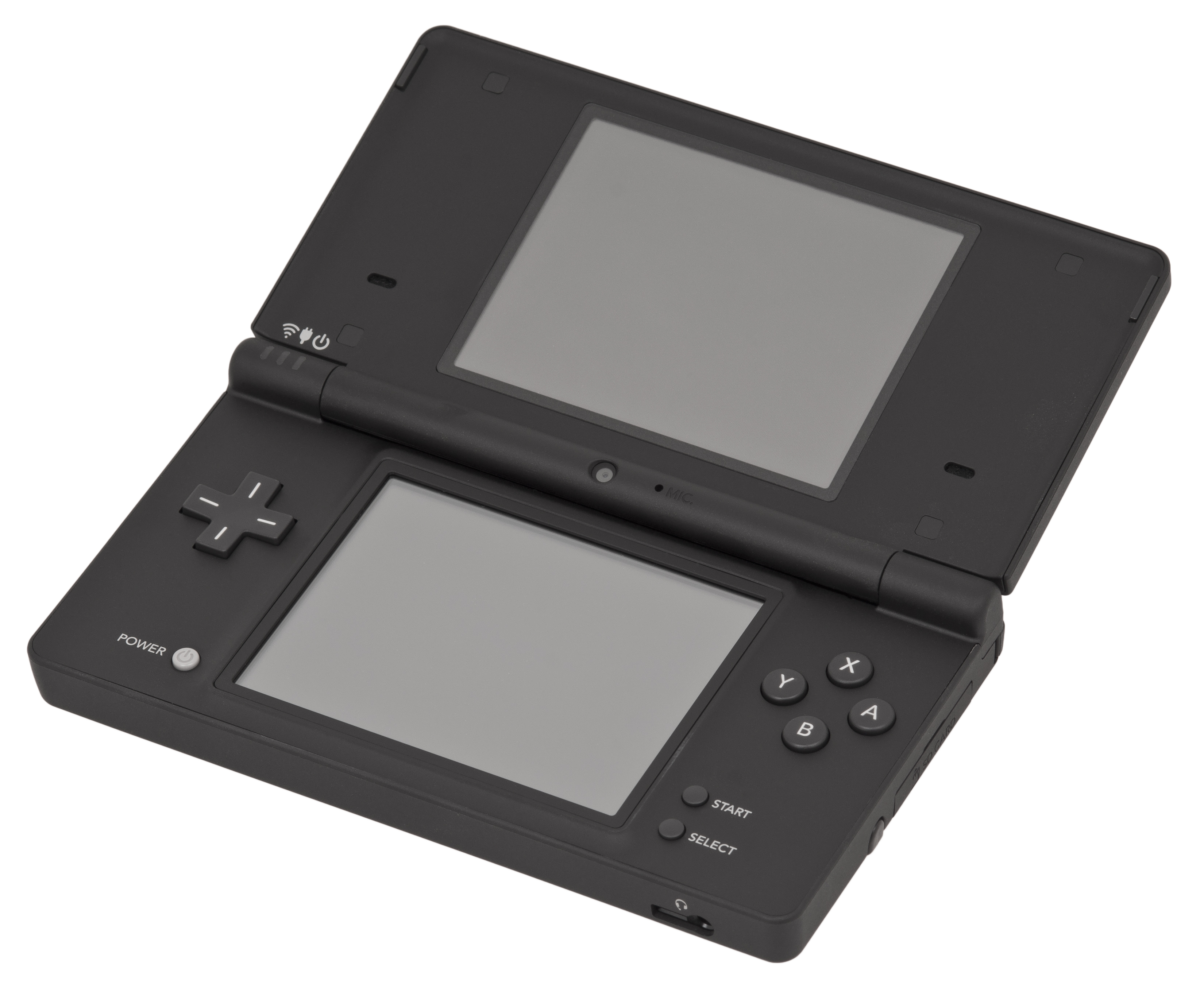 7. Long Champ bags were the trendiest thing to carry around at one point which is surprising considering they're fairly expensive.
8. Long before the days of iPhones, Blackberry phones were the 'it' phone and texting through BBM was the elite way of messaging.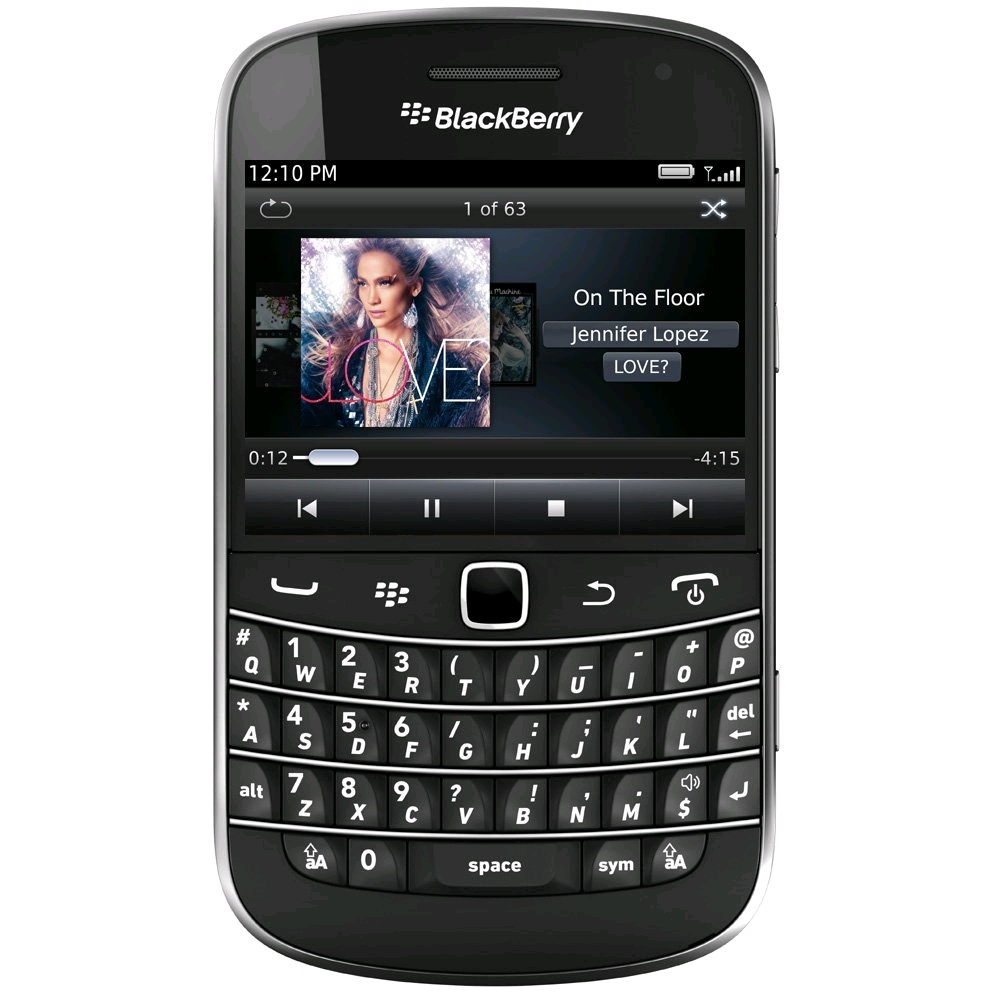 9. Silly Bandz were on every cool kids' wrists. The more you had, the cooler you were.
10. Ripstiks were the cool kid's method of getting around.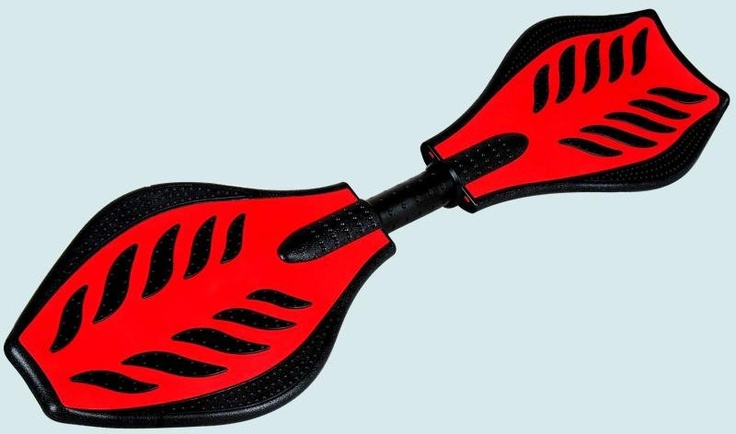 11. Having dip dyed hair was the way of showing people you kept up with fashion and beauty trends.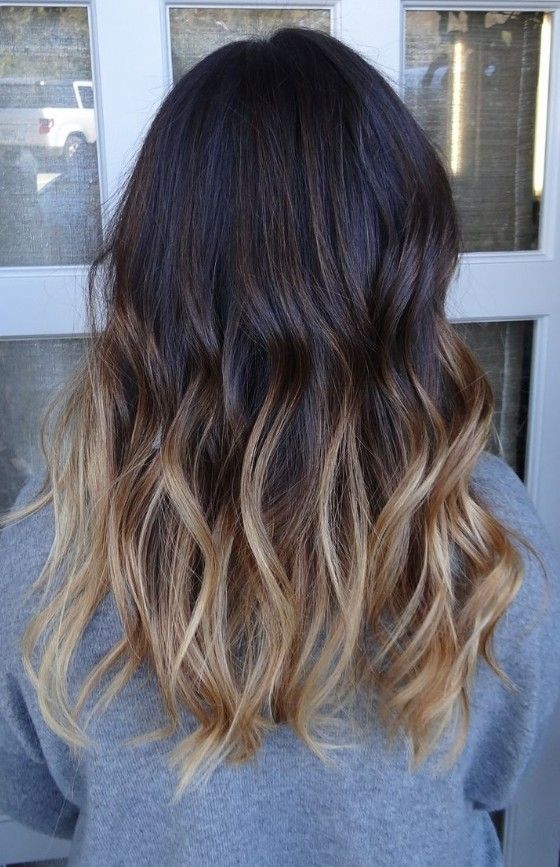 12. Loom bands were all the rage last year.
13. And hover boards are the trend these days because walking is too mainstream.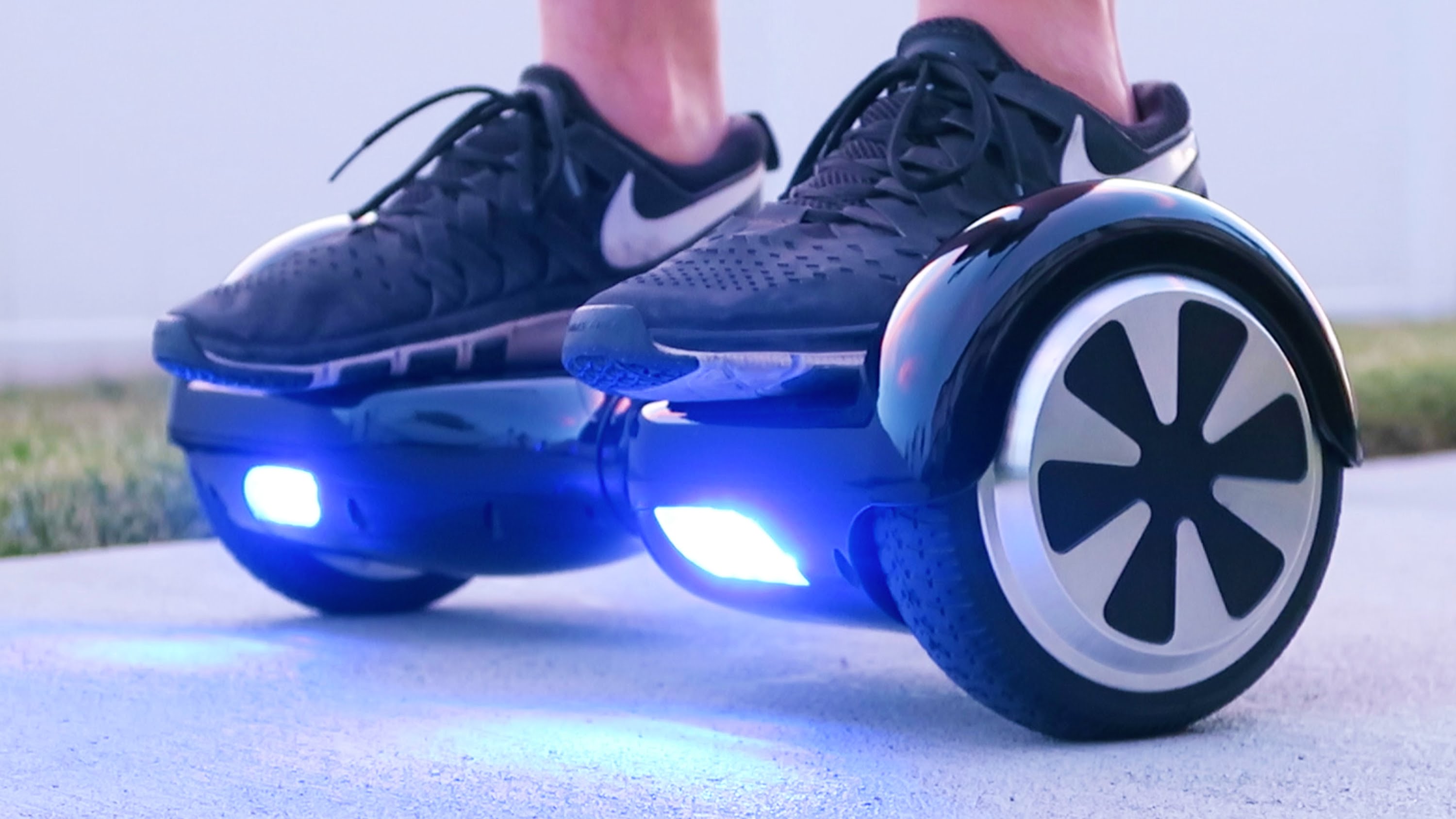 WE SAID THIS: Don't miss 47 Childhood Memories of Egypt that Will Make You Feel Nostalgic