I can't, you can't, we can't anymore! We finished the tub of ice cream, the tissue box, and three bottles of Merlot, khalas its time to stop ugly crying to Adele's new album. Here are 12 Arabic indie songs you can ugly cry your heart out to.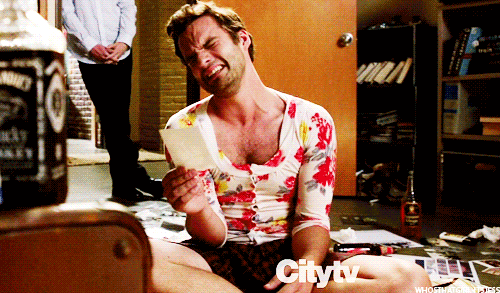 "Trouh" by Yazan Al Rousan Ft. Hana Malhas
"Ween El-Kalam" by Hayajan
"Hello/Kefak Enta" by Noel Kharman
"Estanna Shwai" by Autostrad
"Labess" by Neyssatou
"Shim El Yasmine" by Mashrou' Leila
"Ghir Enta" by Souad Massi
"Went Mastaneti" by Alaa Wardi
"Akherto Lahen Hazeen" by Akher Zapheer
"Wainek Min Zaman" by Yazan Haifawi
"Lamma Bada" by Lena Chamamyan
"Ana Bakhaf Min El Commitment" by JadaL
WE SAID THIS: Don't miss 9 Indie Arab Artists You Should Be Listening To.