It's our favourite season and there's so much to do! So, roll your sleeves up and get ready to put your artistic skills to the test and make some scrumptious Christmas cookies!
Christmas Tree Cookies
Gingerbread House and Cookies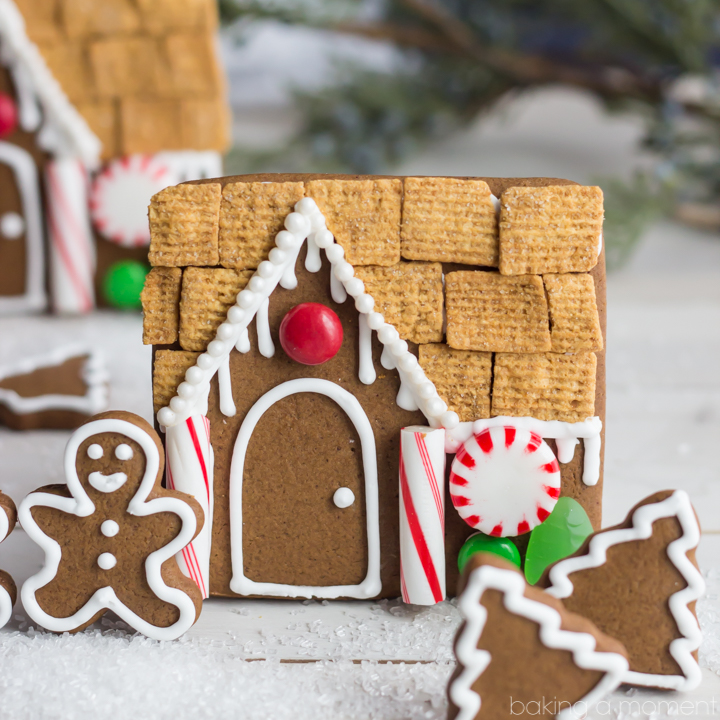 Disney-Themed Cookies
Reindeer and Santa Cookies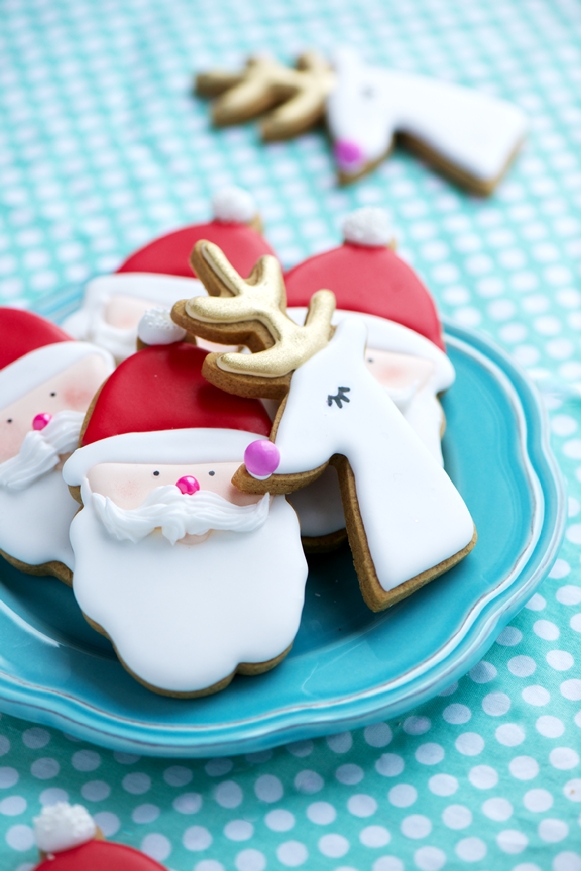 Snowflake Cookies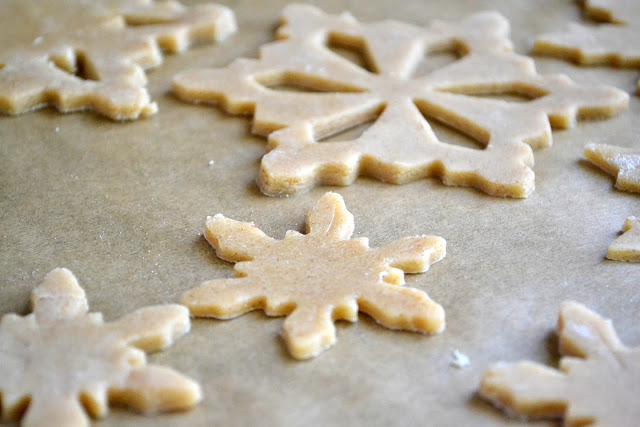 Christmas Vanilla Cookies
Peppermint Christmas Wreath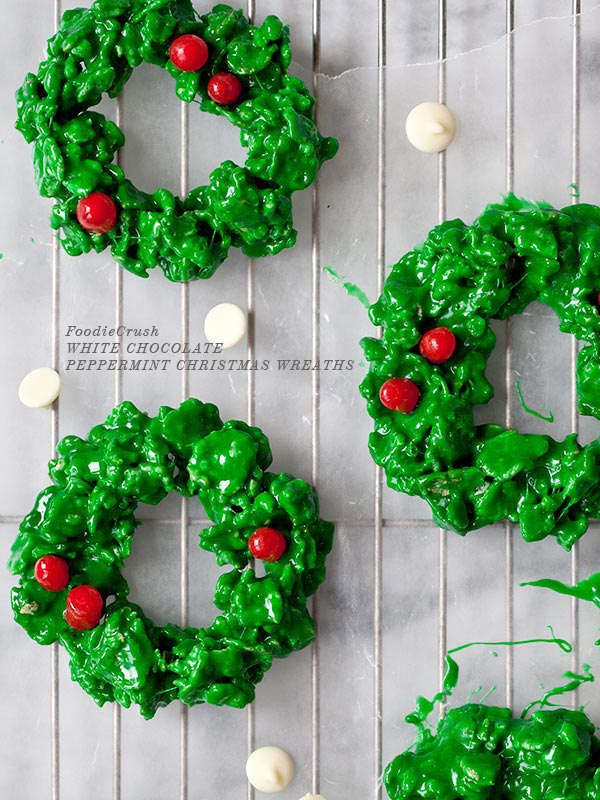 Red Velvet Melting Snowman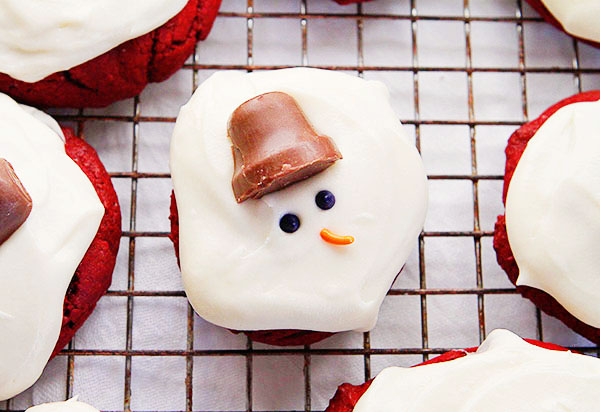 Customized Gingerbread Cookies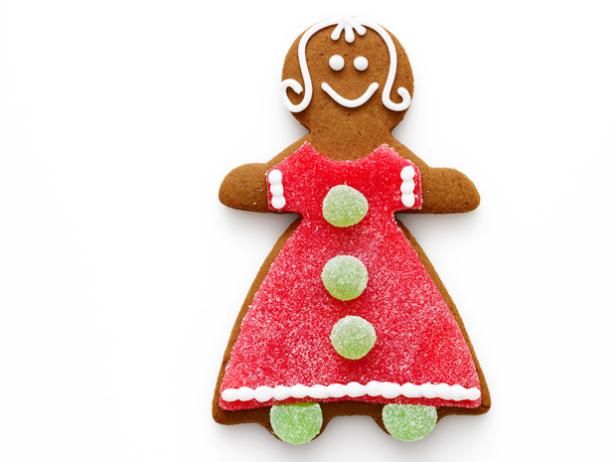 Soft Christmas Cookies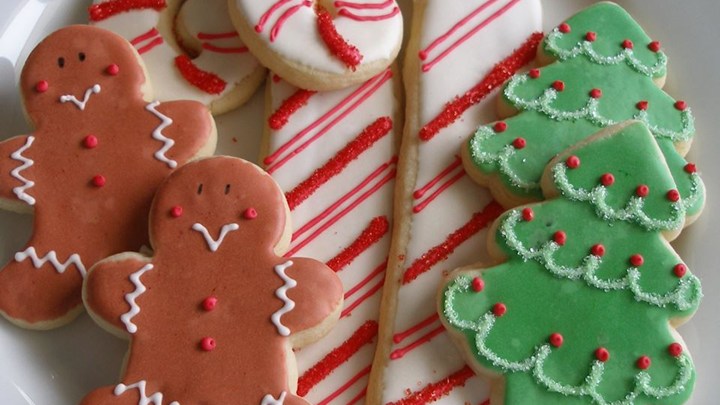 Snowman Cookies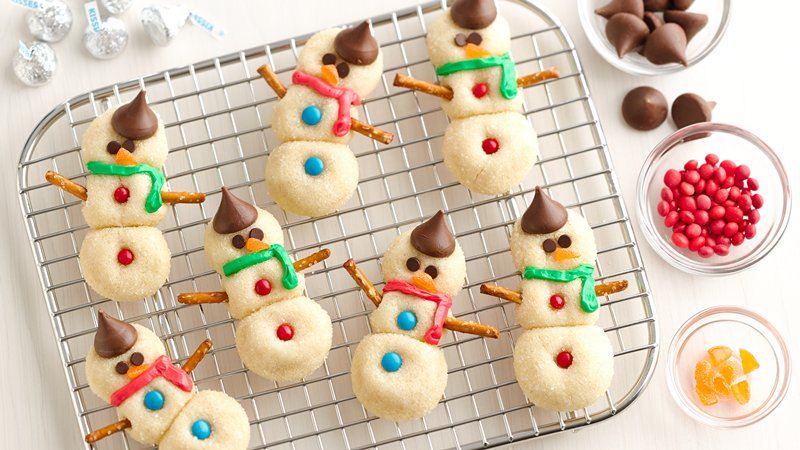 3D Christmas Tree Cookies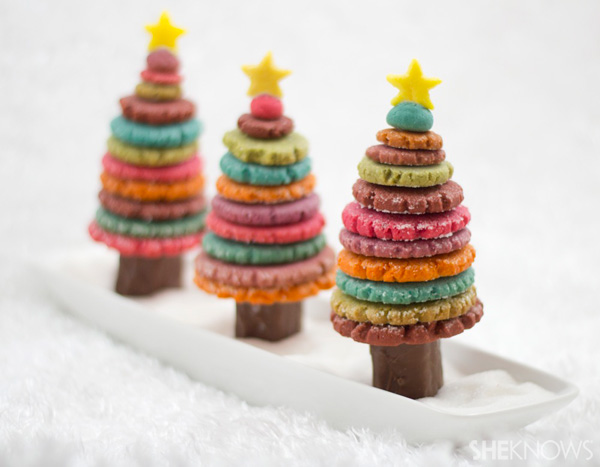 WE SAID THIS: Don't miss The Recipe: X-Mas Appetizers!