We all love the season of sun, sea and sand. Especially because with the right ingredients, you can't go wrong!
Here's a list of 12 things no summer should be without:
Because for some reason, everyone just looks better tanned and golden brown.
SPF
Because no thanks, skin cancer.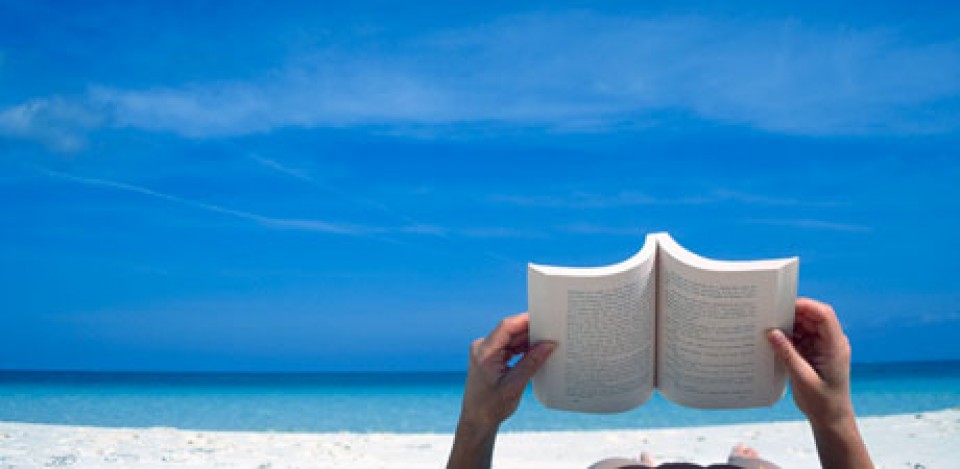 Because people who read for leisure are sexy.
Sunglasses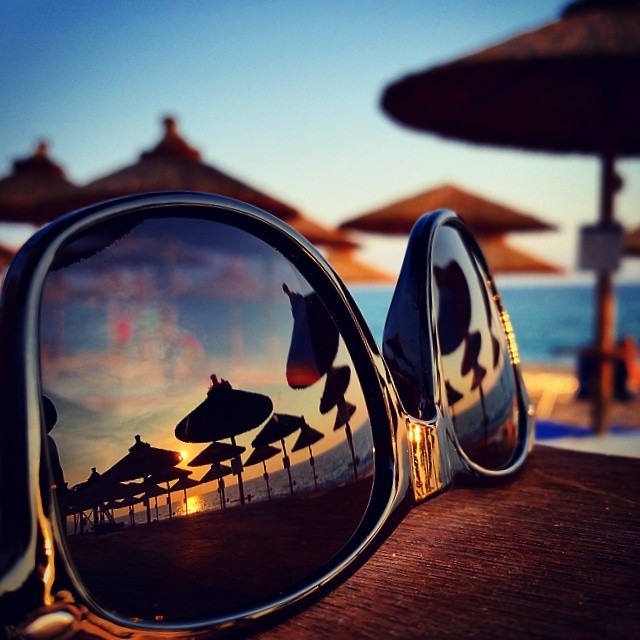 Because obviously.
Tote Bag
Because you'll need something cute to carry all your summer essentials around.
Anklets and Toe Rings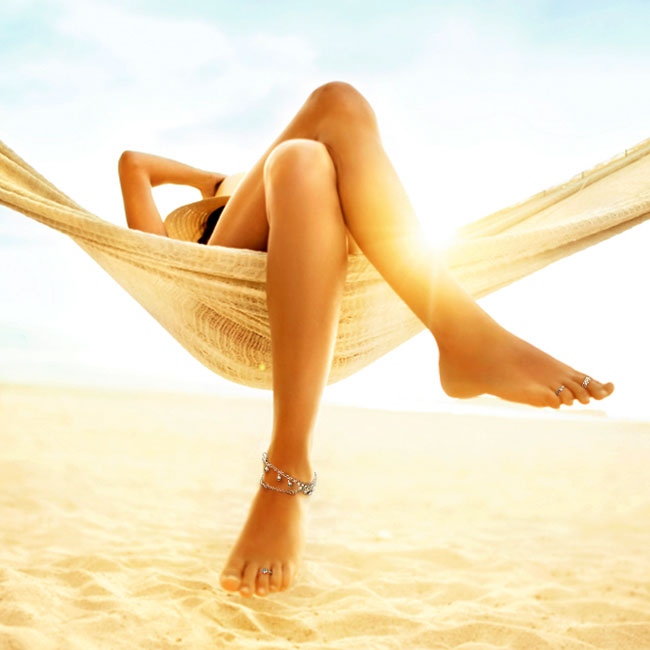 Because you'll be in flip flops most of the time. Why not treat yourself to new sandals while you're at it, The Dressing Room Egypt at Hacienda Bay in Egypt's North Coast has a fantastic collection.
Toys for the Water
Because you'll have serious FOMO (Fear Of Missing Out) syndrome without them.
GoPro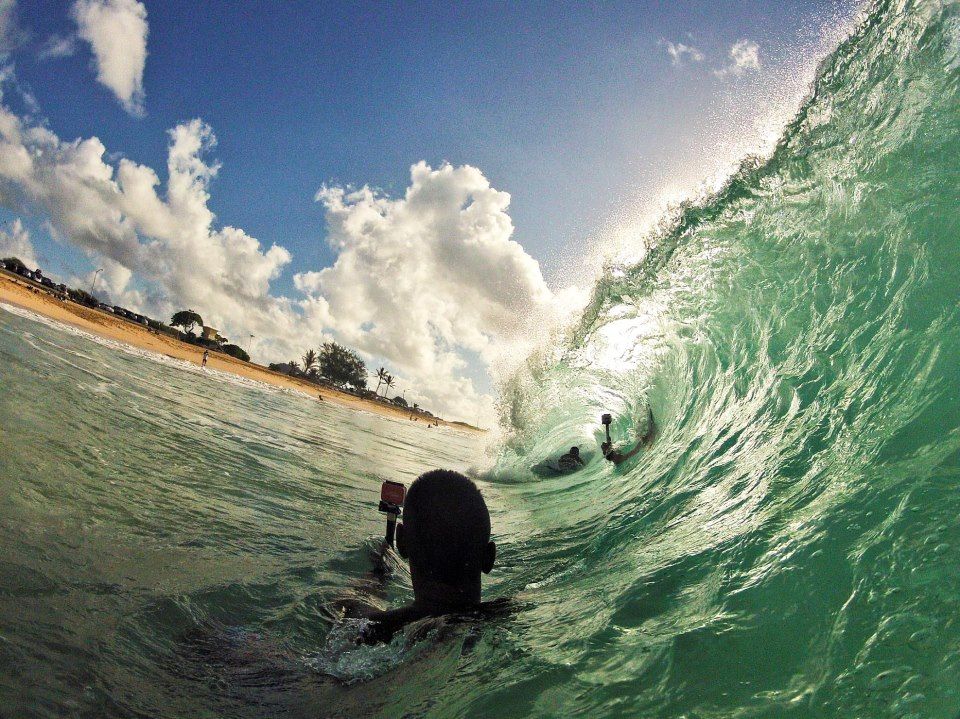 Because you know it would make your Instagram #summeressential posts look a hundred times cooler. Head to Hacienda Bay's Capture Zone, where they have SelfieSticks, GoPros and Polaroid Cameras for all of your beach selfie needs.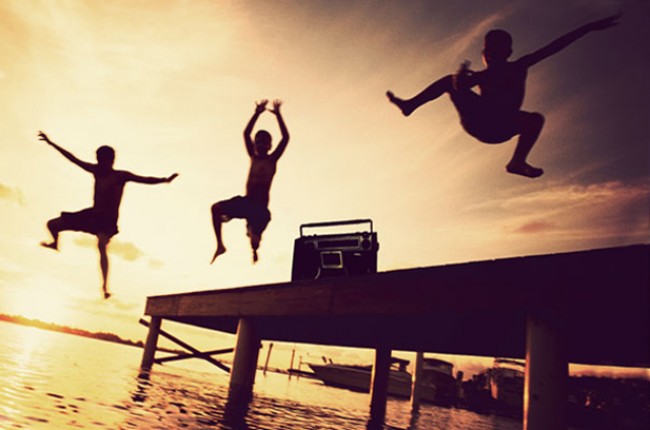 Because the season of sun, sea and sand deserves its own tunes.
Fedora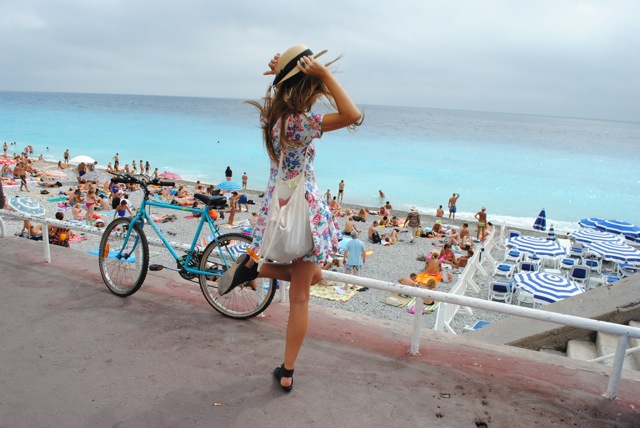 Because why not look stylish while shading your face.
Watermelon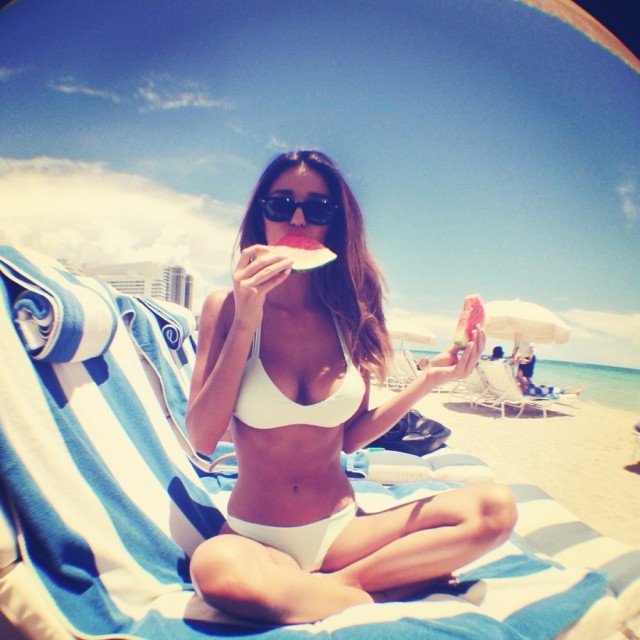 Because fresh, ripe, juicy watermelon on a hot summer day = heaven in your mouth. Add feta or halloumi and you've got a party.
Beach Time
From weekends spent at Hacienda Bay in Egypt's North Coast to day trips to the beach clubs of Beirut, it isn't summer without as many seaside getaways as possible.
Partners in Crime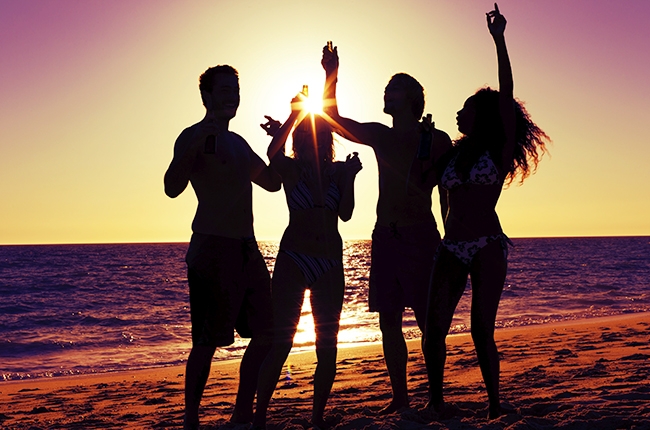 Because it wouldn't be the same without your loud, crazy, loveable crew.
WE SAID THIS: For more #SummerEssential jams, check out Eargasm: Music to Power Your Road Trips.