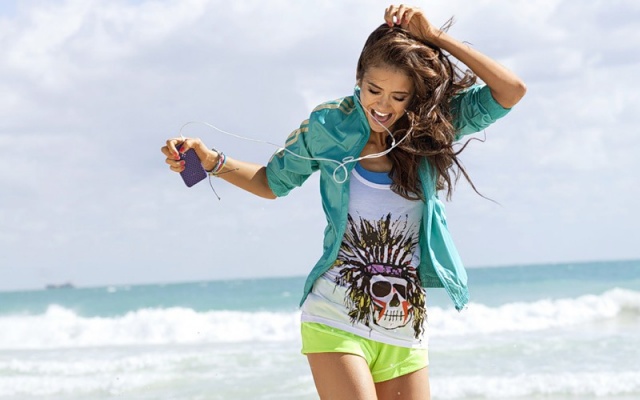 I will always choose good music that I can relate to over any hardcore house music, which is probably the reason why I don't go out anymore.
But throw in a good deep house remix with one of my favorite songs and you can't go wrong.
Here are my hottest song picks for this weekend's shenanigans: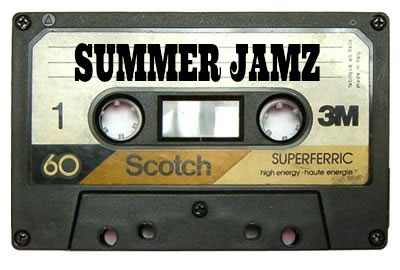 Lilly Wood & The Prick and Robin Schulz – "Prayer in C (Robin Schulz Remix)"
The Notorious B.I.G. – "Want That Old Thing Back (Matoma Remix)"
Sigma – "Nobody to Love"
The Weeknd – "Often (Kygo Remix)"
Conor Maynard – "Waves (Mauro Valdemi Remix)"
Acoustic Cuts – "Show Me Love (Samuel Remix)"
I got to throw in some R&B for this playlist to make sense or it wouldn't be me!
Yufi Zewdu – "Girls Love Beyonce (Acoustic Cover)"
WE SAID THIS: Want more summer tunes? Check out our road tripping playlist here.